Headline
3D interior coordinating cosic ties up with Fly Me–name change and rebranding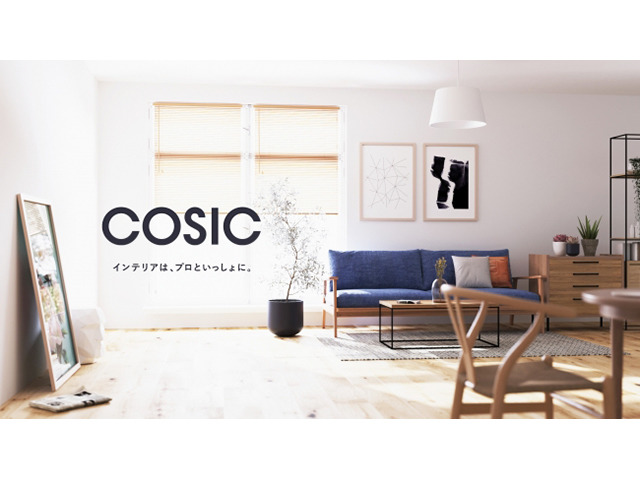 AREKAREN, a 3D interior coordinating service company, announced on February 26 that it had rebranded and changed the service name to "COSIC" and the company name to "Cosic Corporation". At the same time, the company undertook a third-party allotment of capital of 70 million yen to the underwriters of Fly Me, which operates the FLYMEe furniture and interior mail order site, and formed a capital and business alliance.

3D interior coordination cosic partners with Fly Me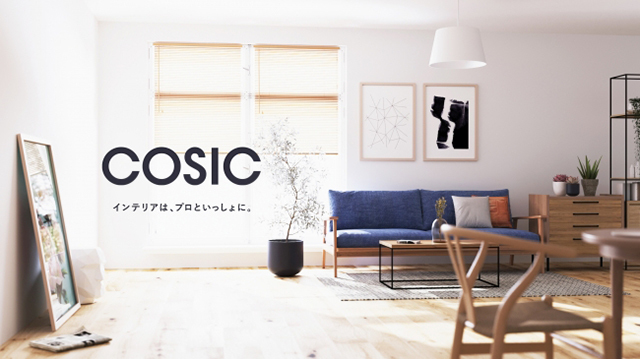 3D interior coordination service "COSIC"
Through this business alliance, COSIC will add more than 500 domestic and overseas brands handled by FLYMEe, more than 20,000 products handled by FLYMEe, It is now possible to propose coordination from 10,000 products. By utilizing FLYMEe's ​​marketing data, the company will offer a wide range of highly accurate interior coordination that closely matches the needs and lifestyles of individual users. The proposed product can be purchased on COSIC's coordination service.
Rebranding was conducted with the aim of expanding the target audience of users and becoming familiar with a wider range of generations. COSIC is a name that combines the meanings of "with 一 緒 [CO]" and "sophistication, elegance and elegance [SIC]."
Source link