Technology
A bandage treating premature ejaculation is under development
A bandage treating premature ejaculation is under development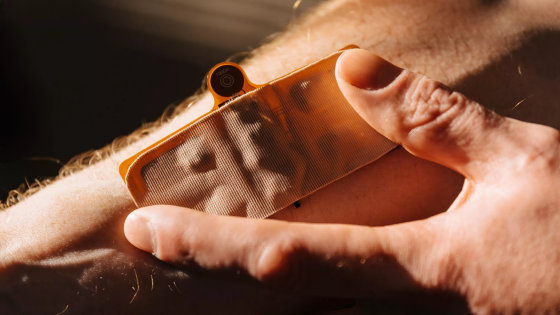 There are people around the world who have trouble with sexual life,Viagra for womenTo strengthen energy and erectionSmart underwearVarious drugs and devices have been developed. And a new " Banso Ko '' that can control premature ejaculation has been developed, and a home appliance trade fair held from January 7 to 10, 2020CES 2020Has released its prototype.
Premature Ejaculation | Morari Medical
https://www.morarimedical.com/
Raising Awareness of Premature Ejaculation, Morari Medical Introduces Wearable Prototype at CES
https://www.prnewswire.com/news-releases/raising-awareness-of-premature-ejaculation-morari-medical-introduces-wearable-prototype-at-ces-300981119.html
CES 2020: The bandaid for your taint promises to fix premature ejaculation-CNET
https://www.cnet.com/news/this-bandaid-for-your-taint-promises-to-fix-premature-ejaculation/
This Company Just Gave Dudes A Good Reason To Shave Their Taints | Gizmodo Australia
https://www.gizmodo.com.au/2020/01/this-company-just-gave-dudes-a-good-reason-to-shave-their-taints/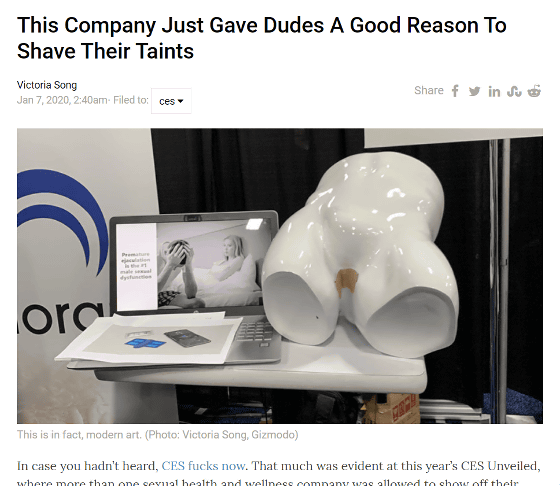 This is the band that treats premature ejaculation announced at CES 2020. There is no name because it is still under development. Battery-connected electrodes provide mild electrical stimulation.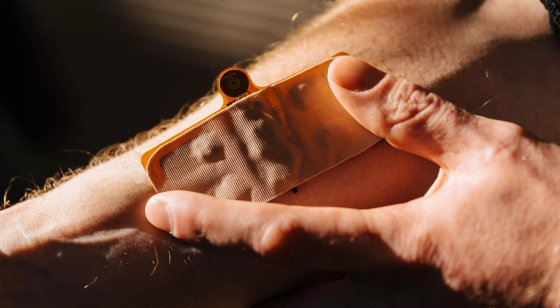 Devices that "provide electrical stimulation to the part to be stuck" are often used to relieve muscle pain. On the other hand, this patch is intended to disturb the nervous system by sticking to the perineum of a man and delay ejaculation during sexual activity.
It is said that as many as 30% of men have premature ejaculation symptoms, but the cause is not completely understood. Treatment as of 2020Behavioral therapyFromanesthesia, Up to medication.
Develop a premature ejaculation patchMorari MedicalAccording to CEO Jeff Bennett, the band is worn by men, but both the man himself and the partner can be controlled. It is said that you can turn on / off the band with a smartphone app or Fitbit, and adjust the sensitivity with "volume".
Since the perineum is an area where the nervous system gathers to transmit ejaculation signals to the brain, it is thought that sending electrical energy here can disrupt nerves and reduce sensitivity. On the other hand, the experiment was conducted on five men suffering from premature ejaculation. Both men had a "positive impression," but the effects are subjective.
Mr. Bennett says he wants to bring the device to the market by the middle of 2021, but in that case it is going to be disposable for hygiene, the price range is " $ 25 (about 2700 yen) Is reasonable. "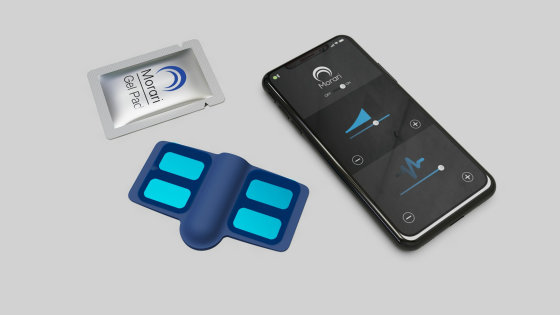 Copy the title and URL of this article
Source link