IT Lifehack
A great guy who has condensed ingredients that exceed previous series! A huge monument "Super-powerful guy" appears at JR Shinagawa Station! House's new product "Turmeric Power Super MAX"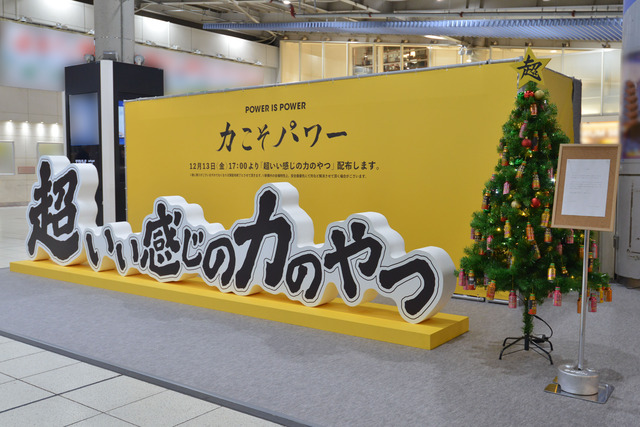 House Wellness Foods, a house food group, will set up a huge monument "Super Powerful Power" in the central ticket gate of JR Shinagawa Station from December 11 [Wednesday] to December 13 [Friday], 2019.

From 10:00 to 21:00 during the same period, the original "super-good tissue" gift, and on the last day of monument installation, December 13 [Friday], the first 2500 from 17:00, "Super nice power" Sampling [turmeric power super MAX] is also implemented.
In August 2019, the huge monument "Good Feeling of Power", which was held as the unveiling of a new catch phrase for "Turmeric Power", will be super-renewed. The product of the new product " Turmeric's Power Super MAX '', which has been sold in September 2019 and has more turmeric ingredients than the conventional Turmeric's power series, has become a long-awaited " super good power guy '' It was a comeback.
■ Exhibition Outline
Monument setting: December 11 [Wed]-December 13 [Fri] Turmeric Power Super MAX "sampling: Friday, December 13, 17: 00-
* Ends as soon as a total of 2,500 items are gone.
Tissue present: December 11 [Wednesday]-December 13 [Friday] All day 10: 00-21: 00
* Ends as soon as 10,000 items are gone.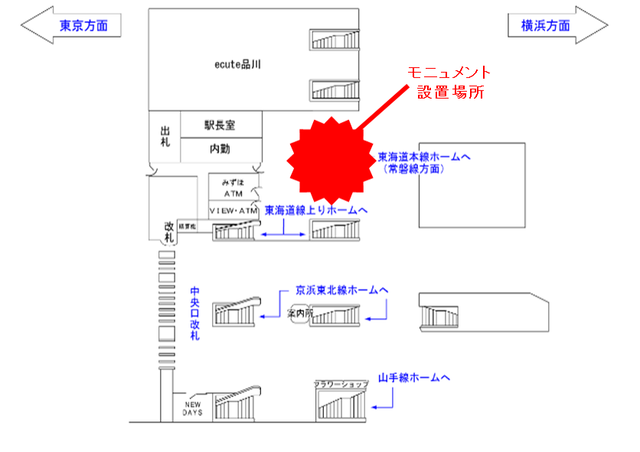 ■Articles related to cultureI Read
・"The 2nd NEC Lenovo Kids Programming Contest" final screening and awards ceremony were held. The jury is surprised by the high degree of completeness of the work, including "manufacturing"!
・On March 14, 2020, a major timetable revision was made on the Tobu Urban Park Line [Noda Line], including the start of express operation and the final train being moved down.
・Maybe you can go to Hokkaido! Post photos and videos to get wonderful prizes ♪ Ichiran holds the "#Noodle Lee Christmas Hashtag Campaign"
・Opening of trading cafe "Trecafe" that allows free transfer and exchange of character goods etc. at "Pasella Akihabara Multi Store" operated by Newton
・A limited-time café in Roppongi is born, where you can enjoy 10 types of traditional Canadian cuisine, "Putin", based on the motifs of 10 cities serving Air Canada.

House wellness foods
2013-10-07
House wellness foods
2013-10-07
House wellness foods
2013-10-07