Technology
A large amount of gorgeous covers that color specialized magazines in the early days of computers published in the Christmas season will be released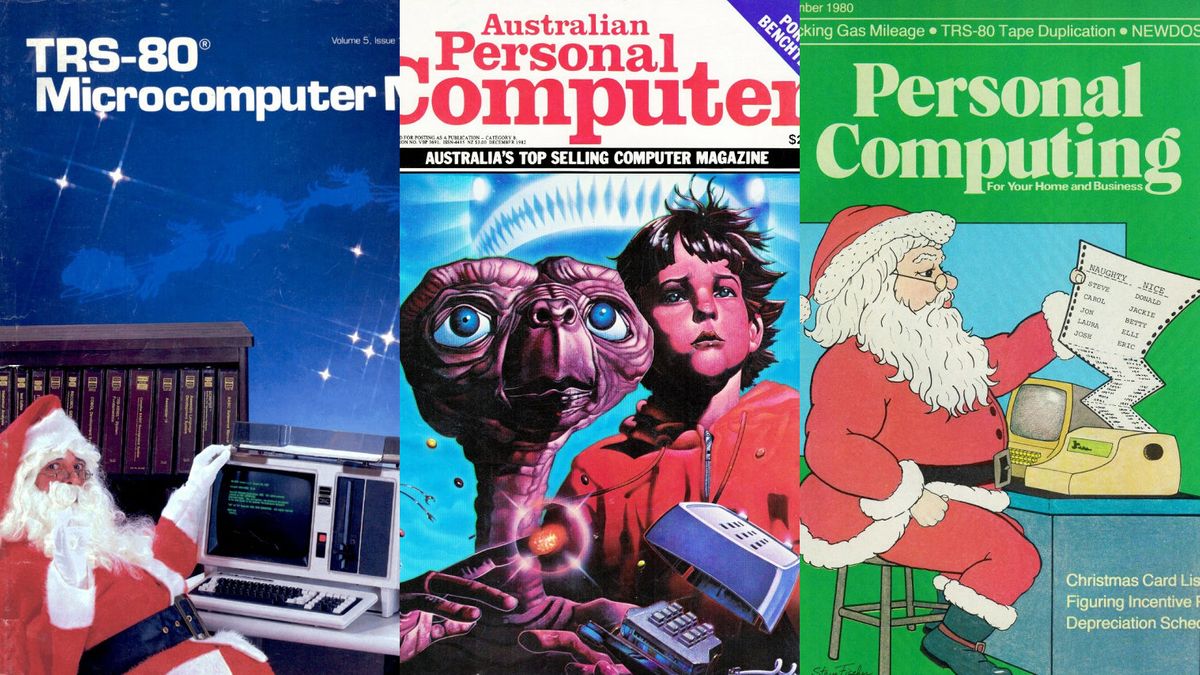 A large amount of gorgeous covers that color specialized magazines in the early days of computers published in the Christmas season will be released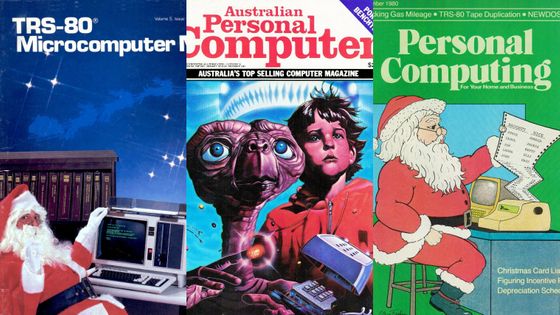 All magazines published during Christmas time have a cover that gives a feeling of Christmas, so the magazine corner of bookstores and station stalls during this time will be very gorgeous. It seems that this trend is not the exception of the early computer magazines published in the 1980s, and the cover of a professional magazine that actually feels retro and gorgeous published in the Christmas season,PaleotronicIs summarized.
A Christmas Cover Story: 55 Classic Computer and Video Game Magazine Covers-Paleotronic Magazine
https://paleotronic.com/2018/12/18/a-christmas-cover-story-55-classic-computer-and-video-game-magazine-covers/
Home appliance retailer chainRadio shackButTandy CorporationMicrocomputerTRS-80In the December 1983 issue of "TRS-80 Microcomputer News", which was published for buyers of the book, a photo of Santa Claus touching a computer is used on the cover. Behind them are shadows of reindeer pulling a sled and a gorgeous Christmas tree.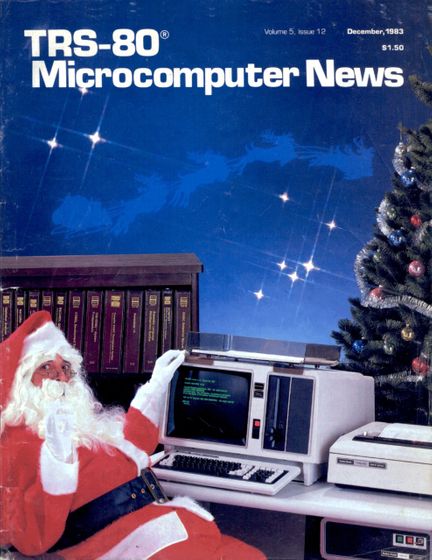 Apple IIMagazines for users "INCIDERThe cover of the December 1985 issue is a photo of a child rejoicing to find a computer under a Christmas tree.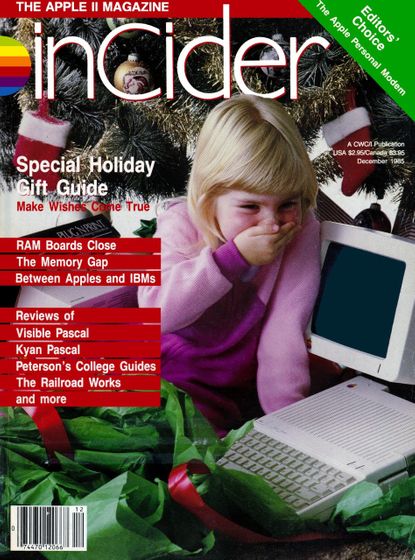 Electronic GamesIs a global comedian in the December 1985 issue of the Italian version of the computer magazine "EG COMPUTER" published byCharles ChaplinThe cover is a photo of a person in the wind wearing a Santa Claus costume.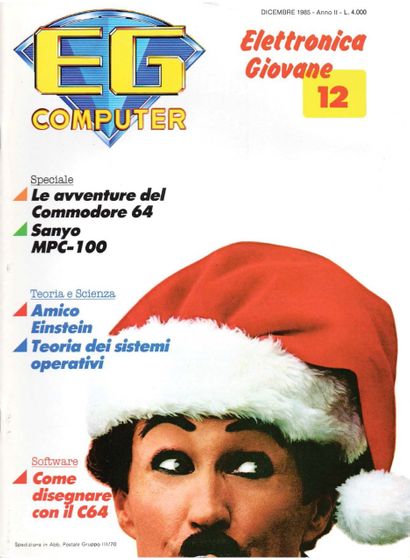 A home computer magazine that focuses on games,CrashThe cover of the December 1984 issue is giving Santa Claus a strange appearance to the aliens. The box opened by an alien at the lower left of the cover seems to contain an earth computer.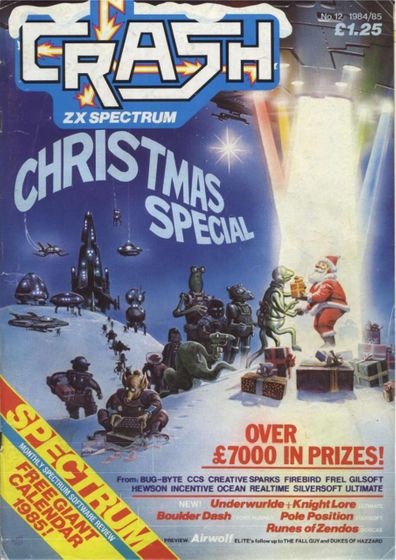 Dutch electronics magazine "ElektuurThe December 1980 issue is an impactful cover with Christmas-colored women lined up in a row. The word "disco" is written in the lower right corner, and the mismatch with the pattern that appears to be the electronic board behind is noticeable.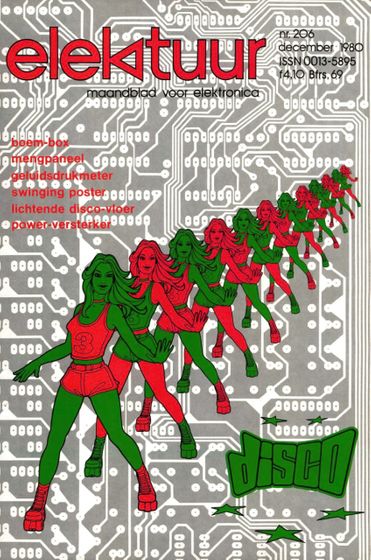 IDGPublished a computer magazine "RUNThe December 1985 issue of The Swedish edition of the cover of Santa Claus typing on the keyboard is smiling. The green letter "Årets Julegaver" means "this Christmas present" and "de nyeste spil" means "latest game".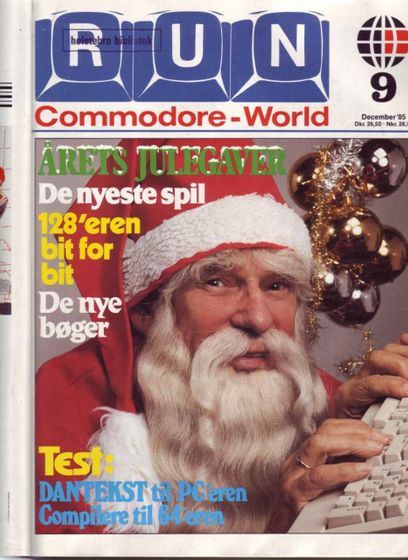 Atari 8-bit computerThe magazine "AnticThe cover of the December 1987 issue is a picture of a child giving a computer-generated illustration to her mother. At this time, it seems that computers were beginning to be used for children's education.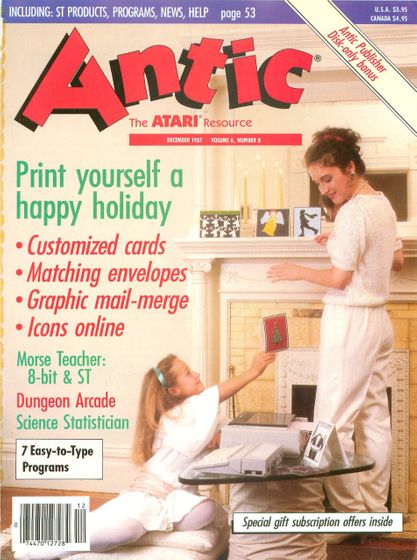 A computer magazine that was published as early as 1974Creative ComputingThe cover of the December 1982 issue is a picture-style Santa Claus.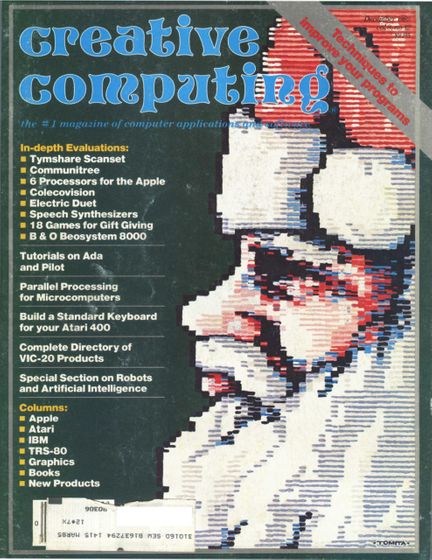 German computer magazine "Amiga-MagazinThe cover of the December 1990 issue is an illustration of a robot Santa Claus trying to give a floppy disk to him. Surreal is a white beard growing from a metal mask that shines in silver.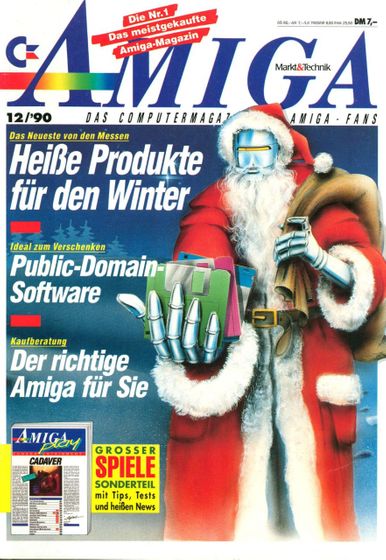 Australian computer magazine "Australian Personal ComputerThe cover of the December 1982 issue includes the movie "E.T.The alien E.T. and the main character Elliott appearing in ") were drawn.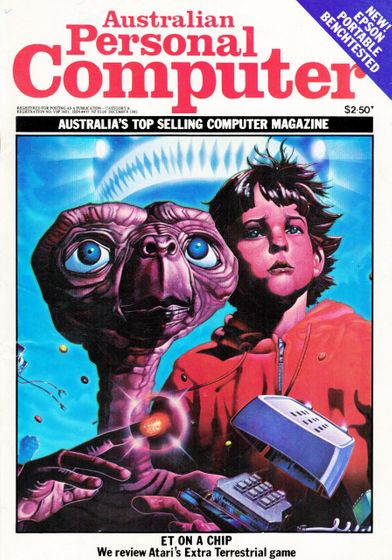 The popularity of ET in 1982 seemed to be quite high,Electronic Fun with Computers & GamesThe cover of the December 1982 issue is also E.T.
"Family ComputingThe December 1985 issue is a cover photo of a child pointing at a computer in a shop window and looking up at her father, asking for the latest computer for a present.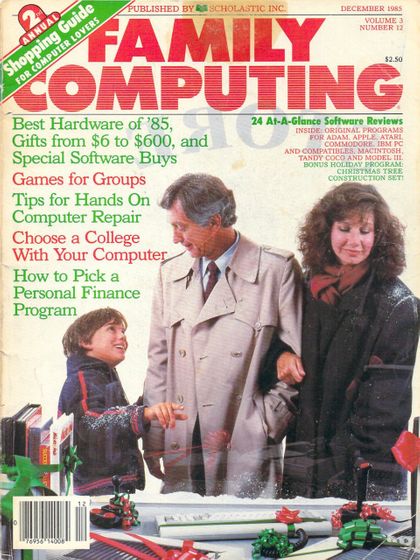 Atari 8-bit computer magazine "ANALOG ComputingIn the December 1985 issue of "", an illustration of Santa Claus operating a computer and creating a list of gifts to give to children is on the cover.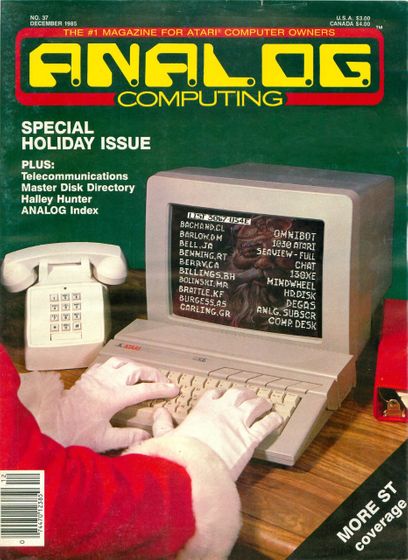 Also,"Personal ComputingThe cover illustration of the December 1985 issue of "I am staring at the list of papers output by Santa Claus. If you look closely, the names are lined up under the heading " NAUGHTY (child who can not say what you say) '' " NICE (good child) '', as if you are separating children who give gifts and children who do not give them An illustration.
"80-U.S. JournalIn the December 1982 issue of "", Santa Claus sitting under the Christmas tree has entered the letters "MERRY CHRISTMAS FROM 80 US JOURNAL" to create a Christmas card.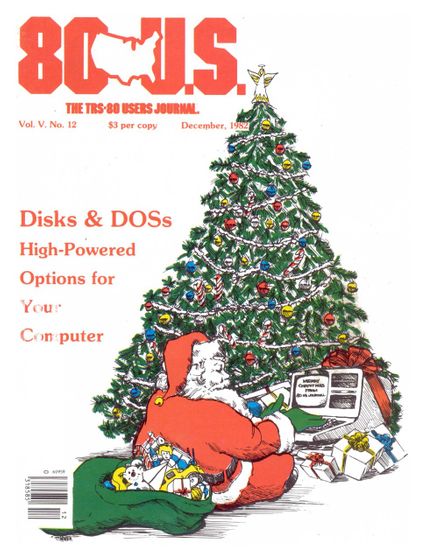 Copy the title and URL of this article
Source link