Technology
A prize of over 26 million yen will be given to the developer of Go AI " AlphaGo ''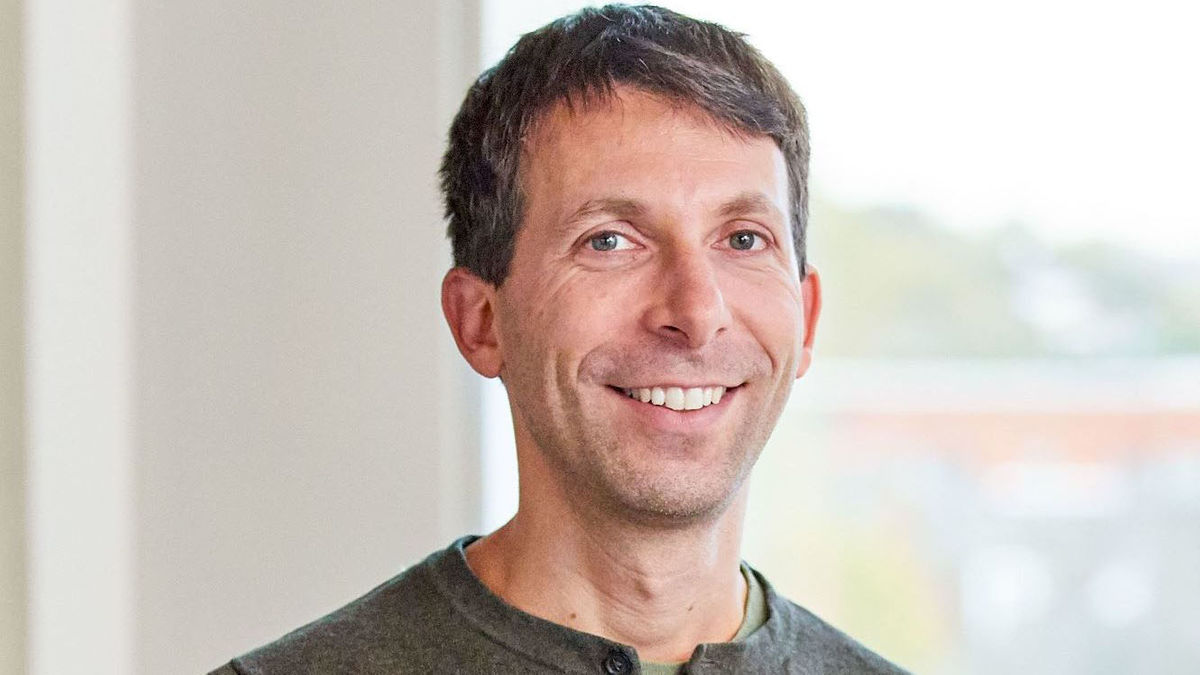 A prize of over 26 million yen will be given to the developer of Go AI " AlphaGo ''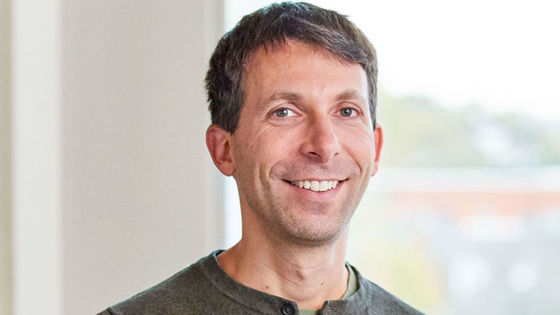 April 1, 2020, an international conference in the field of computer scienceAssociation for Computing Machinery (ACM)Is an award given to individuals who have made significant contributions to the development of computing technology.ACM Prize in Computing"2019 winners have been announced. Artificial intelligence was chosen as the winnerAlphaGoGoogle's artificial intelligence company known for developingDeepMindTechnician ofDavid SilverMr.
ACM Prize in Computing Awarded to AlphaGo Developer
https://www.acm.org/media-center/2020/april/acm-prize-2019
ACM Awarded Their Computing Prize To An AlphaGo Developer
https://analyticsindiamag.com/acm-awarded-their-computing-prize-to-an-alphago-developer/
While chess and shogi champions are being beaten by AI one after another, artificial intelligence (AI), which beats professional chess players in Go, did not readily appear, so Go is the last table game in which humans can beat AI.fortIt has been said. However, in the game held in 2016, it was called "King of the Korean chess world" and was famous as the world's strongest chess playerLee SedolHe lost to AlphaGo 4-1. With this in mind, Lee Sedol laterRetire from professional chess playerI will decide.
You can see how AlphaGo defeated Lee Sedol in one shot by reading the following article.
" Artificial intelligence vs the world's strongest chess player '' Go game is played by AlphaGo of artificial intelligence, winning the first match of the fifth game-GIGAZINE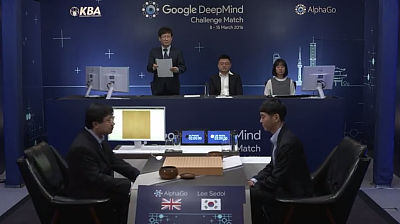 SilverMind, the lead researcher at DeepMind, supported AlphaGo's victory. The development team led by Silver is a traditionalTree structure search,Deep learning,Reinforcement learning, And cleverly combined large-scale computing to create the algorithm for AlphaGo. The resulting AlphaGo is recognized as an important outcome of AI research, and was featured in the scientific journal New Scientist.Top 10 discoveries in the last 10 years"AlphaGoDiscovery of Higgs bosonAnd genome editing technologyCRISPR development,Observation of gravitational wavesIt is ranked in the fourth place next to.
Silver's team later went on to go AI beyond AlphaGo.AlphaGo Zero"And even moreAlphaZeroDeveloped. In 2019, he beat the professional gamer in video games.AlphaStar"Has also been created.
The following article details the game between AlphaStar, the successor to AlphaGo, and professional gamers.
DeepMind's AI " AlphaStar '' wins 10-1 with " Starcraft 2 '' against the world's top players-gigazine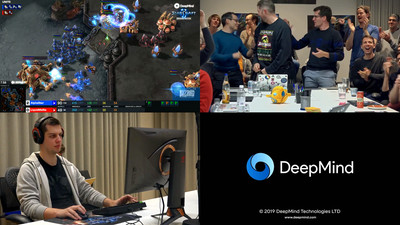 In recognition of these achievements, ACM has decided to award Mr. Silver an ACM Prize in Computing. The award recognizes individuals who have made "early to mid-term innovative contributions in computing", and received awards from a major Indian IT companyInfosysIt is said that a prize of $ 250,000 (about 2.85 million yen) will be presented.
ACMCherri M. Pancake" No researcher has been as exciting as AI in the field of AI than Silver. Since the competition between humans and machines has been an AI application for many years, AlphaGo beat Go World Champion Lee Sedol in 2016. The March game was watched by people around the world via live TV, but that was just the beginning of the impact that Silver had brought,Deep reinforcement learningLater learned that improving the efficiency of the UK electricity grid,Reduce power consumption in Google data centersIt has been used in many areas, including the European Space Agency's (ESA) spacecraft trajectory planning, "he praised Silver's work.
Also serves as Chief Operating Officer of InfosysPravin Rao"We credit Silver for laying the groundwork for deep reinforcement learning and for the breakthrough development of state-of-the-art AI technology. Inspiring people's imagination and attracting young researchers to areas such as machine learning, among other things, the framework developed by Silver and his colleagues has been used in all areas of AI and in business and industry for years to come. It's important in serving practical work, so we're proud to financially support ACM Prizeing for Computing and recognize young and outstanding computing professionals as part of ACM. " And commented.
Silver's awarded ACM Prize in Computing will be officially awarded at the ACM annual awards ceremony in San Francisco in June 2020.
Copy the title and URL of this article
Source link