Headline
ACLU sues two departments of the US Department of Homeland Security–smartphone surveillance by Stingray
The American Freedom of Human Rights Association [ACLU] is using a powerful telephone surveillance tool on December 11, US time for the Department of Homeland Security [DHS] Customs and Border Protection [CBP] and Immigration and Customs Enforcement [ICE] He filed a lawsuit seeking to release details about the actual situation.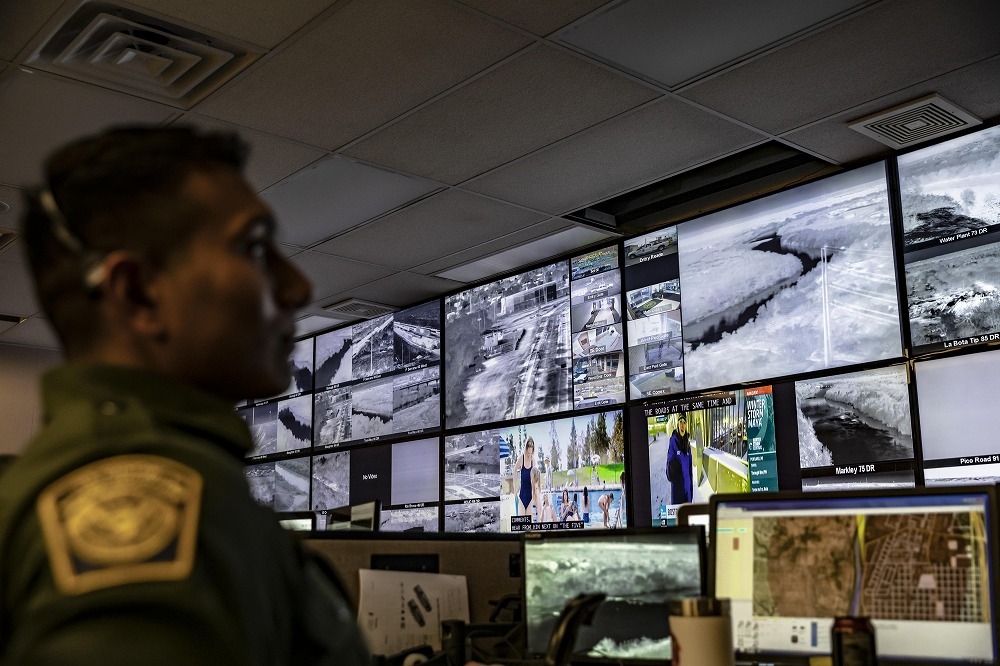 Provided by: James Martin / CNET
ACLU decided on this lawsuit because the two departments refused to provide documents related to the International Mobile Subscriber Identification Number [IMSI] catcher ["Stingray"]. Stingray is a mobile phone base station that connects to nearby phone terminals and intercepts detailed data about calls, text messages, and terminal location information.
In many cases, IMSI catchers are expected to obtain detailed personal data without the user's knowledge. Several organizations defending human rights and privacy are used for Stingray surveillance activitiesHave criticized this technology.
¡CBP and ICE have rejected requests for information disclosure from ACLU since 2017, stating that "there is no record that can meet the group's request"
While responding to ACLU,2016 US House Monitoring Committee SurveySaid that ICE and CBP have spent $ 13 million on 92 IMSI catchers [about 1,420 million at the current rate].
In this case, ACLU uses IMSI catcher to track and arrest immigrantsusedidCaseAlso mentioned. These cases finally came to light as journalists uncovered the existence of warrants that allowed the use of IMSI catchers.
This article is from overseas CBS InteractivearticleEdited by Asahi Interactive for Japan.
Source link