Technology
Activision Blizzard works disappear in one week from official service from NVIDIA's cloud game service " GeForce NOW ''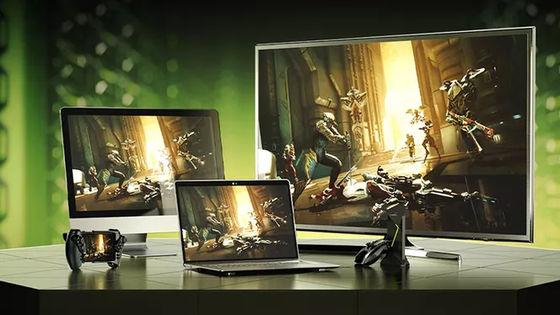 Activision Blizzard works disappear in one week from official service from NVIDIA's cloud game service " GeForce NOW ''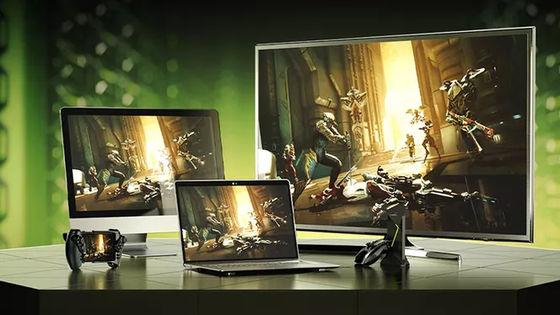 NVIDIA'sGeForce NOW"DARK SOULSSeries andDestiny 2,Fallout 76,Fort KnightA service that will allow you to play many popular titles such as PCs and smartphones via the cloud in the cloud, and in Japan the official service has not yet started in a closed beta test from December 17, 2019, but in the North American region In Europe, the official service started on February 4, 2020. From such game titles that can be played with GeForce NOW, it is a major game publisherActivision BlizzardIt is clear that the title has been removed.
Activision Blizzard games on GeForce | NVIDIA GeForce Forums
https://www.nvidia.com/en-us/geforce/forums/gfn-announcements/22/341852/activision-blizzard-games-on-geforce-now/?subId1=xid:fr1581471350751ajc&cjevent=765ef32c4d3b11ea823100e70a1c0e10
Nvidia 's GeForce Now is losing all Activision Blizzard games, a bad sign for cloud gaming-The Verge
https://www.theverge.com/2020/2/11/21133793/nvidia-geforce-now-no-more-activision-blizzard-games-carriage
From GeForce NOW operated by NVIDIA,Call of Duty SeriesAndOverwatchSuch popular works have been deleted. Among the publishers who provide game titles to GeForce NOW, Activision Blizzard is one of the largest publishers and the online game service provided by the companyBattle.netRelated titles are GeForce NOWOfficial service startedIt means that you can no longer play in just one week.
At the end of GeForce NOW's North American beta service,Capcom,Electronic Arts,Konami,Remedy,Rockstar Games,square EnixGame publishers have withdrawn from the service, and Activision Blizzard follows.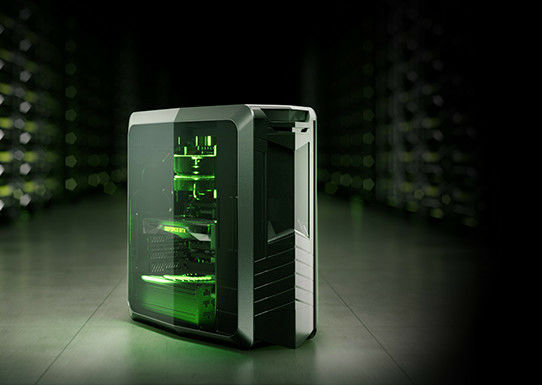 GeForce NOW's business model is, in theory, a user-publisher-NVIDIA all connected in a win-win-win relationship.
GeForce NOW will allow users to play game titles purchased on services such as Steam, Epic, UPlay, and Battle.net via the cloud, in addition to more than 30 free games. Publishers can ask users to purchase titles from conventional services, and users can play the latest games via NVIDIA's cloud without having to prepare expensive hardware necessary for playing games Become. And NVIDIA can collect $ 5 per month (about 550 yen) as a fee for using GeForce NOW from users.
In addition, The Verge seems to have asked NVIDIA a question such as "Do you distribute the usage fee of GeForce NOW to game publishers?", But it seems that NVIDIA refused to comment.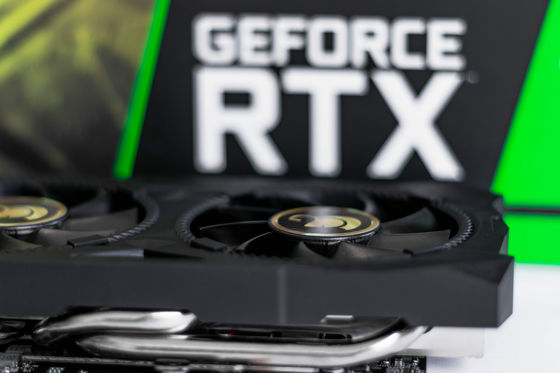 NVIDIA has called for consultation with the company to resurrect the Activision Blizzard title in a statement, but The Verge says, "The Activision Blizzard title will not be resurrected within a few days." Pointed out.
"We are excited about the potential of cloud gaming, and we are very worried about seeing this happening, as with the paid TV world, Distribution negotiations are also being held regularly in the game industry, and should we see that negotiations are taking place to keep popular content hostage? '', And intense contention for cloud game services such as video streaming services I'm afraid that the war will unfold.
Activision Blizzard has just signed a strategic partnership with Google at the end of January 2020. Among them, Activision Blizzard has announced that Google Cloud will be prioritized as the hosting infrastructure of its own title, but it is unknown at the time of article creation whether this partnership is related to this withdrawal from GeForce NOW .
YouTube takes full advantage of e-sports fans who competed against Twitch with the exclusive distribution of popular e-sports leagues-gigazine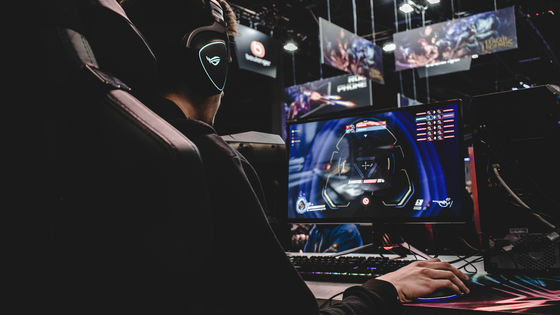 Copy the title and URL of this article
Source link