Headline
Agriculture aims to predict income before harvesting-Vivid Garden works with Agri Palette
オ ン ラ イ ン On-line Marche that allows you to buy ingredients directly from discerning producersEating chalkOn February 20, the first collaboration with sensoring services will be linked with Momo's Agri Palette, an IoT kit for agriculture that provides a one-stop IoT service. Announced that it has started.
目 指 す Aim to build data-driven agriculture that can predict income in advance through integration of customer evaluation and cultivation data for each crop.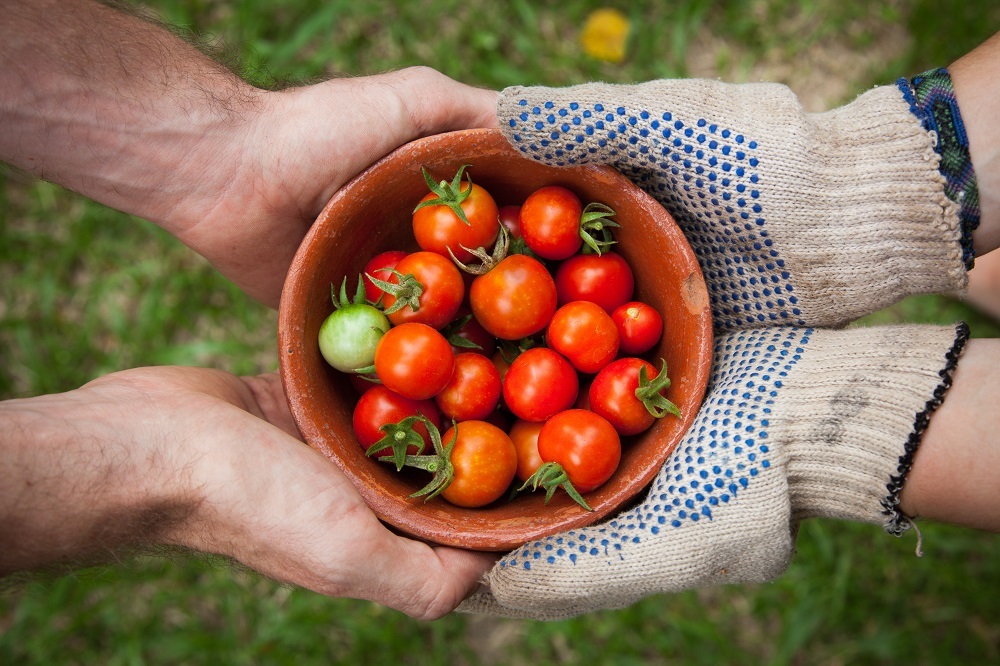 A The Agri Palette, which will be linked this time, obtains data on soil [soil moisture, soil temperature, soil EC, soil Ph], air [temperature, humidity, carbon dioxide concentration] and sunlight, which are essential for crops. A sensor system that can be recorded on the web [database] through a receiver and visualized by an app.
By introducing Agri Palette to farmers who have a high reputation for eating chalk, integration of customer evaluation and cultivation data [soil EC, temperature, moisture, soil Ph, CO2, sunlight, temperature and humidity, location information] . Aim to build a system that can be evaluated in advance.
Because of this initiative, the company plans to promote data linkage with various companies, including other sensoring services, in the future.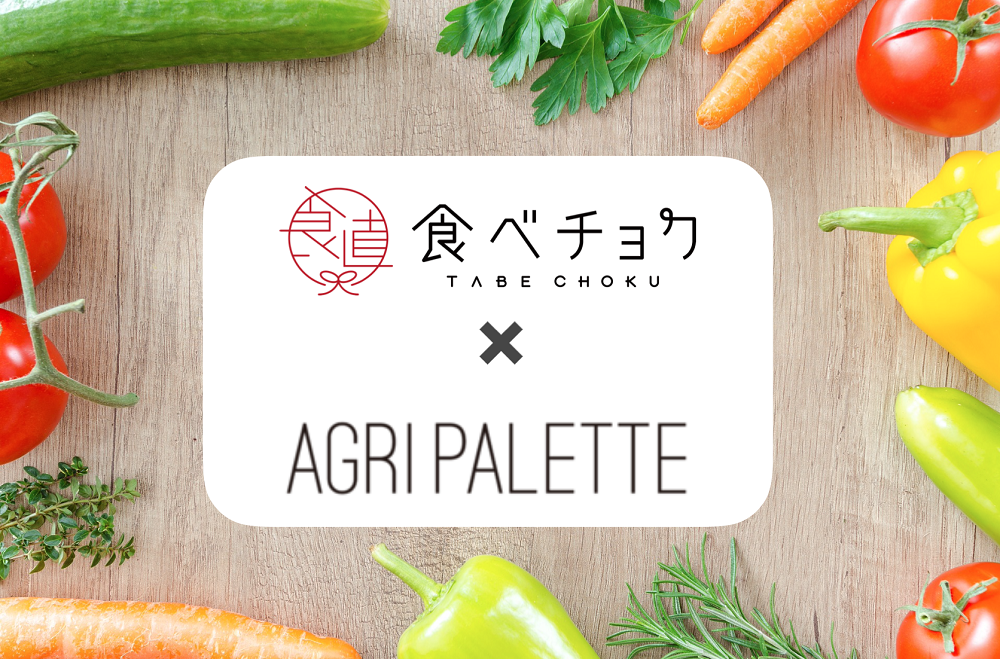 Agricultural IoT has attracted attention as a technology that can improve and improve the efficiency of agricultural methods and work by making fields [hojo: fields, vegetable gardens, fields] visible, but it has not yet spread to general farmers, At present, cultivation depends on intuition and experience. As a result, it is difficult to determine the quality of crops earlier in the harvest, and income is uncertain until the final stages of the harvest.
With this attempt, farmers in a few years will want to realize agriculture in which income can be predicted before harvesting by referring to data while growing.
Source link