Headline
AI-powered sightseeing taxi sharing service-JR East subsidiaries and other Niigata demonstration experiments
JR East Startup, a subsidiary of JR East, and NearMe, a company that has adopted the JR East Startup Program 2019, will conduct a demonstration test of the industry's first sightseeing taxi sharing service " Niigata Travel Shuttle '' in Niigata City from January 18 Start.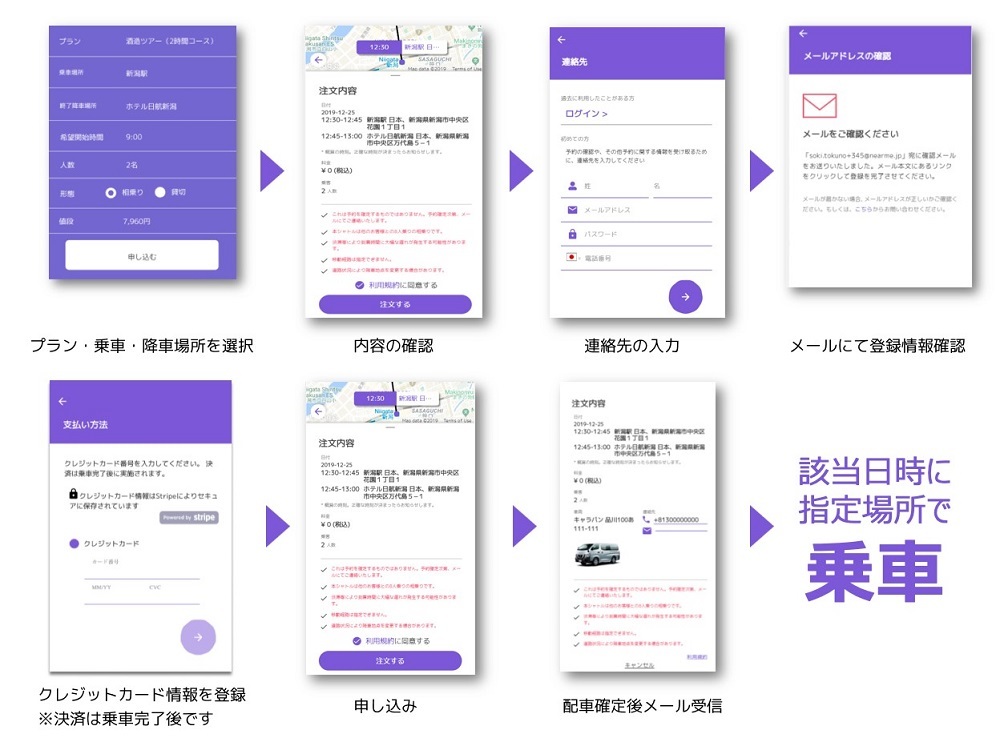 万 Bandai Taxi, a taxi company in the prefecture that focuses on the tourist taxi business, will cooperate. The vehicles will be assigned Alphard and Hiace, and in some cases will be operated by small cars.
As a sightseeing course, sightseeing driver's choice course [1 hour: 1980 yen, 2 hours: 3980 yen, 3 hours: 5980 yen], experience the Echigo Australian Farm House experience Northern Culture Museum course [2 hours: 3980 yen], food Prepare a city sightseeing course [3 hours: 5980 yen] to enjoy sake [both tax included].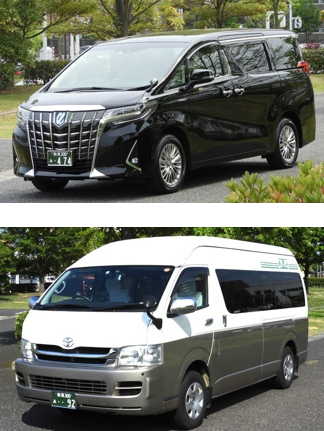 In the demonstration experiment, NearMe's AI technology is used to match tourism needs and optimize transfer routes. In addition, by applying the experience of Near Shuttle's " Smart Shuttle '', an on-demand shuttle service provided in August 2019, the per-person burden has been reduced by improving convenience through on-demand advance reservations and sharing cars. Realize sightseeing tours.
目 指 す We also aim to improve the value of local tourism and revitalize the local area by building a mechanism that makes it easier to find local tourism resources.
実 験 The pick-up destination is the south exit of Niigata Station and accommodation facilities in Niigata City. The experiment is scheduled to last about two months. Niigata City has supported a demonstration project conducted by a private company utilizing advanced technologies such as AI, IoT, and big data since FY2018 as an initiative for regional revitalization. It is said that it will be implemented.

Source link