IT Lifehack
AKB48 Group's first attempt! Theatrical Performance VR Live Streaming Launched on "LiVR" on February 3-AKB48 Group's Theatrical Performances can be Viewed Before the First Row of Theaters-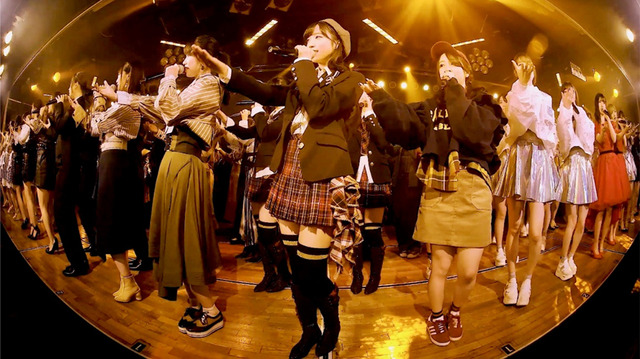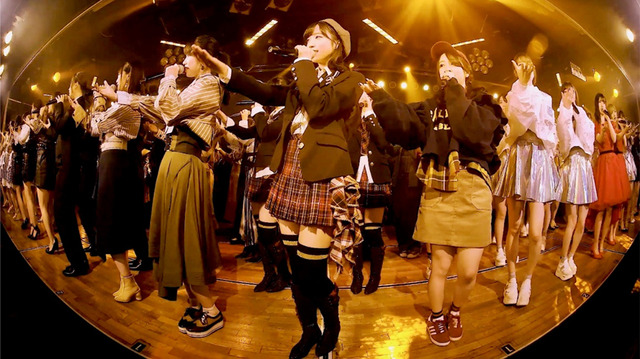 AKS and SoftBank provide VR live distribution of AKB48 group theater performances on February 3, 2020, with SoftBank's smartphone (smartphone) VR (virtual reality) platform application "LiVR (Live Earl)" Announced to start.

VR footage of monthly performances of "AKB48 Theater" in Akihabara (Chiyoda-ku, Tokyo), "SKE48 Theater" in Sakae (Naka-ku, Nagoya), and "NGT48 Theater" in Niigata (Chuo-ku, Niigata). Will be distributed on paid LiVR channels. In addition, a "1 day viewing ticket" that allows you to watch VR live distribution of each theater performance for 1 day only will be sold for 1,100 yen. This is the first time that the AKB48 group will perform a live performance of a theater performance in VR.
For AKB48 Group's VR live distribution of theater performances, there is a channel where you can enjoy VR images from each theater and an "AKB48 Group Channel" where you can enjoy VR images from all theaters. With "AKB48 Group Channel", it is possible to switch to VR video of each theater such as "AKB48 Theater" to "SKE48 Theater".
VR cameras will be permanently installed at the front of the stage of each theater, and at the upper and lower sides. The VR camera in front of the stage is installed before the front row seats in the theater, so users can watch powerful VR images. Fans who have not been able to see the theater before, due to distance restrictions, will be able to support members at the forefront of the audience.
In the future, AKS and SoftBank will work together to provide VR video content related to the AKB48 group using the 5th generation mobile communication system (5G).
■Articles related to cultureI Read
・"Tomica" 50th anniversary TV animation "Tomica Kizuntai Earth Granner" broadcast from April
・National tour information is also lifted! Fans are excited at the mini-live before the broadcast! "Mirai Bunka Village Kishi Yosuke's Startup" Live Broadcast Event Report
・The 4th new Tokyo Metro "Find my Tokyo." Commercial featuring Satomi Ishihara will feature "Kinshicho – a city where the world and Nippon can be more connected".
・I shouldn't have watched it … I'm sorry to release the movie "Looking for Yutaka Ozaki" If you are an au Smart Pass Premium member, you can listen to Yutaka Ozaki Playlist, where you can listen to songs in the movie
・Create art using aibo! "Aibo x graphic art competition" held at Sony Square Shibuya Project


AKB48
King Records
2019-09-18
AKB48
AKS
2019-06-19
SKE48
2019-04-05