IT Lifehack
Aluminum alloy folding notebook PC stand that can be placed at a higher monitor position and is convenient for carrying around notebook PCs and tablets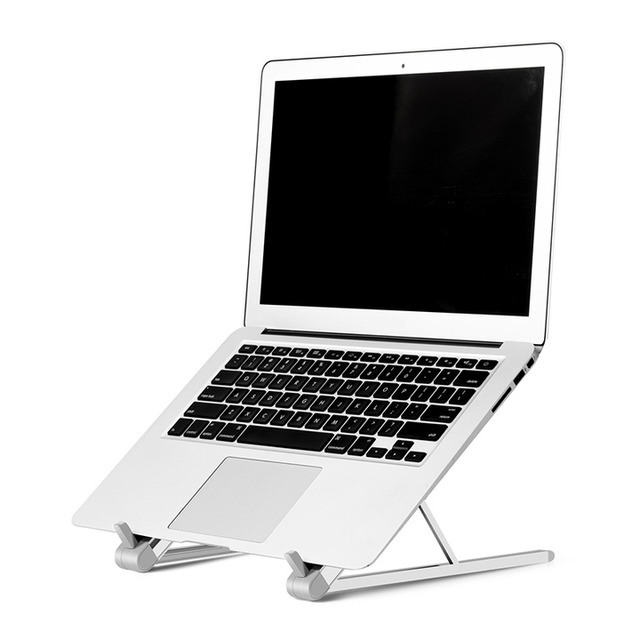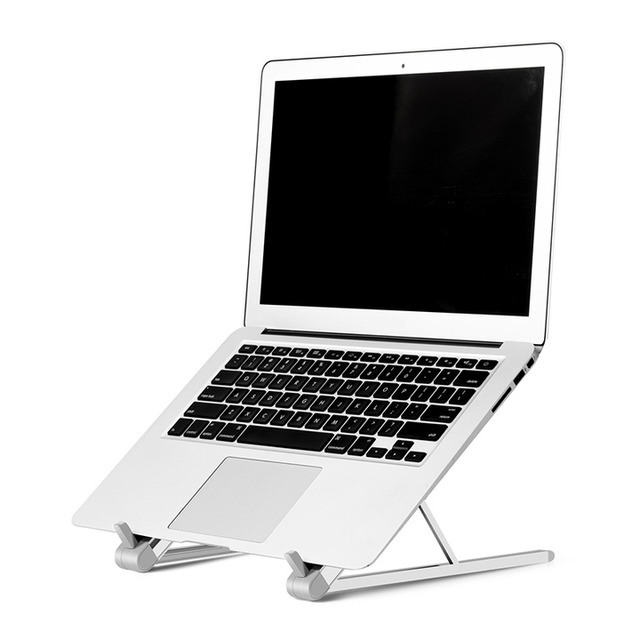 Shanghai wholesaler has released "Aluminum alloy folding notebook PC stand DN-915953". The price is 2,599 yen (excluding tax).

This product is a foldable laptop stand that is easy to carry around. When working with a notebook PC, the monitor is in a low position, so it tends to bend forward, but with this product, the height of the monitor is raised to the level of the line of sight by adjusting the angle of the stand, and the back is stretched. You can use your PC in the correct posture.
The stand body is made of hollow aluminum alloy and has a design that combines strength and lightness, and the movement of the moving parts is very smooth. You can easily create your own comfortable working environment by expanding it quickly, not only at home, but also on the go.
■ Product specifications
Correspondence: Notebook PC, tablet of about 9.7 to 15.6 inches
Weight: approx. 303 g
Main material: Aluminum alloy
Contents: body, carrying case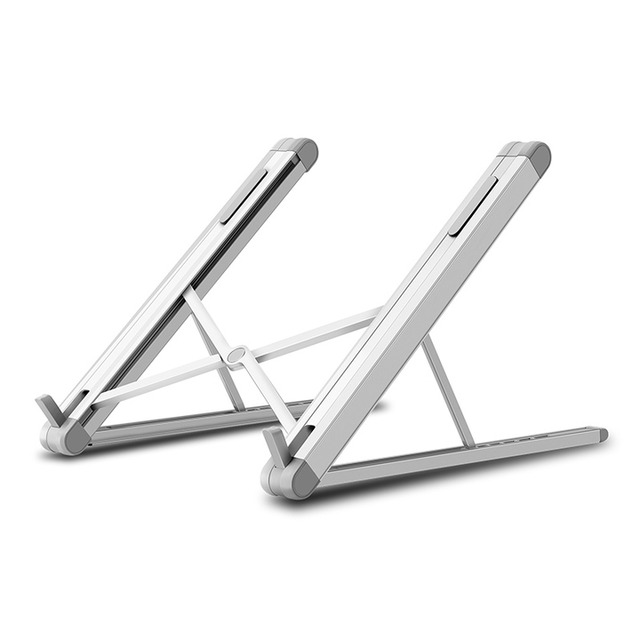 ■
Aluminum alloy folding notebook PC stand DN-915953
■Articles related to Shanghai wholesalerI Read
・Free to use! Case " DN-915930 '' that can utilize the mobile battery more conveniently than carrying it alone

・Its weight is about 1.36㎏! Aluminum alloy tablet stand with outstanding stability that does not fluctuate even during touch operation
・Aluminum alloy clamp fixed headphone stand " DN-915947 '' that can store headphones while looking cool and sharp
・The smoke doesn't see through! " Compact smoke evacuator '' that keeps eyes clean with soldering smoke
・Self-defense of first victory! It's too late to be read! Card case with anti-skimming function in the cashless era

Yamanishi Co., Ltd.