Technology
Amazon and Facebook delete products and advertisements claiming " Prevention and complete cure of new coronavirus infection ''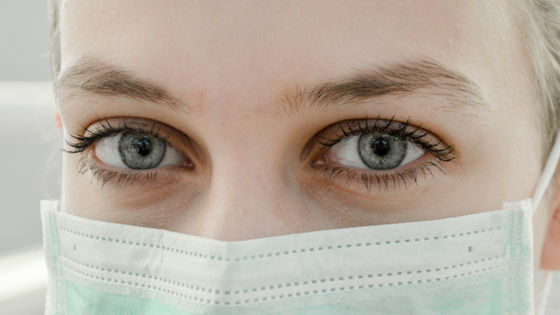 Amazon and Facebook delete products and advertisements claiming " Prevention and complete cure of new coronavirus infection ''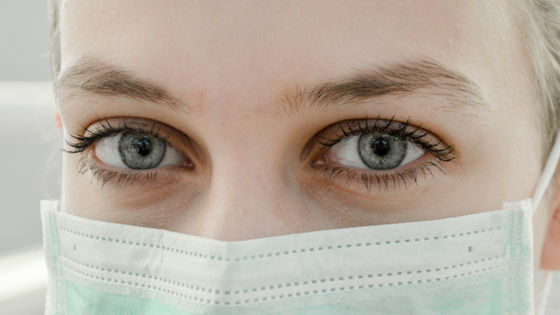 Infection has spread around the world since December 2019New coronavirusAmazon and Facebook have stated a policy to eliminate products and advertisements that claim to be able to reliably prevent or cure infectious diseases.
Amazon warns sellers on listings that make false coronavirus claims
https://www.cnbc.com/2020/02/20/amazon-warns-sellers-on-listings-that-make-false-coronavirus-claims.html
Facebook confirms ban on misleading coronavirus ads-The Verge
https://www.theverge.com/2020/2/26/21154069/facebook-coronavirus-advertising-ban-misinformation-sense-of-urgency
Overseas media CNBCReportAccording to Facebook headquarters in Menlo Park, California, the World Health Organization (WHO) has been working with 12 companies, including Google, YouTube, Amazon, Facebook, Twitter, and Dropbox, on how to crack down on misinformation about the new coronavirus. It was discussed.
With products based on the hoax of the new coronavirus circulating on Amazon, " can prevent the new coronavirus '' and a company selling surgical masks saying " I can cure the new coronavirus infection There are vendors selling vitamin C pills with the sale phrase.
Amazon has removed these product pages and notified them by email. An email sent to a mask retailer said, "What products claim medical marketing?U.S. Food and Drug AdministrationIt is illegal to sell without prior review and approval by (FDA). Amazon policy prohibits the posting or sale of unapproved or unregistered medical devices. We took this measure because this product has not been approved for sale on Amazon.com. "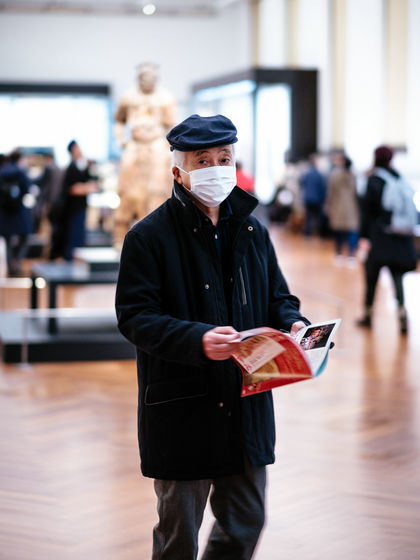 Also, Facebook says, " We prohibit advertisements that claim to treat or prevent infections caused by the new coronavirus (COVID-19) or incite surrounding panic ''statementWas announced.
Facebook told the IT media The Verge, "We support the WHO initiative. We refer to the new coronavirus to imply low stock and guarantee treatment and prevention. Will also stop ads for products that create a sense of urgency. " A similar statement is made by Instagram, a Facebook affiliate. A Facebook spokeswoman said, "Advertising policies that have aroused human dread have existed for some time, but have been updated for the new coronavirus."
This is not the first time Facebook has actively cracked down on medical misinformation. In March 2019, Facebook announced a thorough elimination of false information and advertising that could lead to anti-vaccination.
Copy the title and URL of this article
Source link