Headline
Amazon Drops Support for "Dash Wand"–Alexa-Ready Barcode-Ready Device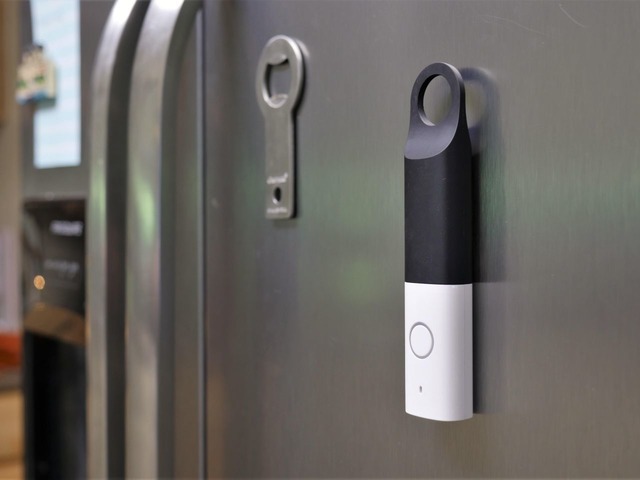 Amazon has finished supporting "Dash Wand". The battery-powered, magnetized Dash Wand was a device for easily ordering everyday items. We were able to scan a wide range of daily necessities barcodes, and based on that we could order products from Amazon. It was compatible with Amazon's voice recognition AI "Alexa", and it was also possible to operate smart home appliances [home appliances that can be operated remotely via the Internet line] by pressing a button and talking.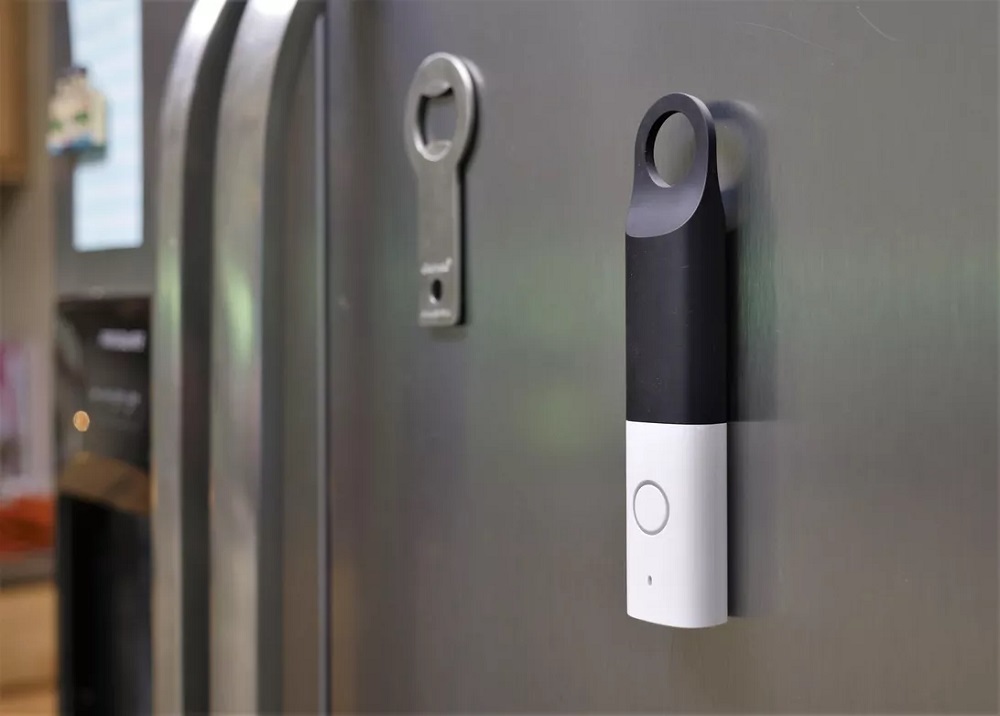 Dash Wand
By: Taylor Martin/CNET
According to the email sent by Amazon to the customer, the company ended support for Dash Wand as of July 21. The email also includes instructions for unregistering and recycling Dash Wand.
Dash Wand was a useful device when it was released in 2017. At that time, barcode scanning was an easy and unique way to shop, and having access to Alexa from a portable device was convenient. However, the Alexa features available in Dash Wand were limited, and some basic features such as music playback and timer features were unavailable.
Dash Wand was sold to prime members for $20 [about 2100 yen], but since credits of $20 that can be used for shopping are also given,It was virtually free.. But with the widespread availability of affordable smart speakers at Amazon, it has become somewhat obsolete. The $50 [5980 yen in tax in Japan] Amazon Echo Dot offers all the features of Alexa, including shopping, and is often on sale. Also, since it is now possible to access Alexa via a smartphone app, it is no longer a strength to carry it around, and Dash Wand's strength was limited to barcode scanning.
I asked Amazon to comment on this matter, but there is currently no response.
This article is from overseas CBS InteractivearticleIs edited by Asahi Interactive for Japan.
Source link