Technology
An example of the fact that "photos uploaded on the net are collected without permission with personal information" is reported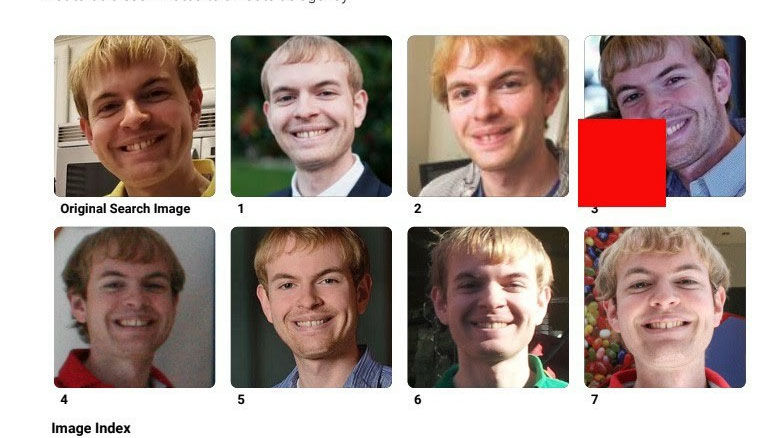 An example of the fact that "photos uploaded on the net are collected without permission with personal information" is reported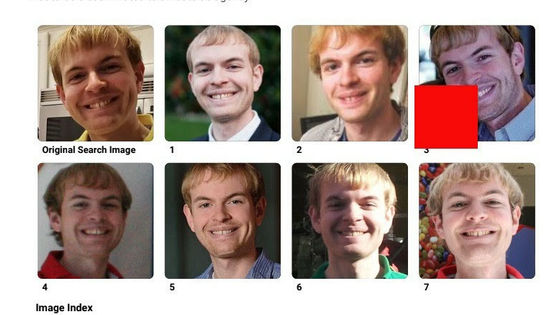 Even if you understand in mind that " posting your own face photo on Twitter or Facebook basically allows anyone to access the image '', the image is actually used by strangers There are few opportunities to realize that. However, there have been reports of cases where "your profile and detailed personal information were profiled without your knowledge".
I Got My File From Clearview AI, and It Freaked Me Out
https://onezero.medium.com/i-got-my-file-from-clearview-ai-and-it-freaked-me-out-33ca28b5d6d4
In January 2020,Clearview AIStartupWeb scrapingData, such as face photographs, collected by the Federal Bureau of Investigation (FBI) and many other law enforcement agencies.Was reported. This problem has been widely circulated, and companies such as Google, YouTube, Venmo, and LinkedIn have been successively demanding that Clearview AI stop using data.
The following article details Clearview AI issues.
Google, YouTube, Venmo, LinkedIn, etc. asks to stop using data for " Clearview AI '' that develops a face authentication application from more than 3 billion face photos on the net-GIGAZINE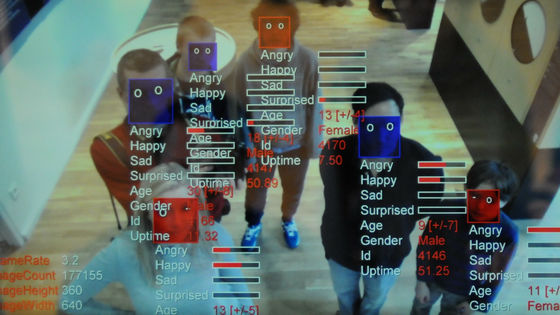 by teven Lilley
Thomas Smith, co-founder and CEO of Gado Images, a company that uses AI-based image management software, is one of those who take the privacy breach of Clearview AI seriously. So Smith said,California Consumer Privacy Act (CCPA)I decided to use it to check if Clearview AI has my information.
Effective January 1, 2020, the CCPA strictly governs the collection of personal information by companiesEU General Data Protection Regulation (GDPR)This is the California version of the law.
The law requires businesses to "disclose, delete, or sell personal information within 45 days if requested by the consumer." A fine of up to $ 7,500 (approximately 830,000 yen) per case can be imposed, and if a civil lawsuit develops, " from 1 dollar (about 110 yen) to $ 750 (about 83,000 yen) per resident of California ) 'S statutory damages or the actual amount of the damage, whichever is greater, is to be ordered, so Clearview AI can not strike the request of Mr. Smith living in California.
Only one month after Smith sent a request for a CCPA-based inquiry to Clearview AI, a notice was sent urging him to submit an additional application via the on-site form. A few weeks after Smith responded to this request, Clearview AI requested that he now send a copy of his driver's license and a clear picture of him.
This is the image that Smith sent to Clearview AI as a reference photo. This is a traditional dish of East European JewishRatkesIt seems that it was taken with a mobile phone while making.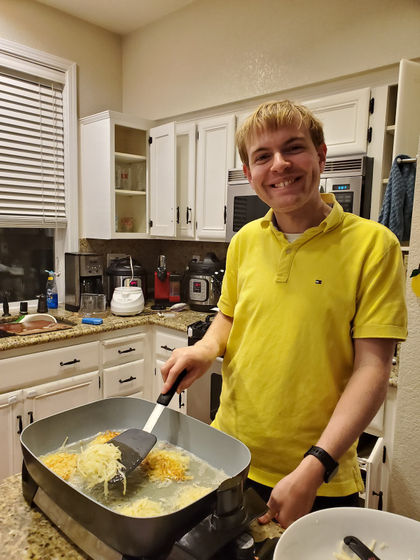 Just minutes after Smith sent his photo, Clearview AI responded with Smith's information that he owns.
The contents are as follows. The red frame is edited by Smith himself.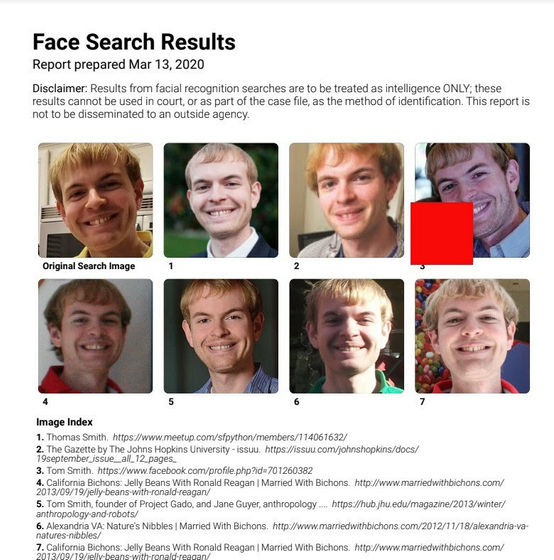 "I'm amazed by the depth and variety of data that Clearview AI has collected about me. I forgot the photos of my 2012 alumni reunion at my alma mater, and I even forgot that I was a member.PythonThere was a photo of a programmer's gathering, a photo I uploaded to my blog shortly after my wife and I got married. "
"From this data, I can infer that Clearview AI knows a great deal about me. The name, as well as the school, current occupation, and where I live, go all the way. ".
However, the data collected by Clearview AI is not perfect. One of the Facebook profiles alleged to belong to Mr. Smith was that of another person who was completely unrelated to Mr. Smith. "This would mean that if an FBI agent searched my face in this system, she would be prosecuted for a crime committed by another person," Smith said.
Smith, on the other hand, does not believe that gathering information is just bad. "Systems like Clearview AI don't just violate privacy; it's also a breakthrough technology for breaking into child sexual abuse and unresolved cases that haven't progressed over the years. As the new coronavirus spreads around the world, many face recognition companies are using pandemics as an excuse to monitor people and expand their services, but it is true that this approach sometimes leads to useful security measures. ".
Mr Smith also said that CCPA succeeded in letting Clearview AI disclose data, saying, " The power to control data has been left to the hands of large companies so far, but gradually our It is concluded that it is important for individuals to take privacy measures using legal systems such as GDPR and CCPA.
Copy the title and URL of this article
Source link