Headline
Anti-phishing function in Android's "message" app–spam detection expanded
Google announced on December 12th that it will extend the spam detection function that has been provided to some countries with the "message" app of "Android" in the United States. More people can receive spam alerts and block malicious accounts. This feature issues an in-app alert with a red spam icon familiar to "Gmail" users when a suspicious text message is received. The option to report the text message as spam is then displayed.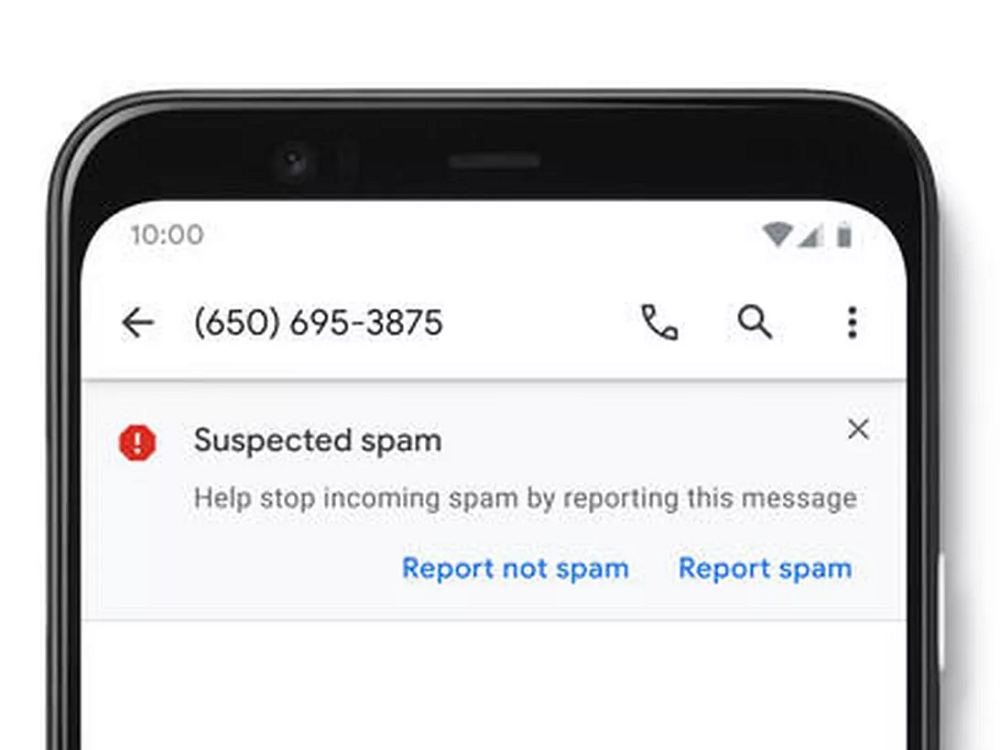 Provided by Google
"If a message's anti-spam measures detect a suspected spam message or an unsafe website, issue a warning to the user. If a suspected spam message appears in the message, it will tell you if it is spam If you can help us improve the spam detection model, "Said in the announcement.In addition to reporting spam messages, you can also block entire conversations.
・ Google has also released Verified SMS, an anti-phishing function, in several countries including the United States. This is to check for each message whether the sending company is impersonating. If it is confirmed to be legitimate, an authentication badge is displayed in addition to the company name and logo.
This article is from overseas CBS InteractivearticleEdited by Asahi Interactive for Japan.
Source link