Headline
API cooperation between At-Home and Rynaf–Unifying management from application to application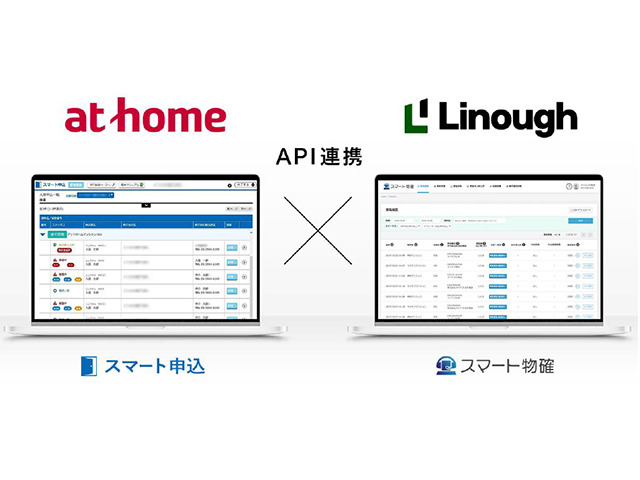 At home and Rynaf on June 3rd, API cooperation between "Smart application", an online occupancy application system provided by At home, and "Smart Mfg Announced that it has started. Allows seamless rental management from recruitment to application.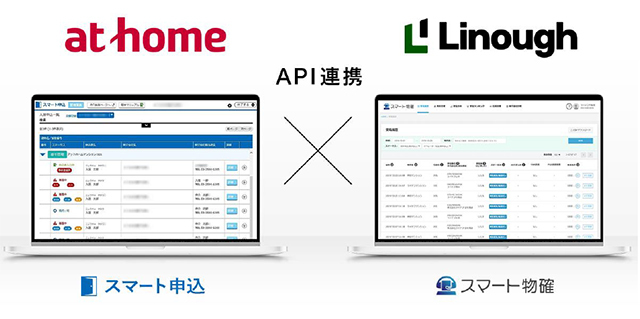 Started API cooperation between "Smart Application", an online application system provided by Athome, and "Smart Things", a service that automates property confirmation using AI provided by Lineaf.
With this API integration, the status related to moving-in applications such as "Applying" and "Suspension of application due to contractor confirmation" registered in smart application will be linked in a smart manner, allowing real estate management companies to centrally manage from application to application. .. By smartly linking the application status, the real estate agent can check the detailed status in real time, and can accurately inform the applicant of the status of the property.
In the future, we plan to promote cooperation with "Smart Introspection", a service developed by Reinaf that streamlines inspection operations from reservation to key delivery. It will further support work style reform in the real estate industry.
Source link