Headline
App full marathon record qualifies for purchase-"Nike Air Zoom Alpha Fly Next%"
Nike announced that it will pre-sell the Nike Air Zoom Alpha Fly Next% racing shoes for the first time in Japan via the Nike Run Club [NRC] app on March 1. The suggested retail price is 30,000 yen [excluding tax]. The exhibition will begin on February 27 at Nike Harajuku.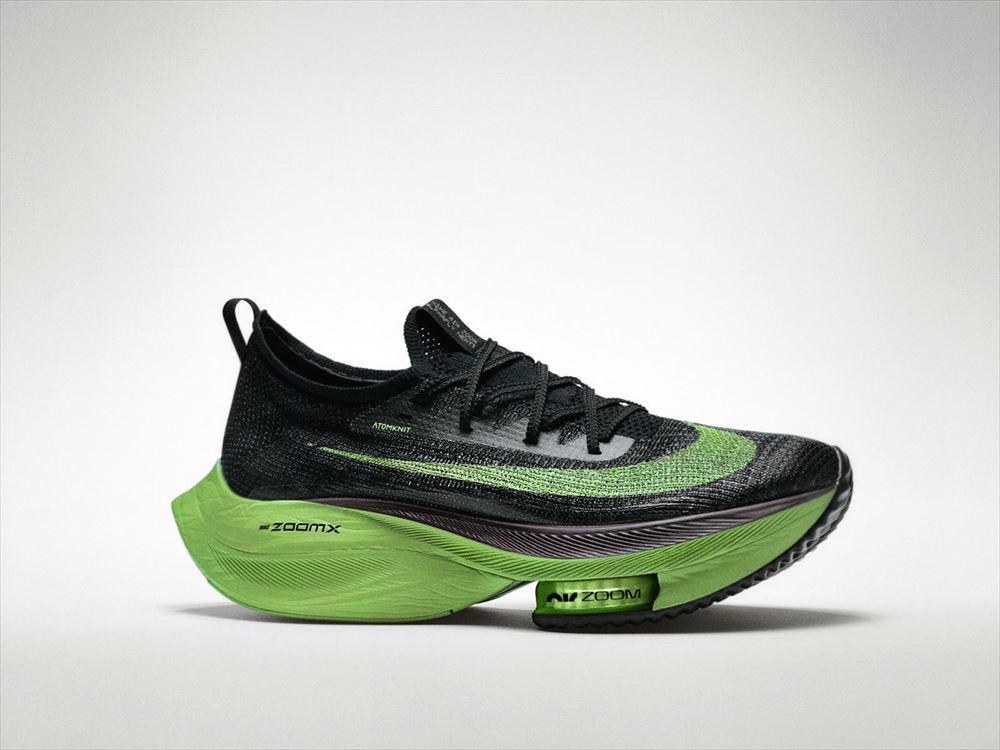 In addition, the distance of a full marathon [42.195km] is within 2 hours and 50 minutes for men, Those who have a record of completing within 3 hours 40 minutes are eligible [manual entry is not applicable]. Entries will be open until 24:00 on February 27, 2020.
購入 In addition, purchase prospects who meet the conditions will receive a purchase guide to the NRC application on March 1. However, purchases are made on a first-come, first-served basis and inventory is limited, so the purchase is not guaranteed.
At a full marathon in Vienna in October 2019, Kenyan athlete Eliud Kipchoge was allegedly wearing the shoe when she broke the informal two-hour wall. Prototype.
The product is a footwear innovation system designed to provide athletes with measurable performance advantages, utilizing sports science to demonstrate 'full-length carbon fiber plates' at the Nike Sports Research Lab "Nike Zoom X cushioning" and "Nike Zoom Air Pod" are linked together.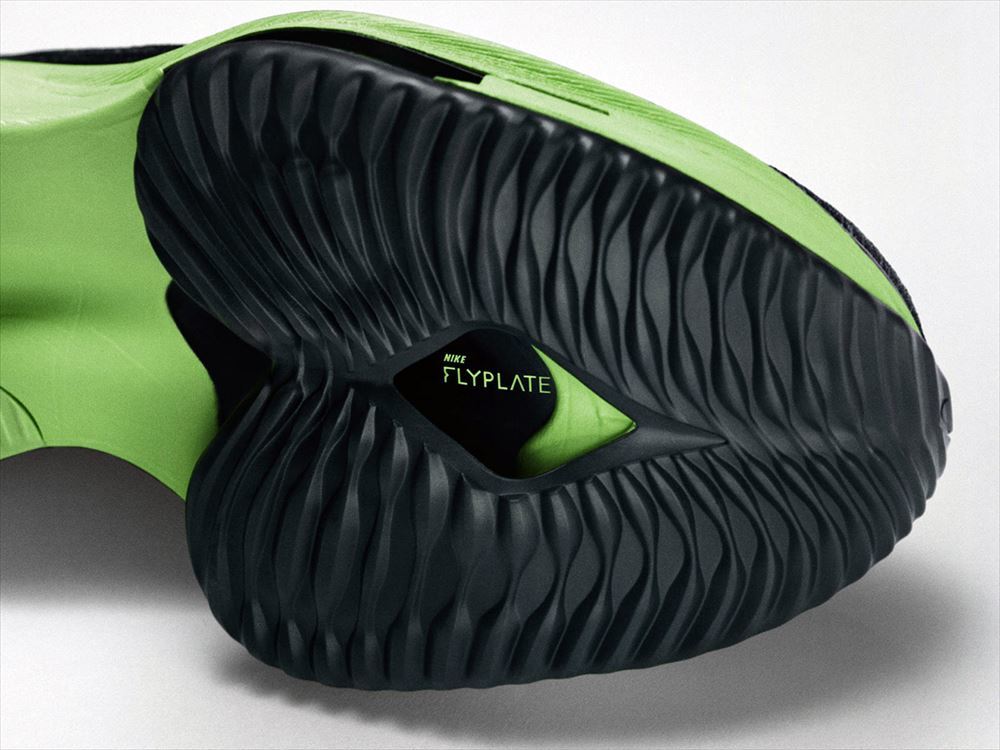 Furthermore, the Atom Knit Upper, which is an ultra-light fly knit upper, maximizes air permeability and improves cushioning and running economy as a whole.
The company says that the aim is for athletes to exceed their limits by more efficiently engaging the body and technology.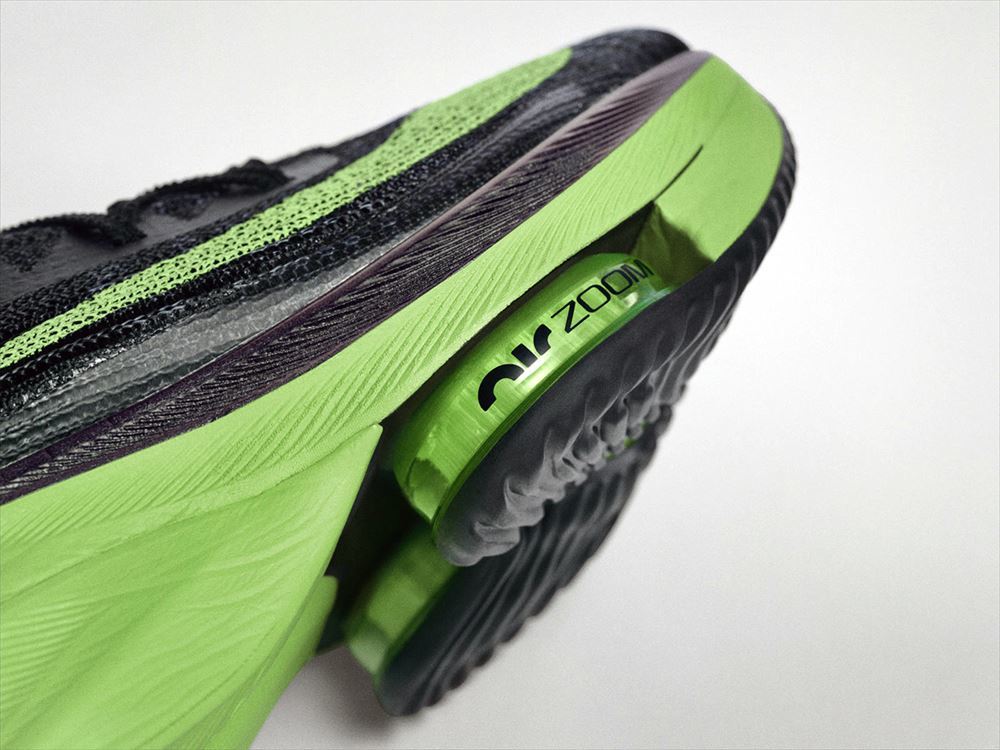 Source link