Market
Apple international 2Q operating income slightly decreased,the results of the fiscal year plan deferred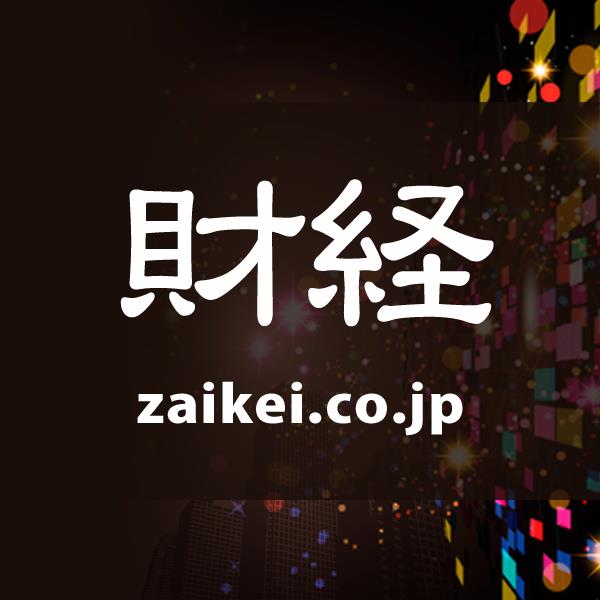 *13:28JST Apple international—2Q operating income slightly decreased,the results of the fiscal year plan deferred
Apple international<2788>14 days in 2020, and 12 months 2nd quarter of the fiscal year[in 2020 1 January-6 February]announced consolidated financial statements. Sales year-to-year comparison 14. 4%, a decrease of 81. 52 billion yen, operating income of the same 1. 4%to 0. 90 billion yen, ordinary income is the same 13. 0%to 1. 49 billion yen, and net income attributable to owners of the parent company the 18. 2%to 0. 93 billion yen.
The company's Group,traditional, as well as the automotive market is expected to expand to Thailand mainly in Southeast Asia and surrounding countries, the manufacturer brand of the goods by the multilateral trade routes, securing and value adding to the figure by the automotive market of the distribution of activation and revenue expansion efforts.
In 2020 12 months ended full-year consolidated earnings forecasts net sales previous year 1. 3%, a decrease of 174. 11 billion yen, and operating income of the 37. 8%, an increase of 2. 26 billion yen, ordinary income is the same 6. 6%, an increase of 3. 06 billion yen,and net income attributable to owners of the parent of the same 53. 0 percent to 2. 41 billion yen initial plan deferred to. 《NB》
Source link