Headline
Apple plans to update educational app "Schoolwork"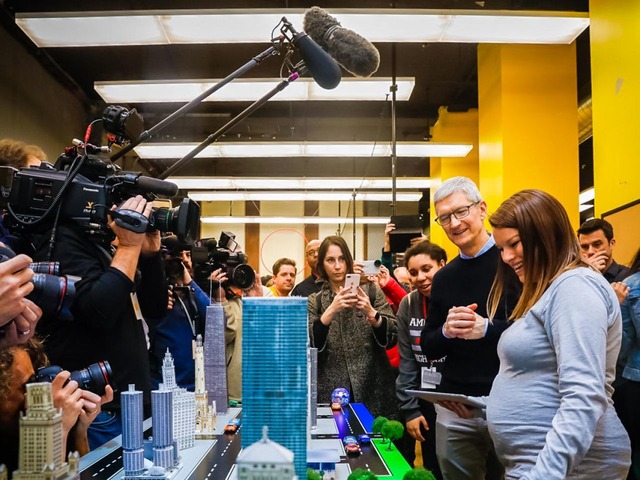 Apple is an educational app"Schoolwork"Is planning an update. Launched two years ago, Schoolwork enables teachers to manage assignments and deliverables in the cloud. Teachers can track student progress and distribute class materials without being near the student.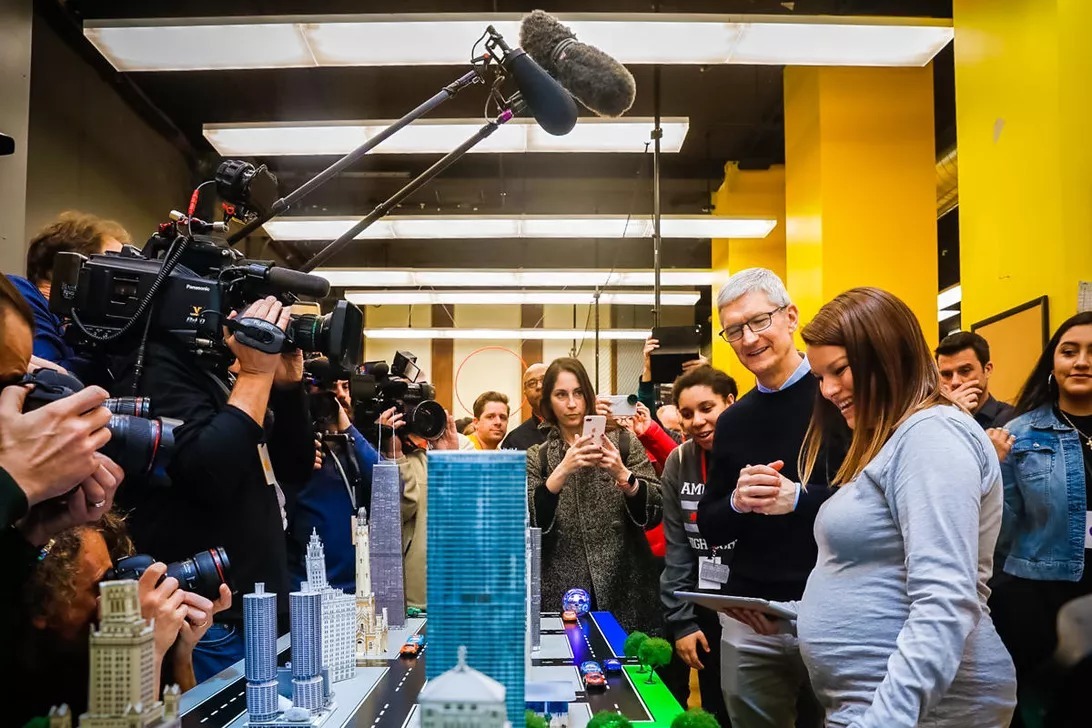 Two years ago, CEO Tim Cook confirms a demo at an Apple education event in Chicago.
By: James Martin / CNET
Apple designed the "Schoolwork 2.0" to incorporate functions such as "File" in other "iPad OS" applications and speed up navigation within the software. Place a new handout library listing sources on the left side of the screen to facilitate access to each lesson or student library. There are also items such as "draft" and "Favorites". On the right side is a card with things like reminders for off-campus study and math homework.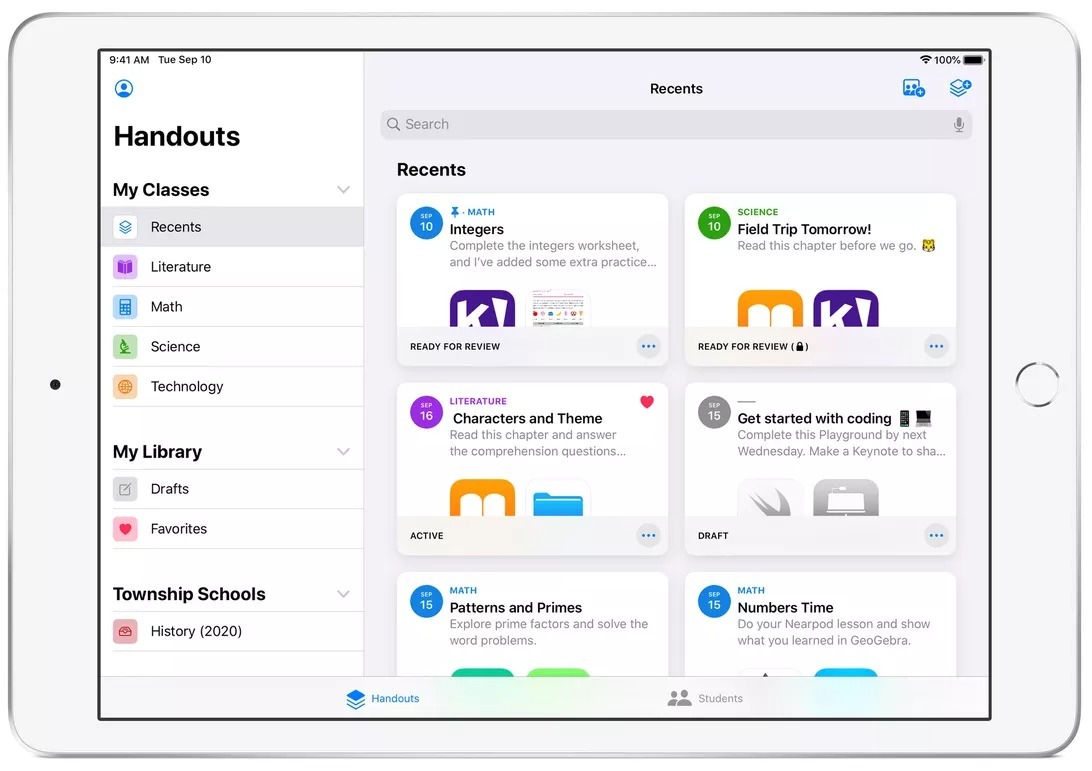 By: Apple
-The design of the detailed view of the handouts has also been redesigned so that teachers can immediately check the percentage of students who completed their homework, the time required, and if there are any students who show a marked difference from other students. This allows teachers to quickly identify students who may have missed or who find their homework too easy.
Apple added another important new feature to Schoolwork as all students are learning remotely. It's a feature that allows teachers to use FaceTime to instantly send messages or call students.
This article is from overseas CBS InteractivearticleIs edited by Asahi Interactive for Japan.
Source link