iPhone
Apple predicts that it will not achieve sales forecast due to iPhone supply shortage due to new type pneumonia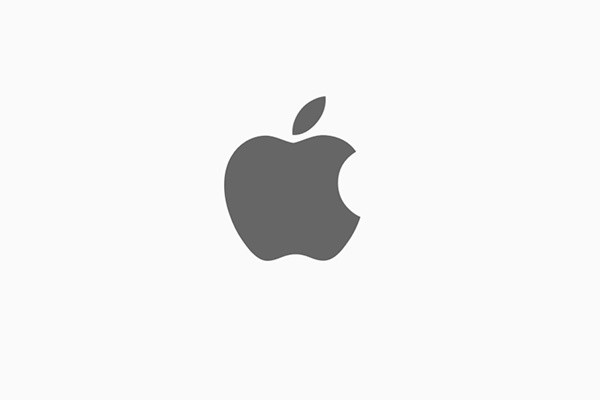 Apple announced on February 17 (local time) that it would not be able to achieve sales forecasts for the January to March 2020 period due to the effects of new type pneumonia (COVID-19). Revenue forecasts are guidance given at the end of January when the company announced its October-December 2019 financial results, expecting sales of $ 63 billion to $ 67 billion, up 9% to 15% year-over-year. Was.
CEO Tim Cook said at the end of January at a financial statement that the effects of the new type of pneumonia were beginning to affect sales. However, the spread of infections has extended the Chinese New Year holiday to many businesses in China, affecting the scale beyond expectations at the end of January, and updated earnings forecasts for investors.
He cited two reasons why sales in the January-March quarter could be affected. First, the supply of the iPhone will be temporarily limited. The company has outsourced iPhone manufacturing outside Hubei Province, and has resumed production, but at a slower pace than expected. This is likely to lead to a global shortage of iPhone supplies, with a temporary impact on Apple's overall revenue.
The second is a slowdown in demand and sales in China. All Apple retail stores and many of its sales partners in China have been temporarily closed to combat new pneumonia. The Apple retail stores have been open less than usual after reopening. Consumers are also refraining from shopping at physical stores, and consumption activities are slowing down.
The status of new pneumonia is changing daily and no new guidance has been provided as of July 17, but " demand outside of China is strong for all products and services and so far has met expectations. It has become something. " Additional information will be provided at the next earnings conference in April.
Although the full extent of the impact of the new pneumonia is currently unclear, various analyzes have pointed out that the supply of mobile devices, PCs and home appliances may be in short supply. For example, IHS Markit estimates that production of LCD panels for TVs and PCs in China will fall by more than 20%. Even if there is no contract manufacturing plant in Hubei Province like Apple and operations have already been resumed, it is possible that the production will not be as planned due to a shortage of parts supply. In the second half of February, similar performance updates may continue in the future from other companies that rely on Chinese component makers.
Source link