Headline
Apple provides over 1 billion yen to new corona inspection kit manufacturers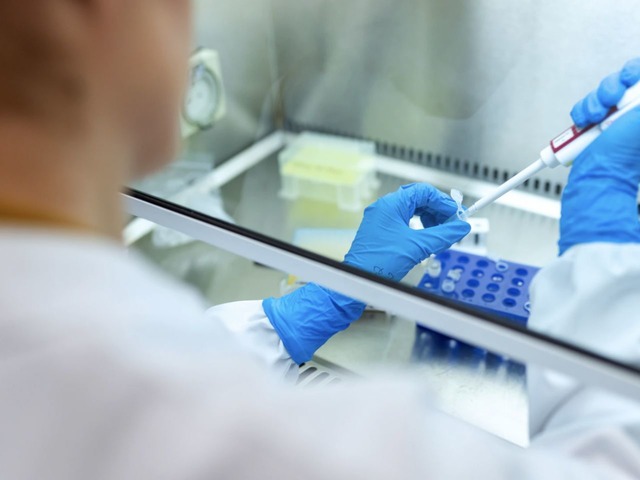 Apple announced on May 7th that it will provide a subsidy of 10 million dollars [about 1,063 million yen] to COPAN Diagnostics to help respond to the new coronavirus infection [COVID-19].
Apple said its COPAN Diagnostics efforts are playing an "important role" in COVID-19 testing in the United States. At the time of writing, the United States has the highest number of confirmed cases and deaths in the world.
‥COPAN DiagnosticsSpecializes in the diagnosis of infectious diseases and is engaged in the development of sample collection kits. As the new coronavirus pandemic continues to gain momentum in the United States, its kits have been used to test COVID-19.
The company currently manufactures thousands of kits a week. With a $ 10 million grant from Apple and a larger manufacturing facility in California, we expect to have more than one million kits a week by early July.
This new manufacturing facility will be equipped with "state-of-the-art equipment that Apple has cooperated in the development". Apple is also procuring equipment and materials for COPAN Diagnostics.
The $ 10 million subsidy comes from the fund "Advanced Manufacturing Fund" established by Apple. The fund has been used to invest in glass production, lasers, aluminum production, etc.
This article is from overseas CBS InteractivearticleIs edited by Asahi Interactive for Japan.
Source link