Apple announced the best applications and games of 2019 and the most vigorous trends that led the 2019 application culture.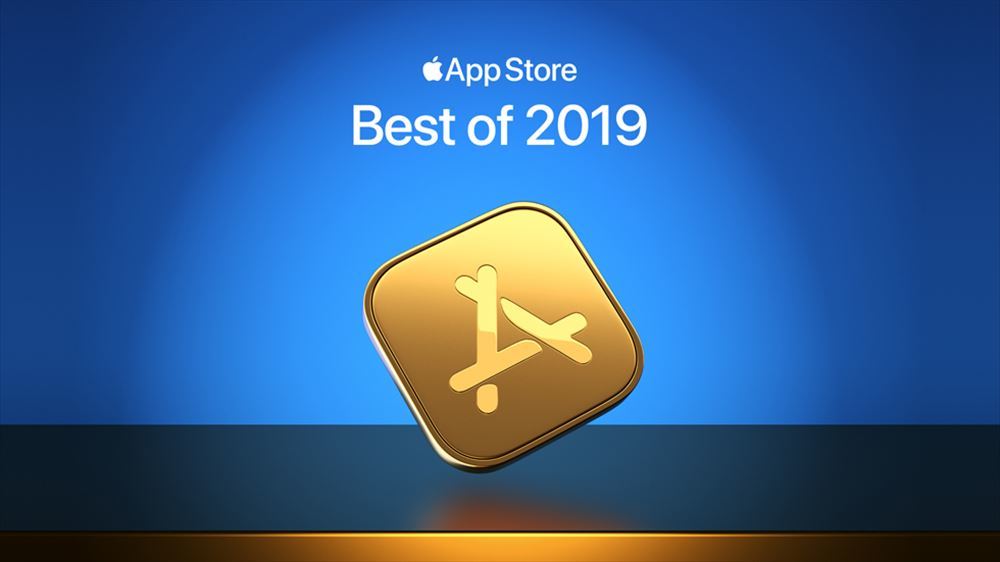 *Best applications of 2019Is as follows. You can also see it on the App Store app.
This year's best iPhone application: "Specter Camera" [Lux Optics]
Best iPad application of the year: "Flow by Moleskine" [Moleskine]
Best Mac Application of the Year: "Affinity Publisher" [Serif Labs]
The company summarizes the trend of application in 2019 as "form your thoughts and ideas", and fills blank pages that appear in proverbs with memories, dreams, images, and voices, giving you more personality. Evaluated that he contributed to this.
Also, "Anchor" [Anchor FM], "Canva: Stories & Video Maker" [Canva], "Unfold" [Unfold Creative], "Steller" [Expedition Travel Advisor], "Spark Camera" [Dayworks], "Over" [Over], "Wattpad" [Wattpad Corp] and other apps, they said that everyone can express themselves more easily than ever before.
The best games for 2019 are as follows.
This year's best iPhone game: "Sky stars spinning children" [thatgamecompany]
Best iPad game of the year: "Hyper Light Drifter" [Abylight S.L.]
Best Mac Game of the Year: "GRIS" [Devolver / Nomada Studio]
"Summary of game trends in 2019 is summarized as" evolved masterpiece games ". Game developers from all over the world suddenly have become familiar with the world of iOS, along with many world-renowned brands, all of which are state-of-the-art technology, bold design, innovative functionality and operability It was evaluated that it had the level of depth and quality that was considered impossible to achieve on mobile.
Also, "Mario Kart Tour" [Nintendo], "Minecraft Earth" [Mojang], "Pokémon Masters" [DeNA Co], "Call of Duty: Mobile" [Activision Publishing], "Doctor Mario World" [Nintendo], " Listed games such as "Langrysser Mobile" [ZLONGAME], "Dragon Quest Walk" [Square Enix], "Assasin's Creed Rebellion" [Ubisoft], and "Alien: Blackout" [D3PA]. It was described as an original release that brought new life to the most beloved series.
It should be noted that this year's best Apple Arcade game is also selected for the game subscription service "Apple Arcade" that eliminates advertising and in-app purchases. The choice was "Sayonara Wild Hearts[Simogo].
It is said that it is a prominent game among the more than 100 games offered by Apple Arcade.
According to the company, the App Store promotes the application economy. The company has benefited developers worldwide by $ 120 billion. It is also the world's safest and most vibrant application market, with over 500 million visitors every week.