Andorid
au Security Update for AQUOS sense3 / sense3 plus Sound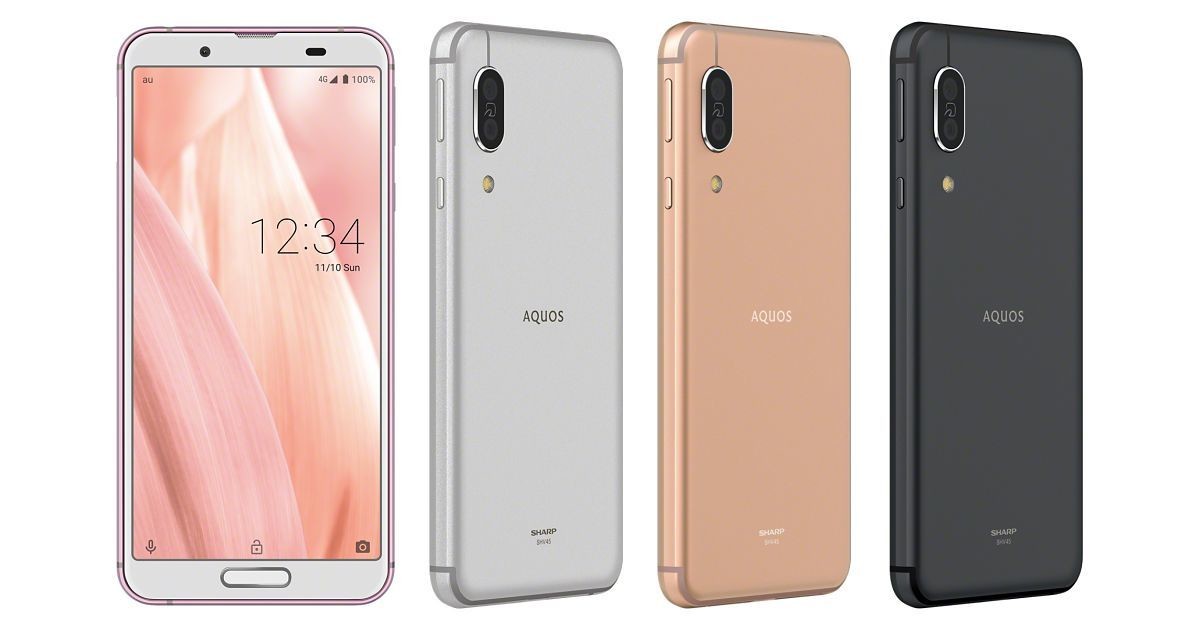 Security updates are now available for smartphones handled by au, Sharp's "AQUOS sense3 [SHV45]" and "AQUOS sense3 plus Sound [SHV46]".
The target OS for the update is Android 9 Pie, and the security patch level will be "March 2020" when this security update is applied. For details on security updates, seeAndroid Security Disclosure-March 2020"checking.
Updates are performed with the device fully charged, and a Wi-Fi environment is recommended. Estimated update file size and update time [Wi-Fi environment] are as follows.
AQUOS sense3 [SHV45]: about 125MB, about 20 minutes
AQUOS sense3 plus sound [SHV46]: about 235MB, about 15 minutes
Source link