Andorid
au updates AQUOS R, Xperia 8 and Galaxy A30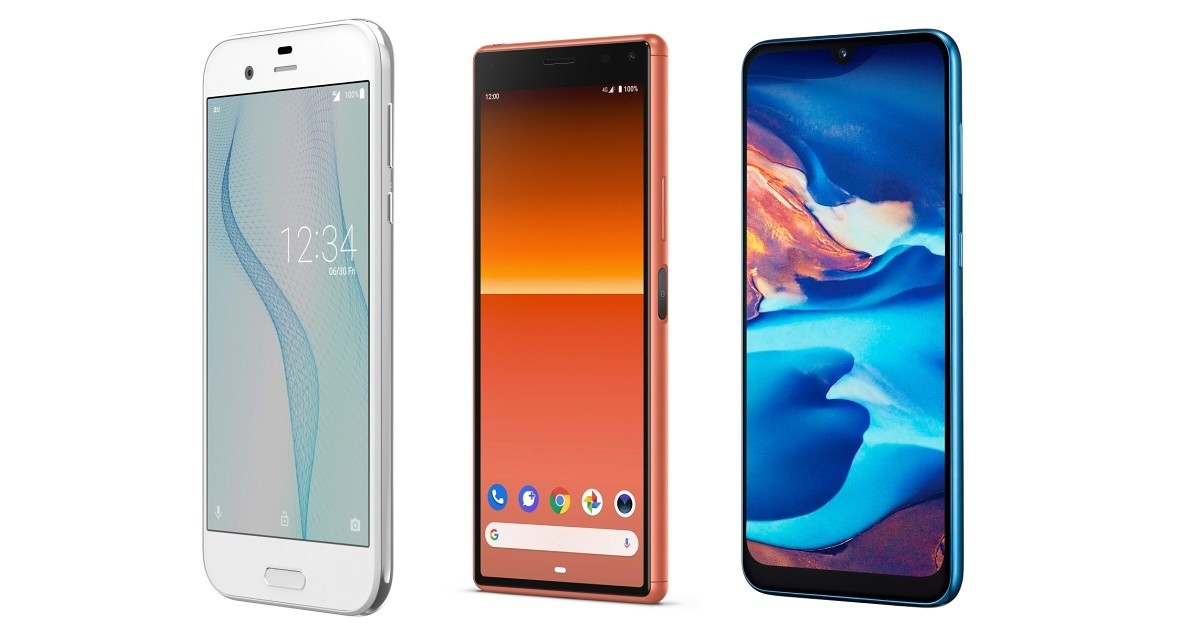 Update delivery to improve security and defects has started for smartphones handled by au, Sharp's "AQUOS R [SHV39]", Sony's "Xperia 8 [SOV42]", and Samsung's "Galaxy A30 [SCV43]".
In each case, the target OS version is Android 9 [Pie], and AQUOS R [SHV39] etc. will upgrade the OS version to Android 9 [Pie] and apply this update.
With this update, the security patch level will be "February 2020". For details on security updates, seePublic Android Security Bulletin-February 2020"checking.
In addition, with the Galaxy A30 [SCV43], the problem that Bluetooth connection may fail is also improved.
Updates are performed when the device is fully charged, and a Wi-Fi environment is recommended. Estimated update file size and update time [Wi-Fi environment] for each device are as follows.
AQUOS R [SHV39]: about 510MB, about 15 minutes
Xperia 8 [SOV42]: about 380MB, about 10 minutes
Galaxy A30 [SCV43]: about 140MB, about 10 minutes
Source link