Andorid
au Updates Galaxy Note10 + to Android 10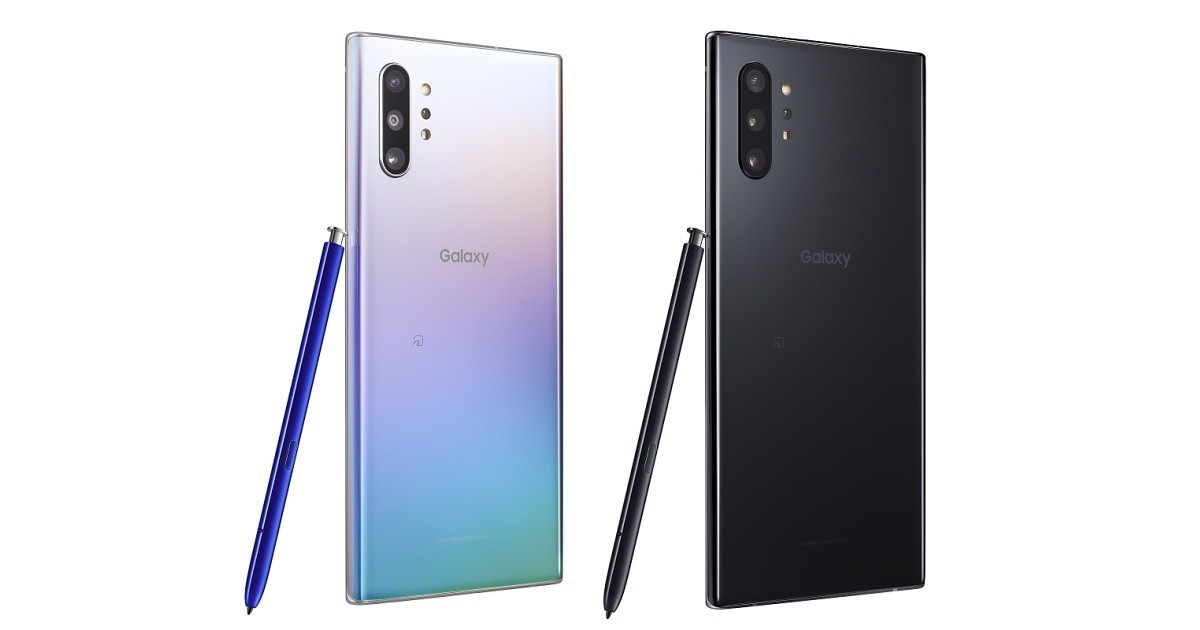 OS update to Android 10 has started on smartphone "Galaxy Note10 + SCV45" handled by au. The update will be delivered on January 22.
After updating, you'll see a notification about "Android Settings". In the camera function, the "motion photo" function is moved from the "camera setting" screen, and an icon is displayed above the viewfinder. In addition, the design of the app folder has been changed, and functions have been added to the "wallpaper".
The update file size is 2.2GB. The approximate update time is about 20 minutes for both Wi-Fi and 4G. When using "Smart Switch", the file size is about 5.1GB and the update time is about 150 minutes. The software build number after the update is "QP1A.190711.020.SCV45KDU1BTA5".
Source link