Andorid
au updates to fix Xperia ZX2 and ZX2 Premium bugs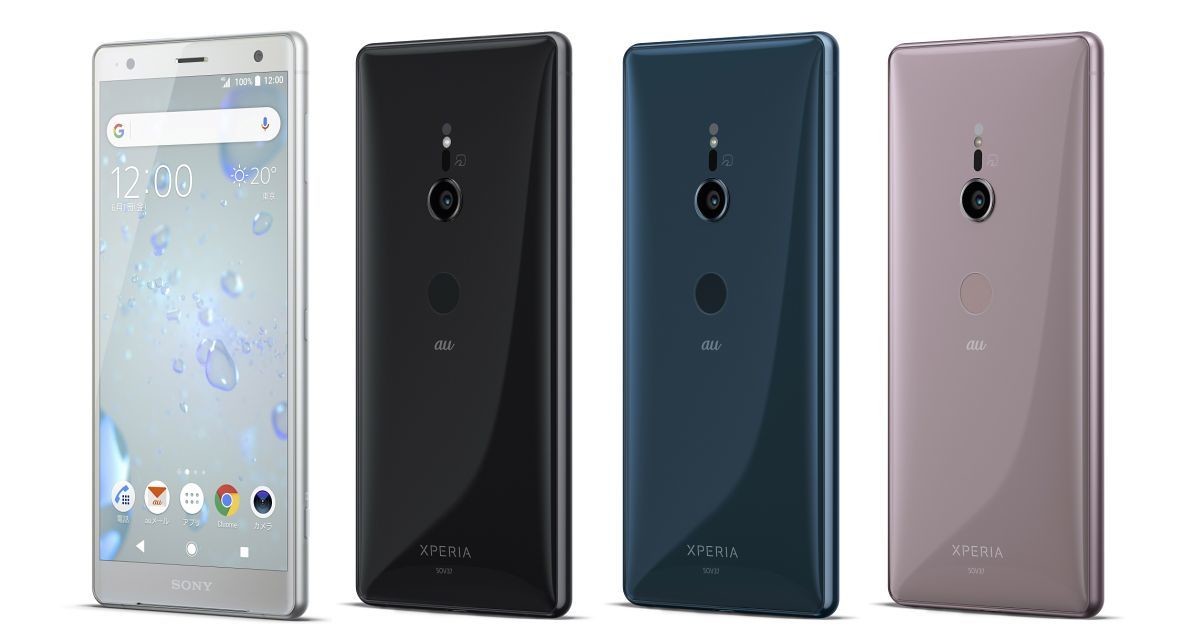 Updates have been started for Sony's "Xperia XZ2 [SOV37]" and "Xperia XZ2 Premium [SOV38]" smartphones handled by au.
In both models, an update to make the OS Android 10 was delivered from February to March 2020, but there were cases where the alarm did not sound after the OS update. This update improves this phenomenon as well as the phenomenon that the "album app may not start". If the terminal OS is Android 8 or Android 9 Pie, update to Android 10 first, then apply this update.
After the update, the Android security patch level will be "March 2020". For details on security updates, seeAndroid Security Disclosure-March 2020"checking.
The file size of the update is about 110MB, and it is recommended to apply in a Wi-Fi environment. The approximate update time in a Wi-Fi environment is about 15 minutes, and the updated software build number is "52.1.C.0.192".
Source link