Andorid
au Updates to Solve AQUOS R5G Bugs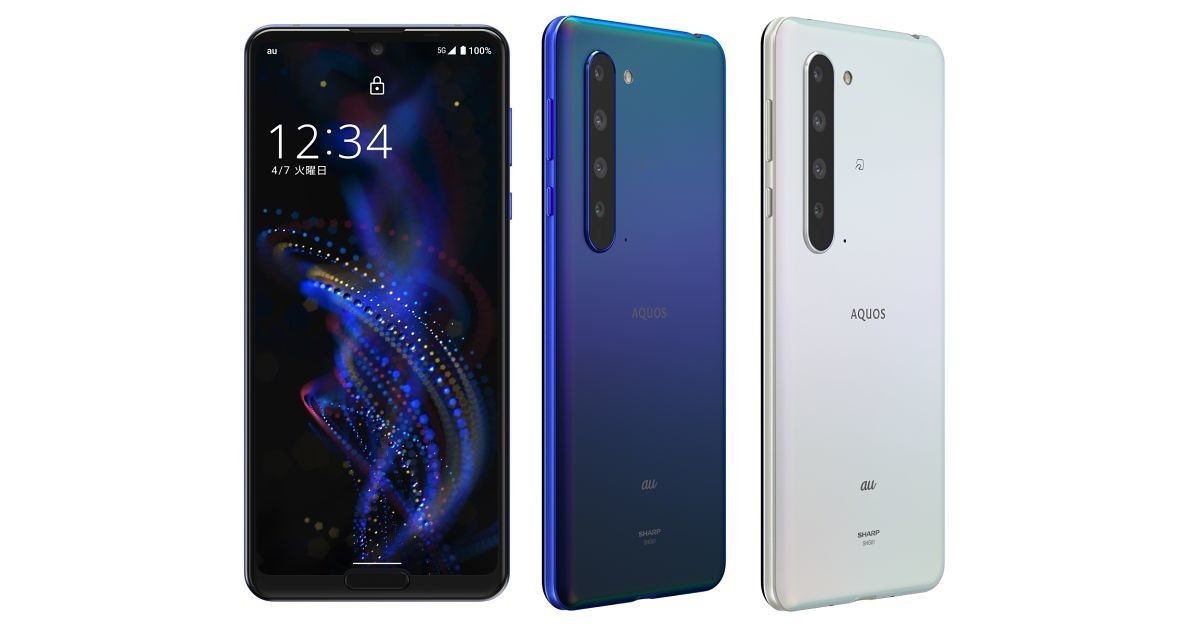 Updates to resolve issues have begun on Sharp's "AQUOS R5G [SHG01]", a smartphone handled by au.
With this update, the phenomenon that "the device sometimes freezes and restarts while connected to Wi-Fi" is improved. The file size of the update is about 165MB, and it is recommended to apply in a Wi-Fi environment. The approximate update time in a Wi-Fi environment is about 15 minutes, and the updated software build number is "01.00.02".
At the same time, an update to update the Android security patch level to "March 2020" has been started for LG Electronics "LG it [LGV36]" and "isai V30 + [LGV35]". For details on security updates, seeAndroid Security Disclosure-March 2020"checking. If your device's operating system is Android 8.1, you can update to Android 9 Pie before this security update is possible.
Source link