Market
Australian dollar weekly Outlook: sluggish growth, the Australian Reserve Bank is QE the possibility of expanding also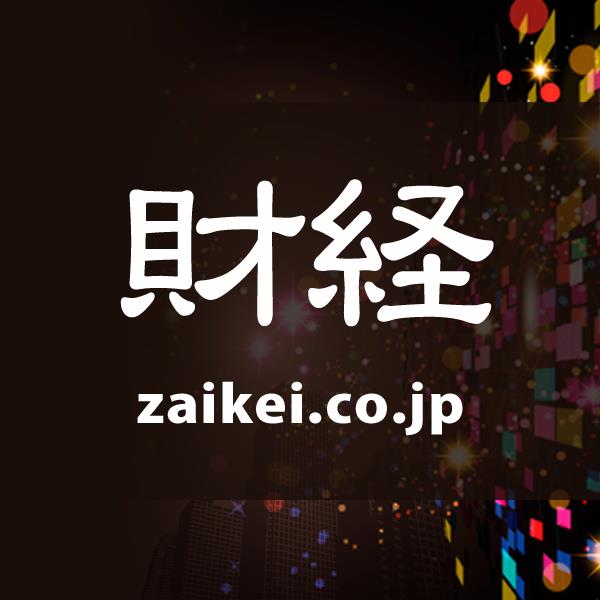 *15:19JST Australian dollar weekly Outlook: sluggish growth, the Australian Reserve Bank is QE the possibility of expanding also
■The decline of the global economy, further stagnating wary of selling strong
Last week the Australian dollar・yen to fall. Around the world in a new type of coronavirus infection is expanding, and the global economy to further stagnation has been a concern that, from a risk-averse like the Australian dollar selling and yen buying is predominant by. Australia's economic activity is significantly reduced, the perception will spread that the Australian dollar selling as the material seemed. Trading range:64 yen 40 sen-67 yen 27 sen.
■Sluggish growth, the Australian Reserve Bank is QE the possibility of expanding also
This week the Australian dollar・yen is sluggish. The domestic economy due to stagnant stock prices and commodity prices of 先安 speculation continued Australian dollar market pressure is a factor. Australian Reserve Bank [Central Bank] of the Board of Directors, the quantitative easing [QE]such as the expansion of the considered view that have come up.
○Announcement of Australia-key economic indicators・notable events
・7 Day:2 month trade balance [1 month:+52.1 billion AUD] ・7 November:Australia Reserve Bank have the interest rate announcement
Expectations:63 yen 00 Sen-67 yen 00 Sen《FA》
Source link