Market
Australian dollar weekly Outlook: unchanged from the Australian Reserve Bank (Central Bank) to the Board for attention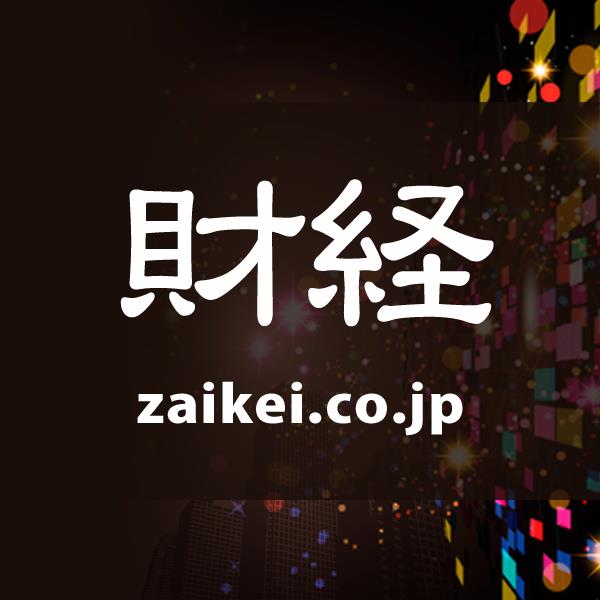 *15:00JST Australian dollar weekly Outlook: unchanged from the Australian Reserve Bank [Central Bank] to the Board for attention
■Significant decline in the world prices on Tuesday, with a temporary 70 yen below
Last week the Australian dollar・yen is a substantial decline. The new corona virus infection in the United States to expand possibilities also warned the global economy, a blow to the concern by the world at the same time share prices from the risk-averse yen buying is still lost. Morrison Australian Prime Minister"about a 10-year budget surplus reduction targets, the new virus the impact of the unreached could be said,"to the disgust it seems. Trading range:69 yen 38 sen-73 yen 91 sen.
■Unchanged, the Australian Reserve Bank [Central Bank] to the Board for attention
This week the Australian dollar・yen is unchanged from. A new type of coronavirus infection is likely to spread to be on the alert,with the suppression of economic activity to stock prices and commodity prices 先安 speculation from the Australian dollar selling and yen buying trend is likely to continue. Australian Reserve Bank [Central Bank] of the Council in the interest rate [0.75%]is unchanged future interest rate cuts and a positive attitude to it may indicate. 10-12 month period gross domestic product [GDP]and other presentations materials.
○Announcement of Australia-key economic indicators・notable events
・Day 3:Australia Reserve Bank have the interest rate announcement
・3 days:10-12 month period current account balance[7-9 year on year:+7.9 billion Australian dollars] ・4 days:10-12 year on year gross domestic product [GDP][7-9 Months Ended:year-over-year+1.7%] ・5 Day: 1 month trade balance[12 months:+52.23 billion Australian dollars] ・6 date: January 1, retail sales[12 month: previous month-0.5%]
Expectations:68 yen 00 Sen-72 yen 00 Sen《FA》
Source link