Headline
Bodygram Japan, Body Measurement Technology, Enters Fitness Field
Bodygram Japan announced on December 6 that it will use the body measuring technology "Bodygram" to enter the fitness field.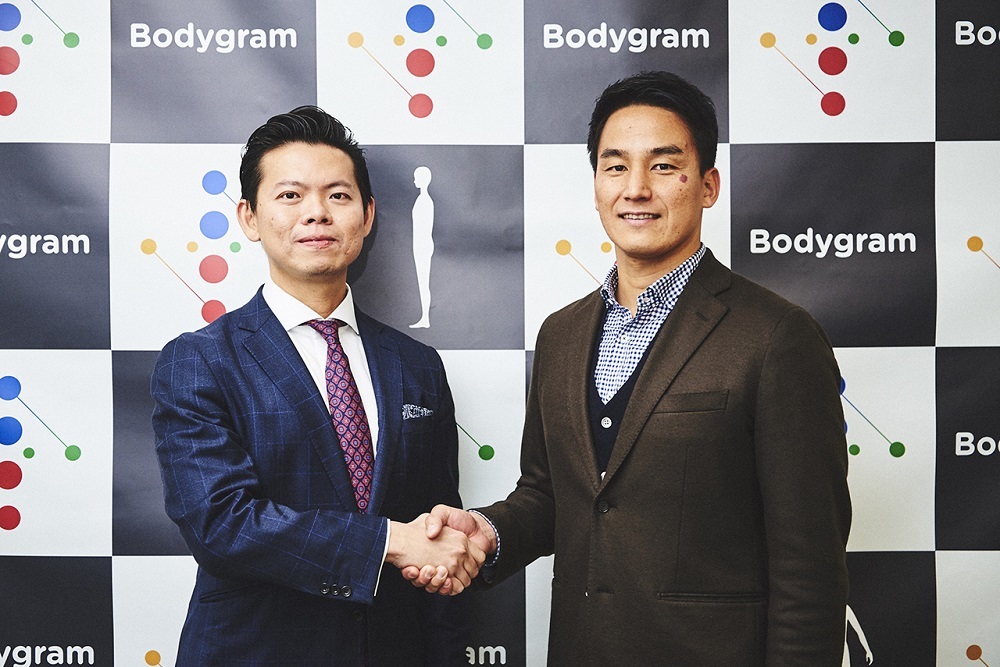 Bodygram is a technology that uses the original artificial intelligence [AI] to estimate the whole body. Even when wearing clothes, the body size of the whole body can be estimated with images from a smartphone and simple numerical input.
According to the company, in the fitness field, Bodygram's fitness gym will be introduced. The company will consider various methods of use, such as the development of an efficient training menu using body data measured by Bodygram and the development of multi-purpose products by comparing data between individuals.
Also, as an official Ambassador of Bodygram who will enter the fitness field, Takeshi Matsuda, who is a swimming Olympic medalist and is currently a fitness gym "CrossFit" trainer, will be appointed.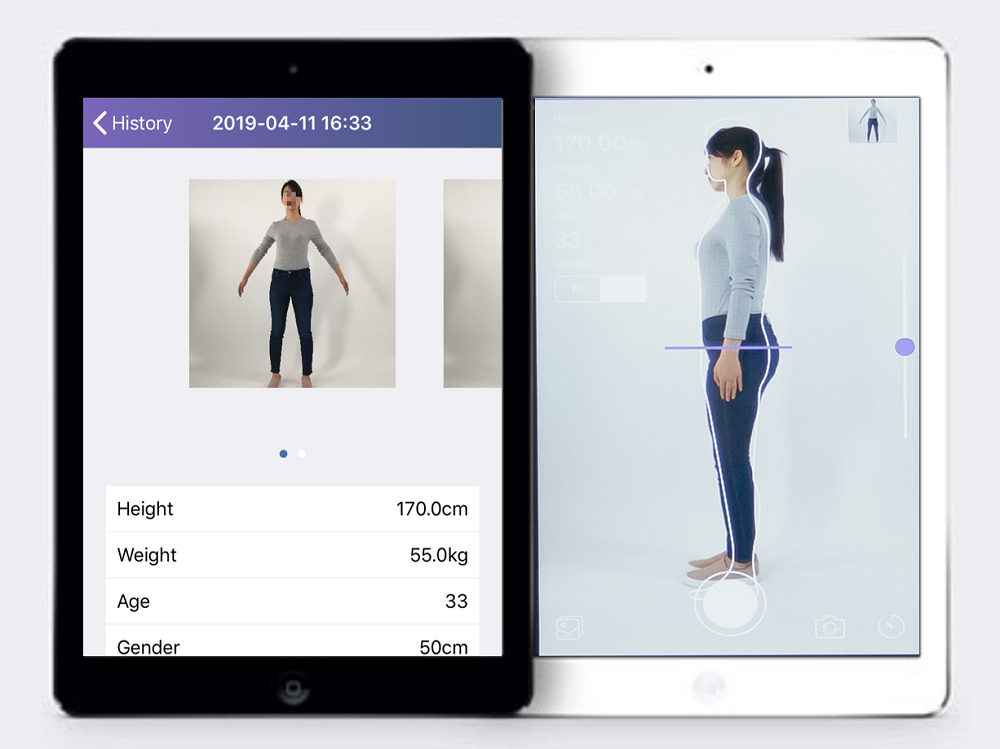 Mr. Matsuda plans to challenge the "2020 Sado International Triathlon Tournament" to be held in September 2020. In terms of support.
Specifically, data measurement and provision to confirm ideal body shape changes in triathlons. By building up valuable body data of athletes provided by Mr. Matsuda, we will establish Bodygram's entry into the fitness field. CrossFit also uses Bodygram.
In the future, Bodygram will expand its scope of use not only to apparel but also to the fitness field, and to provide its own body measurement technology in various situations.
Source link