Headline
Bosch's transmissive LCD sun visor turns eyes into shadows-reducing the risk of car accidents
BoRobert Bosch is launching a new sun visor as a device to ensure the visibility of the person driving the car, keeping the area around the eyes out of direct sunlight.development ofdid.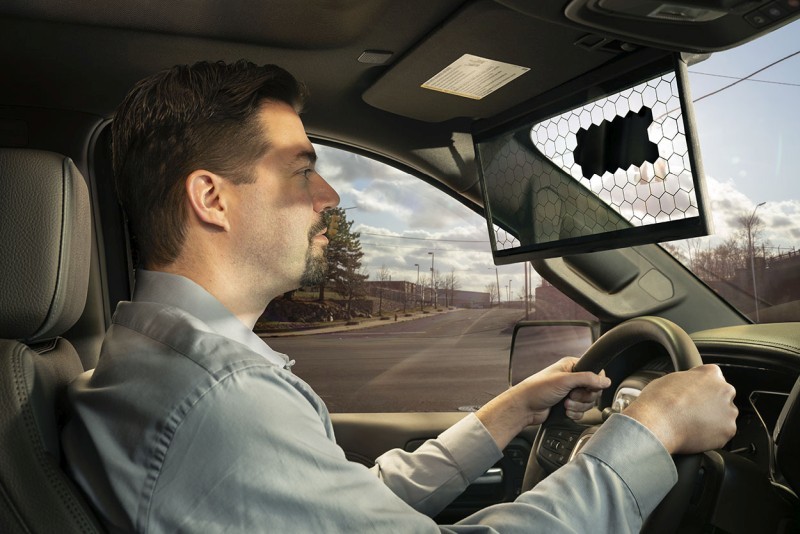 A sun visor that recognizes faces and only shadows eyes [Source: Bosch]
サ ン The sun visor is made up of a transmissive liquid crystal display [LCD] panel, which controls the light to prevent direct sunlight from the driver's eyes. However, the driver's face captured by the camera is analyzed with artificial intelligence [AI] to detect the position of the eyes, and then the LCD is controlled so that shadows fall only around the eyes.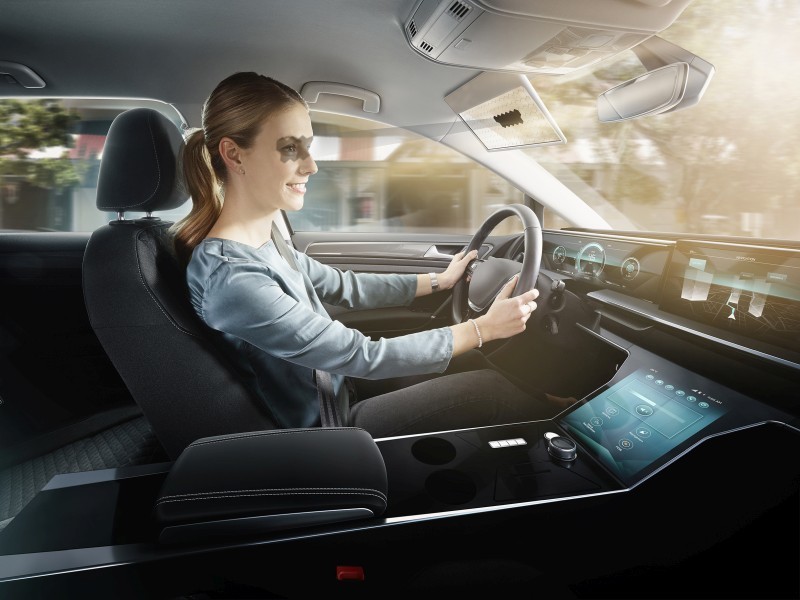 Cast shadows only around the eyes [Source: Bosch]
部分 Except for the shadows on the LCD, the parts remain transparent, and the driver can look ahead through the sun visor. As a result, the area of ​​the obstructed view becomes smaller than that of the conventional sun visor.

Obstructed view area is smaller than conventional sun visor [Source: Bosch]
悪 化 The deterioration of visibility due to the sun's light has caused many car accidents. Bosch says the sun visor will improve driver visibility and comfort, as well as reduce accident risk and increase safety.
https://www.youtube.com/watch?v=BJgwEt12mEU [/ embed]
Introduction video of the developed sun visor [Source: Bosch / YouTube]
Source link