Headline
"Build 20215" for "Windows 10" released–Dark theme applied to search results
Microsoft announced the new "Windows 10 Insider Preview" on September 16th [US time]Build 20215] Has been released for the Dev channel of the Windows Insider Program. In addition to fixing some bugs, we made changes on the server side so that the dark theme also applies to search results.
Since the new preview is a release for the Dev channel [formerly Fast Ring], these bug fixes and features are not intended for a specific "Windows 10" release and will not necessarily be adopted in the next version.
The dark theme was incorporated into the search results, reducing the discomfort when switching between the start menu and the search results. It's a server-side change, so it's not part of the new build, but it's now available for the Dev channel.
This build follows the preview build that the company recently released for the Dev channel. The build allowed the physical disk to be mounted from within "Windows Subsystem for Linux [WSL] 2", allowing access to Linux filesystems such as "ext4".
Several bugs have been fixed in Build 20215 to address issues such as the Windows Security app becoming unresponsive and crashing when trying to go to the Exclusions page with a large number of exclusions. ..
Also fixed the problem that "If you restore the system using the restore point created before the update of" Microsoft Edge ", Edge may not start after the restoration is completed".
Addressed a problem with voice input and the problem that the cursor might move to the beginning of the text field when trying to input using Korean IME in a specific application.
Then, after the update was completed on "a small number of devices", the problem that the start menu did not show that the restart was pending or the scheduled restart was canceled was addressed.
There are some known issues that affect developers using WSL. After installing the monthly security patch "Patch Tuesday", users of Windows 10, version 2004 may not be able to start WSL and may receive the error message "The remote procedure call failed". But the company is still investigating this issue.
In addition, we are investigating a bug where the WSL 2 vEthernet adapter disconnects after a period of use, and the company's custom Linux kernel does not install when you enter the install command "wsl –install" in WSL. We are working.
Brandon LeBlanc, program manager for the Windows Insider Program, points out that the immediate workaround is to get the latest version of the kernel with the "wsl –update" command.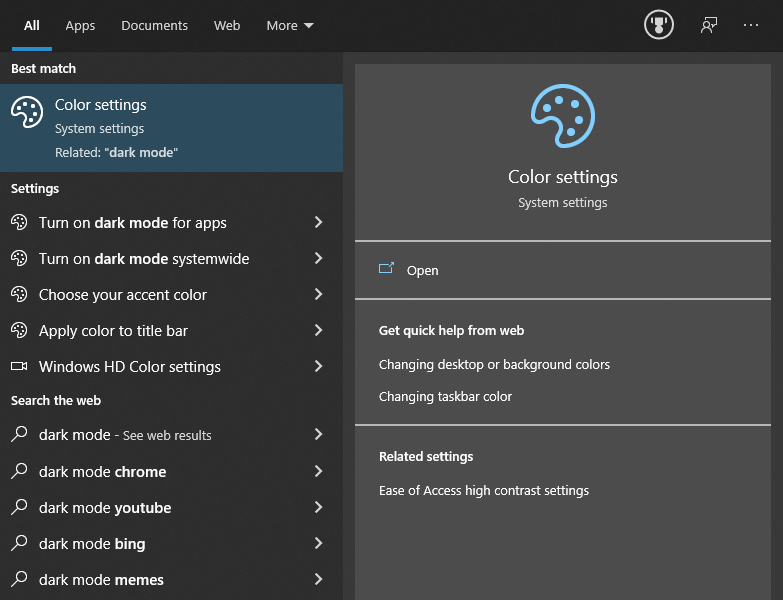 Provided by: Microsoft
This article is from overseas CBS InteractivearticleWas edited by Asahi Interactive for Japan.
Source link