Headline
"Business Suite" that allows small business owners to manage Facebook and Instagram pages collectively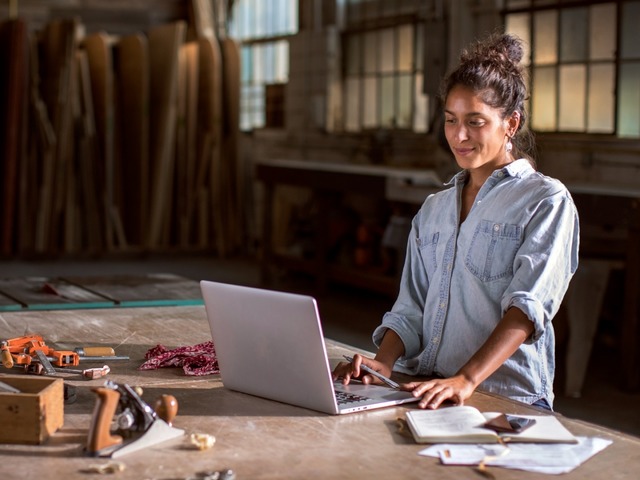 Facebook started offering a new interface "Facebook Business Suite" on September 17, US time, which allows small business owners to collectively manage corporate pages and profiles of "Facebook" and "Instagram".
With Facebook Business Suite, companies can post to Facebook and Instagram at the same time, and receive and manage messages, notifications, and alerts in one place. You'll also have access to engagement metrics displayed on the Insights tab on Facebook and Instagram.
Sheryl Sandberg, Chief Operating Officer [COO] on Facebook,AnnouncementIn the statement as follows. "We first developed the Facebook Business Suite for small business owners, which makes it the primary interface for businesses of all sizes using Facebook, Messenger, Instagram, and WhatsApp. It's a long-term investment for. Starting today, it will be available to small business owners around the world and will be expanded to larger companies in 2021. "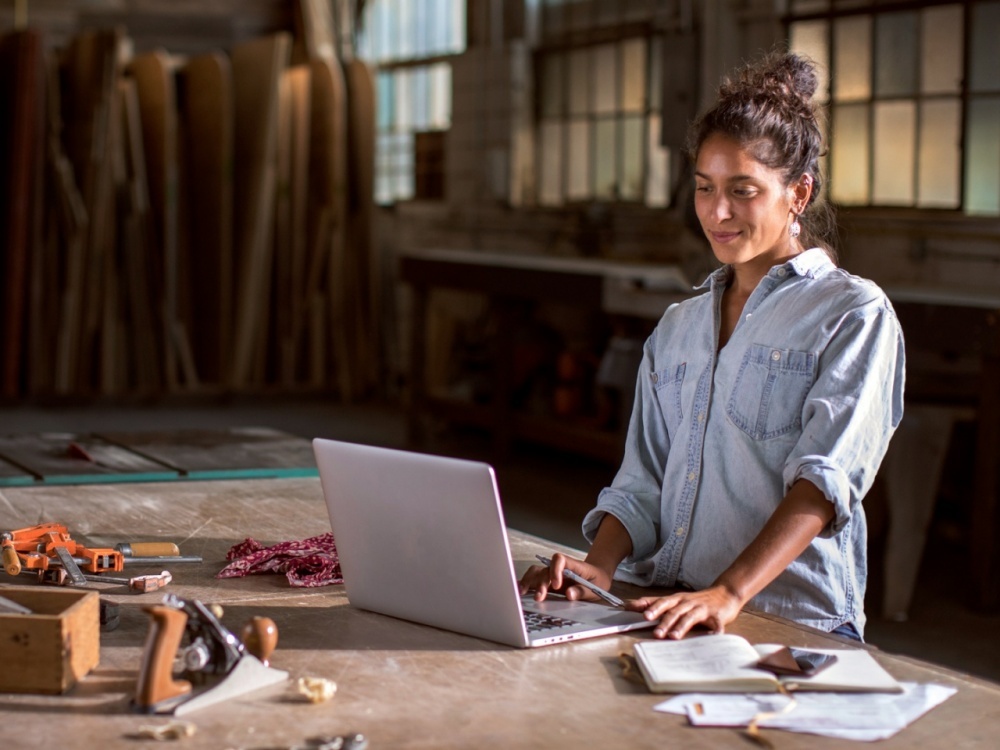 Provided by: Facebook
This article is from overseas CBS InteractivearticleWas edited by Asahi Interactive for Japan.
Source link