Digital Camera
Camera exhibition " CP + '' decided to be canceled, the effect of the new coronavirus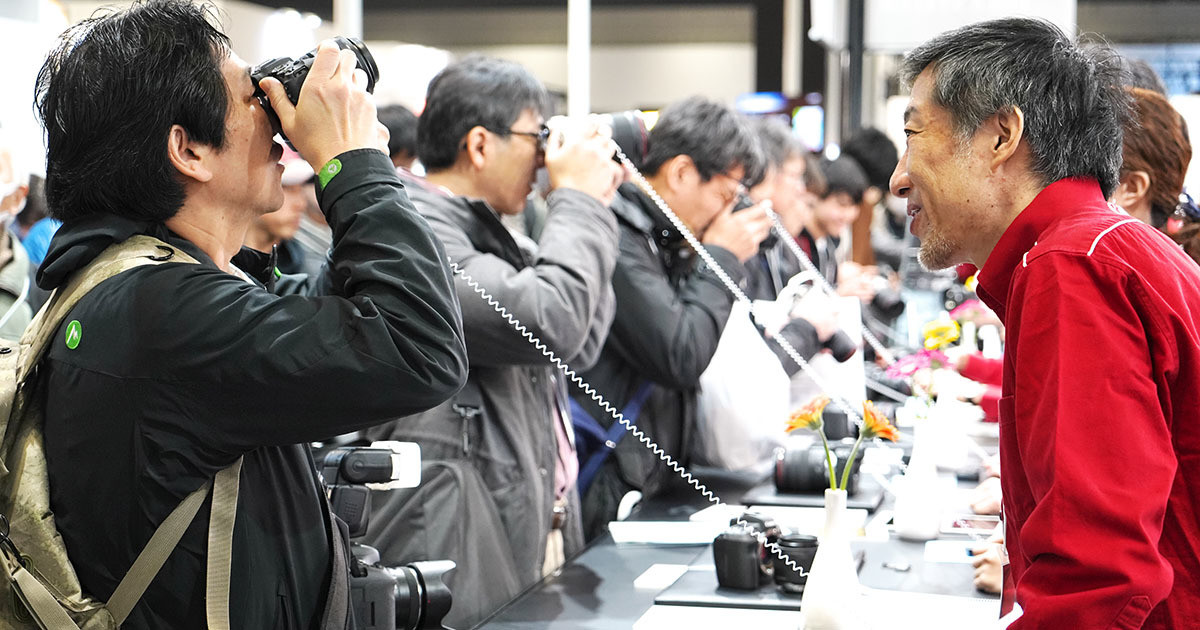 Unfortunately, the exhibition "CP + 2020" for camera equipment, which was scheduled to be held from February 27 [Thu] to March 1 [Sun], has been canceled. In response to the worldwide spread of the new coronavirus "COVID-19" infection. There are no plans to change the schedule or venue, and CP + will not be held for the first time in 2020.
According to the CIPA [Camera & Imaging Products Association] sponsoring CP +, the new coronavirus "COVID-19" is now spreading in Japan, and the impact on visitors and exhibitors will be considered. And decided to cancel.
In the past, in 2014, we had only canceled one day during the period due to heavy weather due to heavy snow, but this is the first time to cancel all dates.
At this CP +, Canon will announce the development of the high-performance full-size mirrorless " EOS R5 '' for professionals and the RF mount super telephoto zoom lens " RF100-500mm F4.5-7.1 L IS USM '' In addition to being announced, expectations were growing as places where new products from various companies, such as Nikon's D6, Olympus's OM-D E-M1 Mark III, Fujifilm's X-T4, could be tried quickly. .
Following the withdrawal of CP +, camera manufacturers may set up a venue to showcase their products by hosting their own events in major cities. Check the information posted on the manufacturer's website.
Source link