iPhone
Can I experience "Dolby Atmos" on iPhone?-Why can't I hear the iPhone now?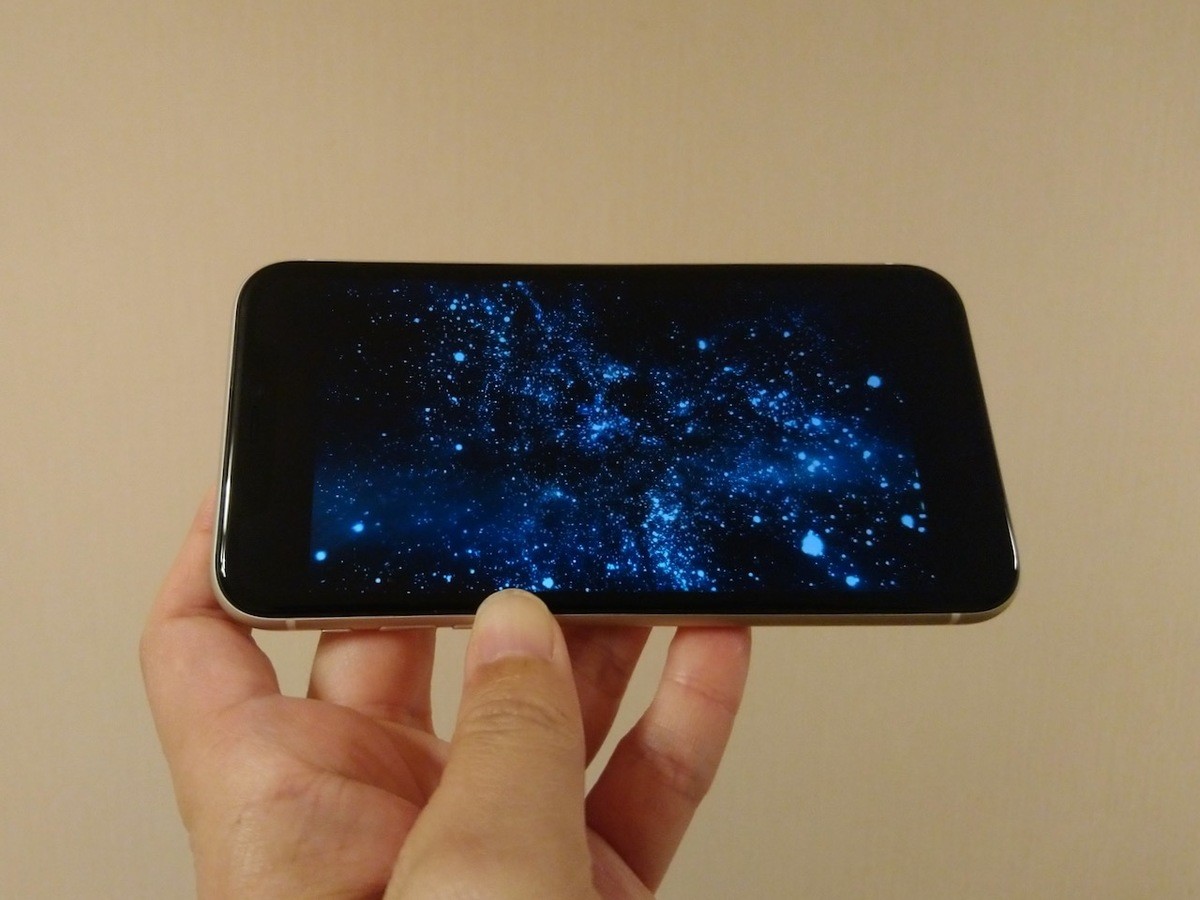 The power of action movies depends greatly on the sound system (surround) that can hear the sound surrounding the viewer. One of the standards, " Dolby Atmos '' is reputed to be able to reproduce a three-dimensional sound field by sounding speakers placed behind, on the side, and on the ceiling based on embedded three-dimensional position information there is.
iPhone XR and later models support Dolby Atmos. It is limited to playing content that includes Dolby Atmos sound data.However, based on three-dimensional position information, the built-in speakers at the top and bottom Reproduce the sound.
However, playing Dolby Atmos-compatible content on a video streaming service does not guarantee that it will be played on Dolby Atmos. Taking Amazon Prime Video as an example, as of January 2020, the iOS version app will only support stereo playback and will not support surround / Dolby Atmos playback (Link). At least with Amazon Prime Video, even if you feel the sound spreading, it is not the effect of Dolby Atmos.
However, when you watch the video streaming service on iPhone, you may feel the sound spread. Why shouldn't it be Dolby Atmos regeneration, why?
It is probably the effect of "spatial audio" added in iPhone 11 / Pro / Pro Max. This function is realized by audio signal processing of DSP (processor specializing in digital signal processing) integrated in A13 Bionic and stereo speaker unit mounted on iPhone 11 series, and it can be extended to stereo (2 channels of LR) signal. The sound field expression with the heart becomes possible. Not only video streaming apps, but also music apps such as "Music" can be effective, so try it on your iPhone 11.
Source link