Headline
Canon MJ establishes in-house entrepreneurship "ichikara Lab" with strengthening for young people
Canon Marketing Japan announced on May 14 that it has established an in-house entrepreneur, "ichikara Lab", with the aim of strengthening marketing and product / service development for young consumers in the consumer market.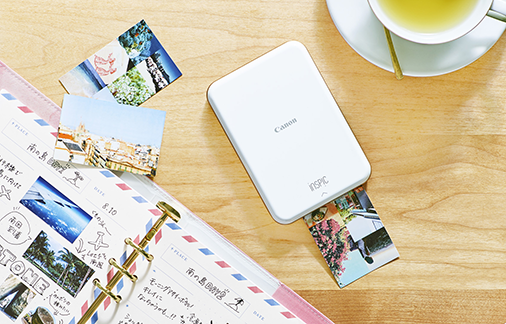 Ichikara Lab is the company's first in-house entrepreneur aiming to strengthen younger marketing and reach new customer segments. In addition to 4 full-time members, about 30 young employees from multiple departments of the company will be engaged in research on young marketing and development of products and services for young people.
The predecessor of ichikara Lab was the introduction project of the first mini photo printer "iNSPiC" that was launched by eight people in the spring of 2018. In addition, it will be the "ichikara project" that introduces products targeting young women, mainly "iNSPiC", which was formed in February 2019 by about 15 young female employees.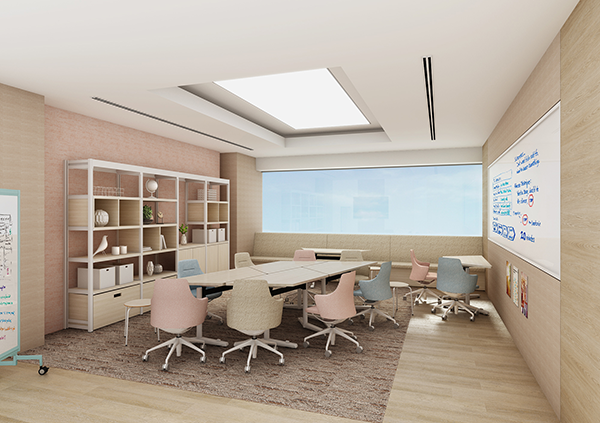 ▽ When introducing the mini photo printer "iNSPiC" released in September 2018, we conducted marketing planning for young women, with 80% of female buyers, of which more than 50% were in their teens to 30s. The number of sales has reached 1.5 times as expected.
Established "ichikara Lab" aiming to further deepen the marketing of young people based on the "ichikara project", which has been conducting thorough marketing from the target perspective.
@Young people's marketing efforts analyze the young people's lifestyle, purchasing behavior, and trends. In the development of products and services for young people, we will carry out marketing planning for mini photo printers "iNSPiC" and "SELPHY", and aim to develop new products and services, including customization to match existing product markets.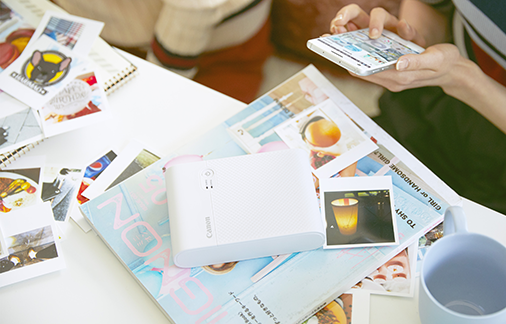 Furthermore, the company aims to build a collaborative platform for open innovation youth marketing by implementing collaborative marketing with companies, universities, and high schools. Through this, it will aggressively create new products and services in the consumer market and accelerate business transformation of the Group.
Source link