IT Lifehack
Carry bag of three roles of one that sets aside the shopping bag for the elderly that my mother uses! "Everywhere carry & table chair"]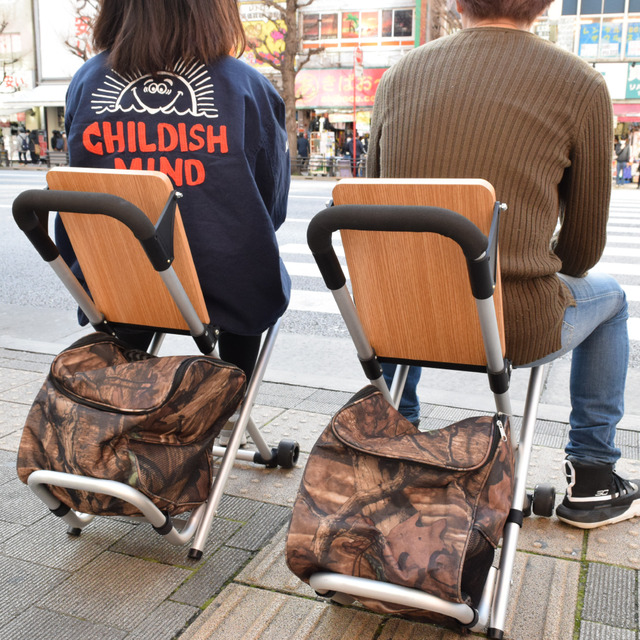 Sanko plays three roles each! Released "Everywhere Carry & Table Chair". The price is 5,980 yen (tax included).

■ Stylish than bags with chairs used by the elderly
When you go to shopping malls in Sugamo or local malls, you can often see elderly women pushing carry bags while pushing around. If you're tired, you'll be able to sit on the chair as it is. That is very convenient, but the image for the elderly has become established. There are many people who are not that old and are usually hard to use.
This is the product that I would recommend. This product is a carry bag with three functions, one with table and chair functions. The size of the bag is about 280 in height, about 280 in width, about 320 mm in thickness, and it can carry luggage up to about 10 kg. The chair part appears by opening the main body, and you can sit as a chair. By reversing the table part, it can be used as a table.
Not only used as a carry bag for everyday use, but also for watching sports and fishing. It will be useful for athletic meet, picnic and outdoor life.
■ Product specifications
・ Size / when opened: height 710, width 340, thickness 850 (mm)
時 When folded: time: height 950, width 340, thickness 450 (mm)
・ Weight / about 3.0kg
・ Wheel diameter / 70mm
・ Bag size / height about 280, width about 280, thickness about 320 (mm)
・ Table size / height 340, width 240, thickness 16 (mm)
・ Chair load capacity / approx. 80 kg (with foot on)
・ Luggage load capacity / about 10kg
・ Table part withstand load / about 6kg
・ Contents / Main body, Table plate x1, Hack x1, Packing bed x1, Hole x2, Both sides screw x2, Nut x4, Washer x2, Wheel x2, Hex wrench , Suhana, Japanese manual
・ Package size: height 970, width 320, thickness 120 (mm)
・ Package weight / about 758g
・ Warranty period / 6 months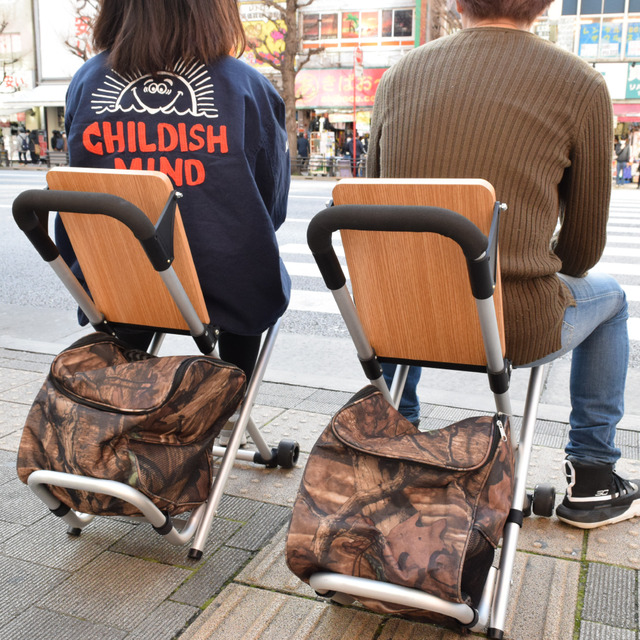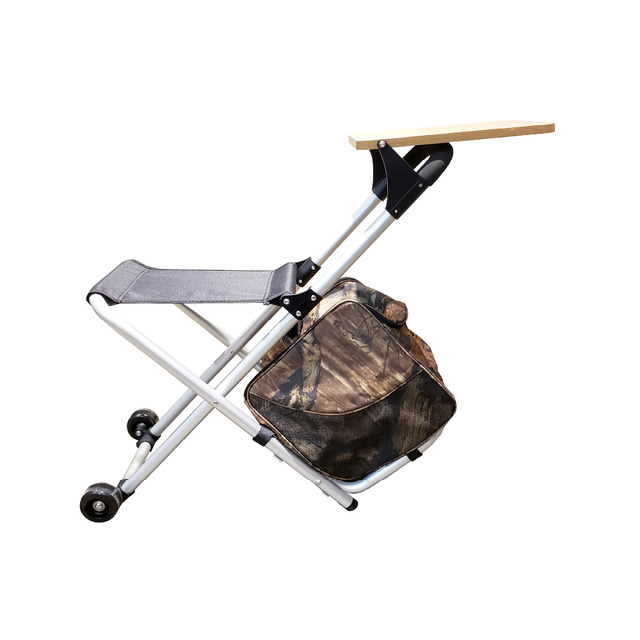 ■3 roles per unit! "Everywhere carry & table chair"
■Articles related to cultureI Read
・If you stop live with the new coronavirus, swell with live distribution! EPlus launches live distribution service for artists
・I want to keep the last rare trolley bus! Omachi City, Nagano Prefecture Starts Crowdfunding for Preserving the Last "Trobus"
・Dwango N Preparatory School conducts special student delivery class with free opening of online classes due to spread of coronavirus infection
・The target is everyone! Bantan Flip Channel, an online video learning service in the creative field, is released free of charge with the online learning app "N Preparatory School" due to the spread of corona infection
・Even in such places, the influence of Corona, live concert without audience! Dwango broadcasts the first ever audience-free concert by MUZA Kawasaki Symphony Hall and Tokyo Symphony Orchestra on niconico

Amazon Basic (AmazonBasics)