Headline
"Cash" to recover unpaid child support "without hassle"-exercising buried right with smartphone
C iCash is an application that can collect unpaid child support expenses with one smartphone on December 30iCashWas released.
サ ー ビ ス This service solves the problem of unpaid child support that was difficult to recover until now, and provides an approximate payment amount by filling in the necessary information from the application. If you send the documents to an envelope that will be mailed later, the only thing you need to do is wait for the documents to be collected. When collected, the amount deducted from the system usage fee of 15% is accumulated in the app wallet. There is no need for initial costs, interviews, or trials, such as starting fees required by general legal counseling offices.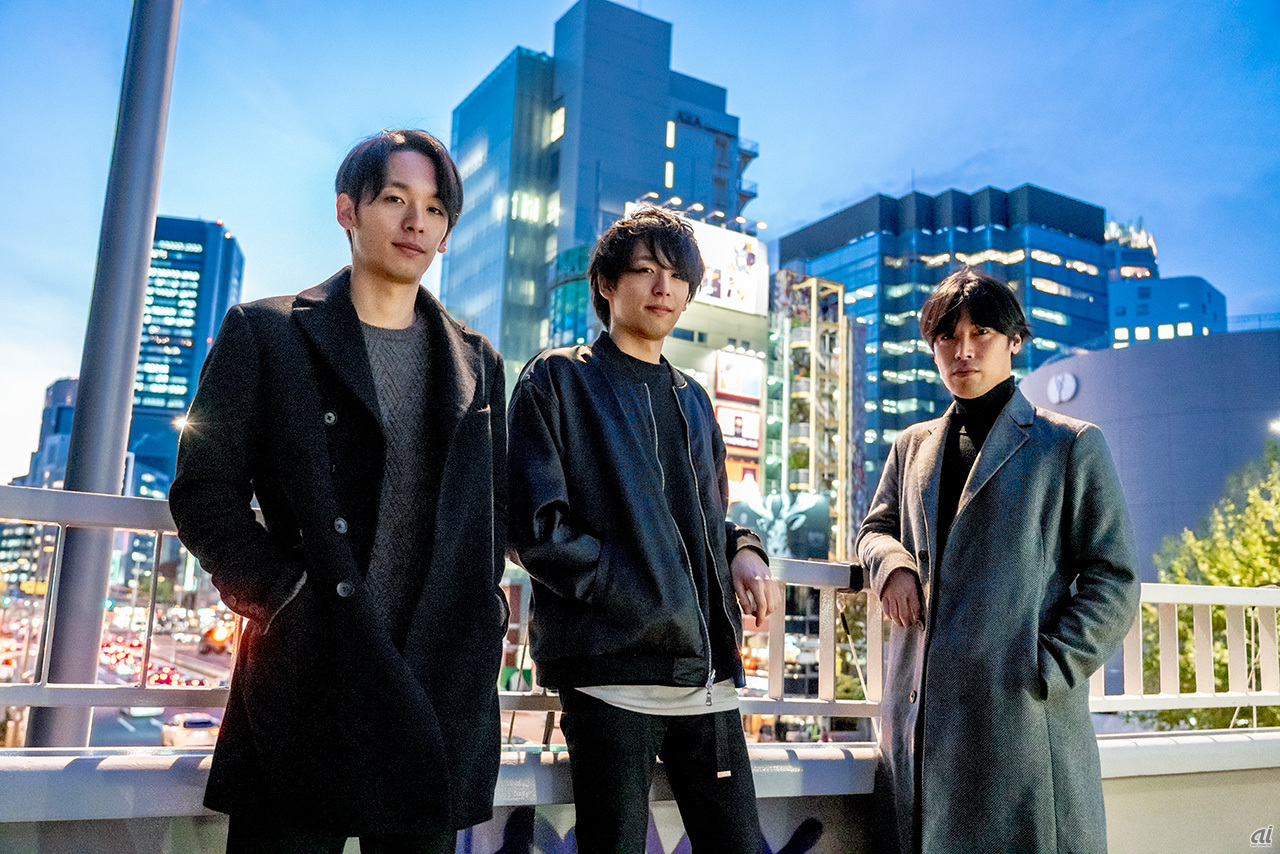 [From left] Takuma Noriki, President and CEO of the company, Yasunori Saiki, CTO of the company, and Bunpei Izawa, Co-Founder of the company
When iCash receives data from a single mother, it asks a partner lawyer or the like to search for and collect the ex-husband. Until now, it took time and effort to determine where her ex-husband was, but a change in the Civil Execution Law has enabled courts to refer to bank accounts and employers. Even if the ex-husband refuses to pay, it can be seized from the salary, so it can be recovered with a high probability.
The company's corporate theme is "In a society where smartphones can exercise rights". Why did you choose child support as the first service? We interviewed Takuma Noriaki, President and Chief Executive Officer of the company, and Yasunori Saiki, CTO of the company, about the social background and future prospects. Mr. Saiki is also a real brother [twin].
Approximately 350 billion yen of unpaid childcare expenses to sleep in Japan
Currently, there are about 1.2 million single mothers in Japan. It is said that 80% of child support is unpaid, amounting to about 350 billion yen. Why is so much unpaid child support left behind? Takunori points out that the recovery is time-consuming and time-consuming. Searching for a reliable lawyer, negotiating payment with the ex-husband, and paying the child support should take at least three months, at the latest one year.
Additionally, you need a starting fee to ask a lawyer. You have to pay at least 200,000 yen and up to 500,000 yen if you don't know if you will be able to recover your child support. Many single mothers who are divorced and have trouble living on their own are very expensive, and for this reason the single mother gives up collecting child support.
CiCash's service allows you to quickly and easily recover your unpaid child support without any upfront fees. Suppose you can lower the mental hurdle to take action because you only tap with a smartphone app and you don't have the feeling of "leave a lawyer". That's why Yasunori Saiki said that the UX of the app was focused on "simplicity." Considering that the assumed user does not have high IT literacy, it is designed in three steps so that the operation can be completed within one minute at the earliest and within five minutes at the longest.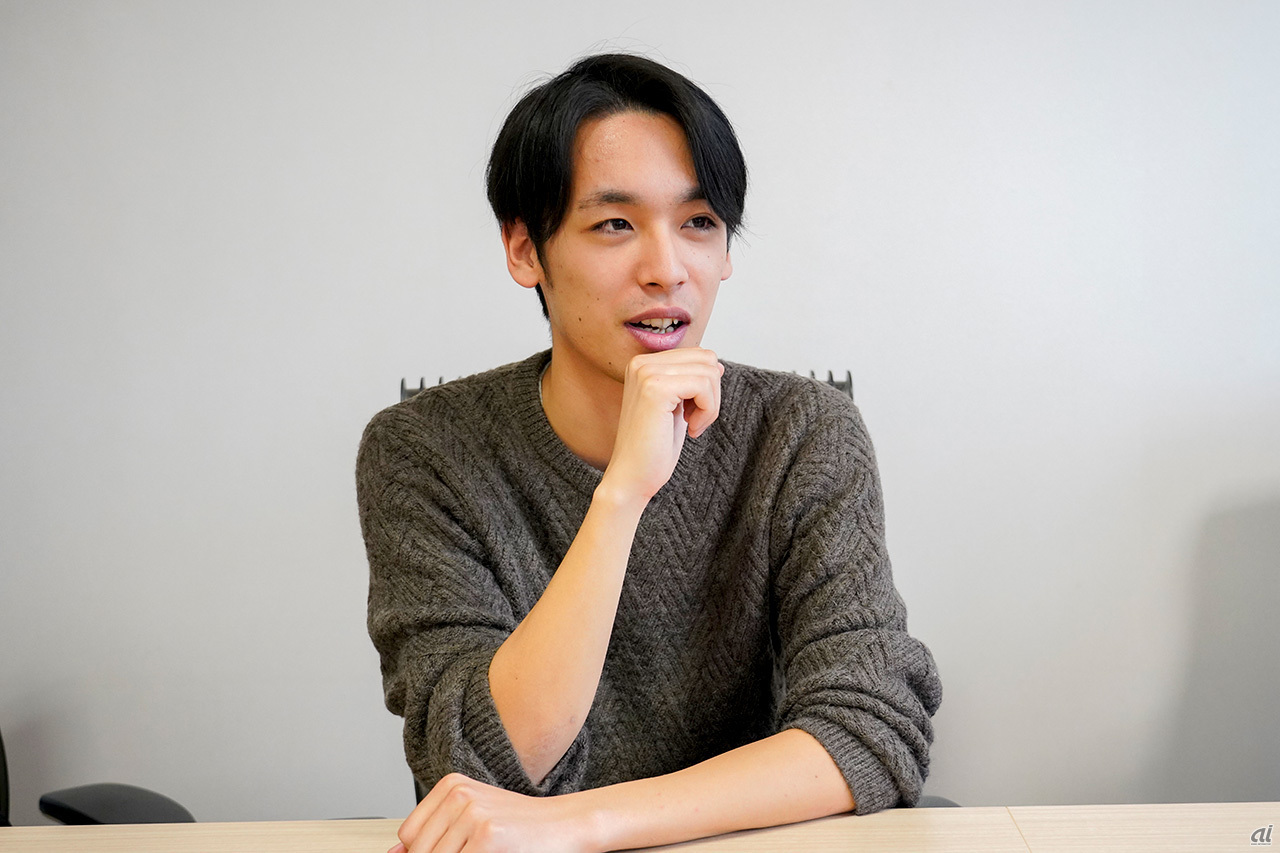 Mr. Yasunori Saiki, CTO of iCash
The unpaid child support costs are a social problem facing the country
[5] The issue of unpaid child support has attracted public attention. The above-mentioned amendment of the Civil Execution Law is also an amendment in consideration of the payment of child support. Local governments are also improving the environment, as Akashi City, Hyogo Prefecture is examining the regulations for rebuilding and collecting single-mother childcare expenses. ICash is also negotiating with Akashi City, including alliances.
SNS Actively use SNS for recognition and promotion. A single mother, who had always had a negative image, was gradually being dispelled, says Takinori. Searching for "single mother" tags on Instagram and other sites has resulted in over 680,000 posts, and some influencers have used single mothers for branding. These potential segments will be streamed with Isntagram video ads, while the exposed segments will be combined with listing and display ads. In addition, they are consulting with the Single Mother Support Association and cooperating, and they seem to increase their awareness both online and offline while utilizing word of mouth.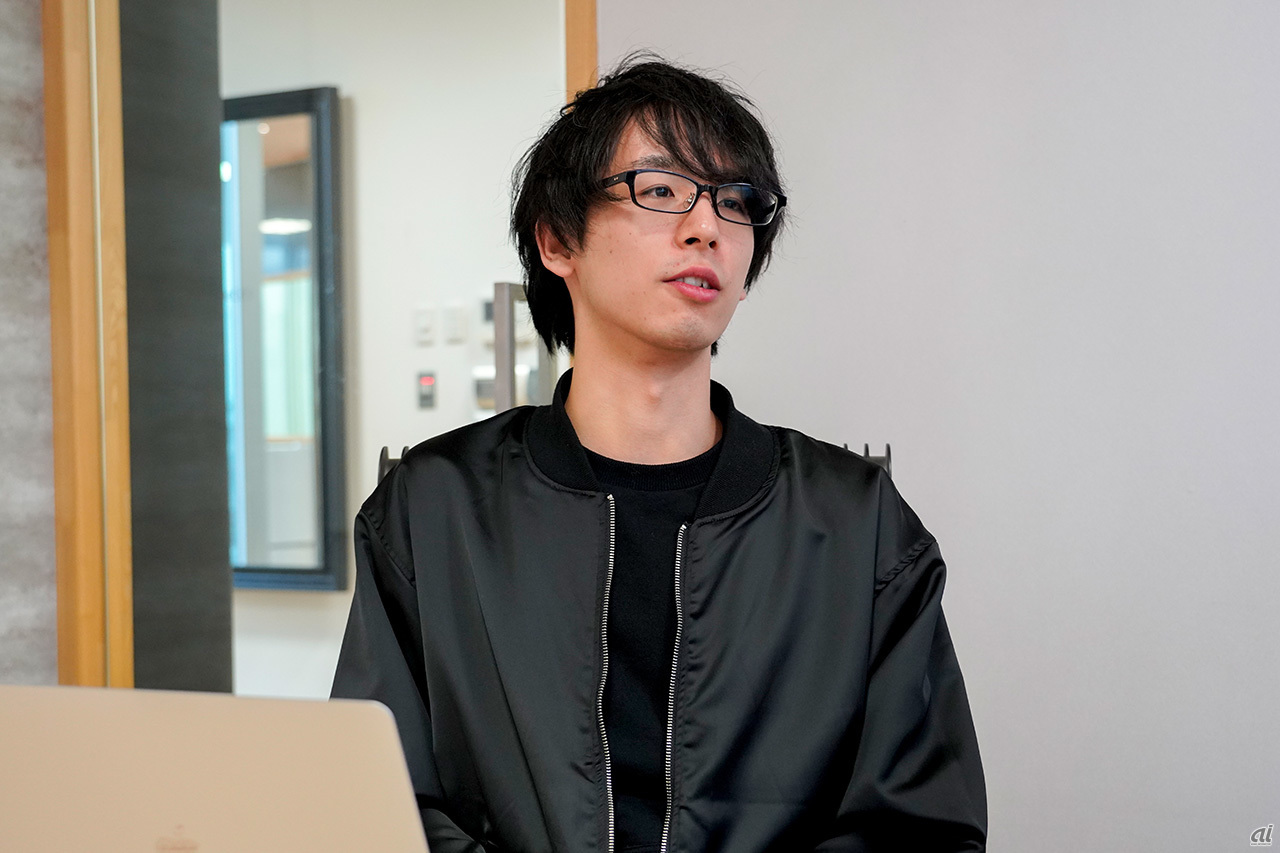 Mr. Takinori Saiki, President and CEO of iCash
Solving overtime and "no-show" problems that were crying and sleeping
Mr. Takunori has previously worked with Co-Founder and CEO, Top Court International Law Firm Izawa, on class action platform services [currently a buyout]. However, the class action was a lot of information needed by the complainant, and many of the 10 people who participated in the class action stopped without gathering. Therefore, the idea of ​​iCash came from the desire to realize a society in which rights could be exercised with a single smartphone.
伊 In addition, Mr. Izawa is in a position to support them in business, law and finance, and lawyers affiliated with iCash utilize the network of Top Court International Law Office.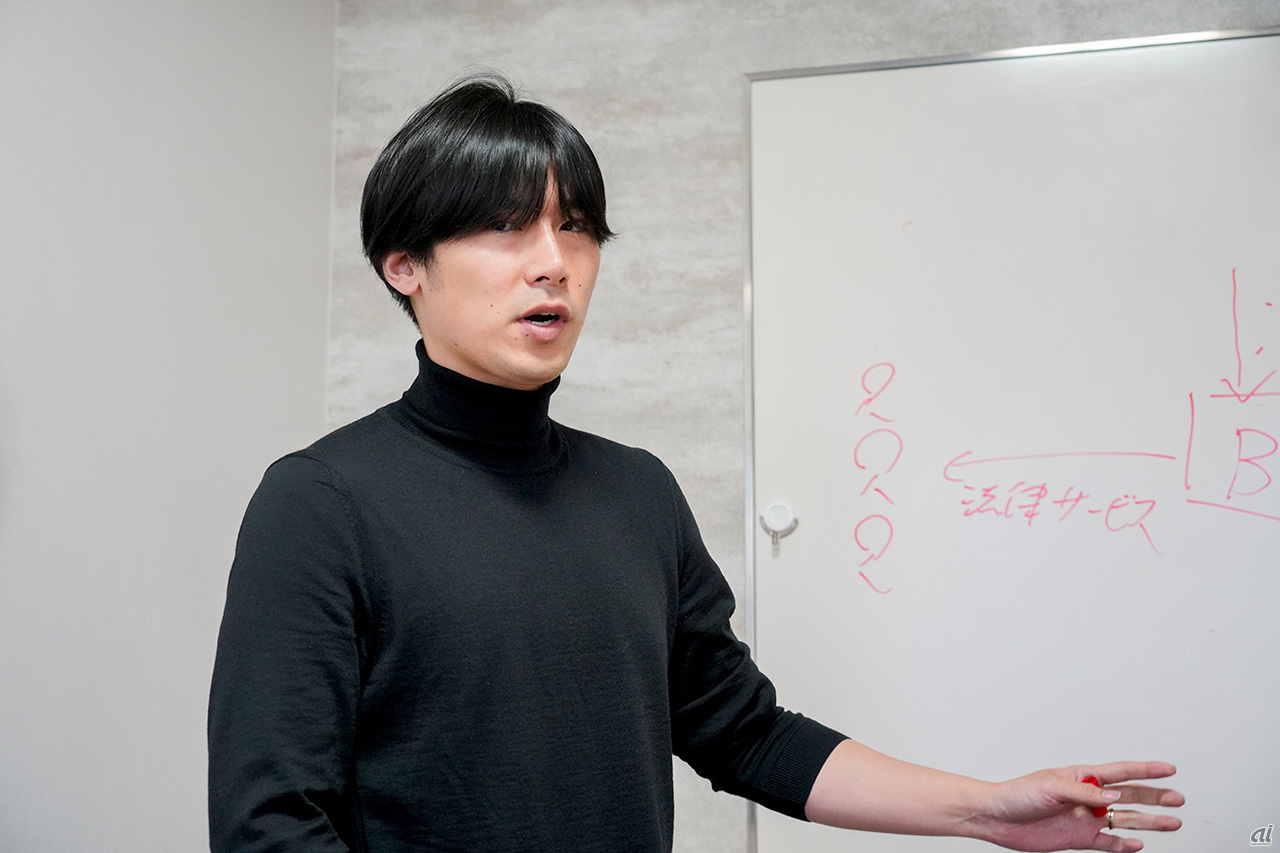 Bunpei Izawa, CEO of iCash Co-Founder and CEO of Top Court International Law Firm
According to Takunori, in addition to childcare costs, the company is considering billing for overtime work, as well as billing restaurants and hotels for "no shows [people who make reservations will not come to the store without cancellation]." That's because no-show claims risk retaliatory reviews on review sites, and because of the small amount of money it's hard to set up a lawyer, they often fall asleep.
I Originally, iCash was supposed to launch as a purchase service, but to improve the accuracy of payments, iCash has reached the current model that involves screening. In the future, we plan to refine the prediction model based on user cases and introduce a purchase model similar to the real-time purchase service "CASH", which will be remitted when the necessary items and required document data are sent.
同 社 In addition, as a "rights factoring service" that solves troubles that cannot be exercised even though the right itself is due to money and time constraints, the company aims to realize a "society that can exercise the right with one smartphone".Recruiting human resourcesIt is.
Source link