Headline
Chinese smartphone market could drop 40% to 50% in Q1 2020, PC down 20%-Canalys forecast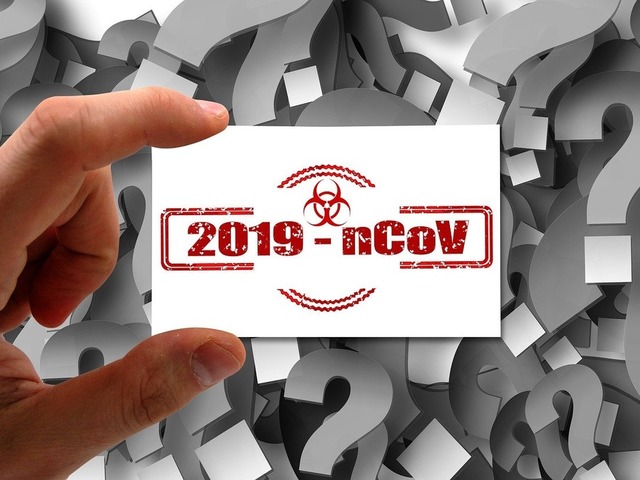 AnaCanalys saw a sharp decline in the Chinese smartphone market in the first quarter of 2020, from 40% down to 50% YoY, depending on the impact of the new coronavirus.It was possible. In that case, the PC market is expected to fall by 20%. The forecast is based on the assumption that it would return to its pre-infection state by the end of February and that the market environment would take a month to recover.
In response to the spread of the new coronavirus in China, companies are requesting companies and citizens to take measures such as postponement of operations, prohibition of movement, waiting at home, and self-control of going out and participating in events. Canalys estimates that this situation will have various adverse effects on the Chinese economy, and has provided short-term forecasts, mainly in four areas of smartphones.
Retail stores, offline sales channels
各種 Various restrictions on companies and citizens will immediately affect store sales. Huawei Technologies [Huawei], Xiaomi, OPPO Electronics, Vivo and others rely on offline sales and are directly affected. In addition, delivery companies have not returned to a complete system since the Chinese New Year holidays, which has become a bottleneck for online sales. Therefore, sales in the first quarter of 2020 could be the worst level ever.
Consumer demand
In the severe acute respiratory syndrome [SARS] epidemic in 2003, consumption seemed to have recovered rapidly after the spread of infection had subsided. However, the infection status of the new coronavirus is difficult to predict at this time, and the spread of the infection is spreading faster than during SARS. This could have a significant impact on employee employment, salary increases, disposable income, etc., leading to conservative forecasts for the future.
Release of 5G compatible products
イ ベ ン ト Events such as Mobile World Congress [MWC] 2020 will be canceled, and it will be impossible to carry out product publicity activities sufficiently, so vendors will cancel or postpone product launch. As a result, shipments of 5G-compatible products in 2020 will slow down.
Device manufacturing
Since smartphone and PC factories are not concentrated in Hubei Province, where Wuhan City is located, there is no risk of production suspension at the moment. However, if the spread of infection is prolonged, problems such as a shortage of employees will occur. Furthermore, if parts procurement and transportation become difficult, sufficient production cannot be achieved.
Source link