Headline
Cloud loan, a lending platform that connects individuals and banks-offering unknown loan options
ク ラ ウ ド Cloud loan to build personal loan platform January 23, a platform that allows individuals to receive loans from banks at low interest rates such as car loans and education loansCloud loanHas been launched.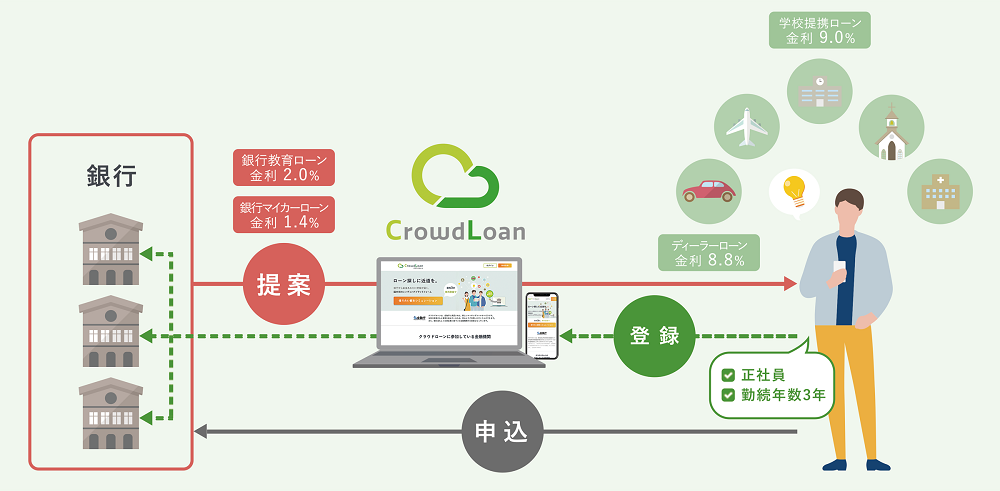 According to the company, mortgage loans are mostly financed by individuals, but bank loans include a variety of funding needs, including educational loans for qualification and English conversation, and private car loans that can be used when purchasing a car. There is a bank loan corresponding to.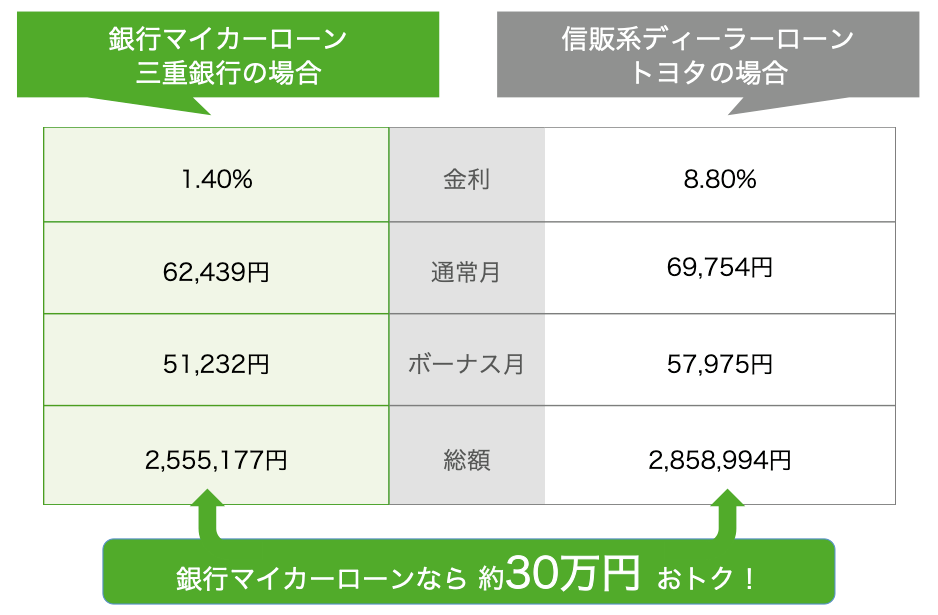 However, when buying a car with a loan, most people use a loan from a credit company that a car dealer works with. If this is replaced by a bank car loan, interest rates can be drastically reduced, and in some cases the total payment can be reduced by several hundred thousand yen.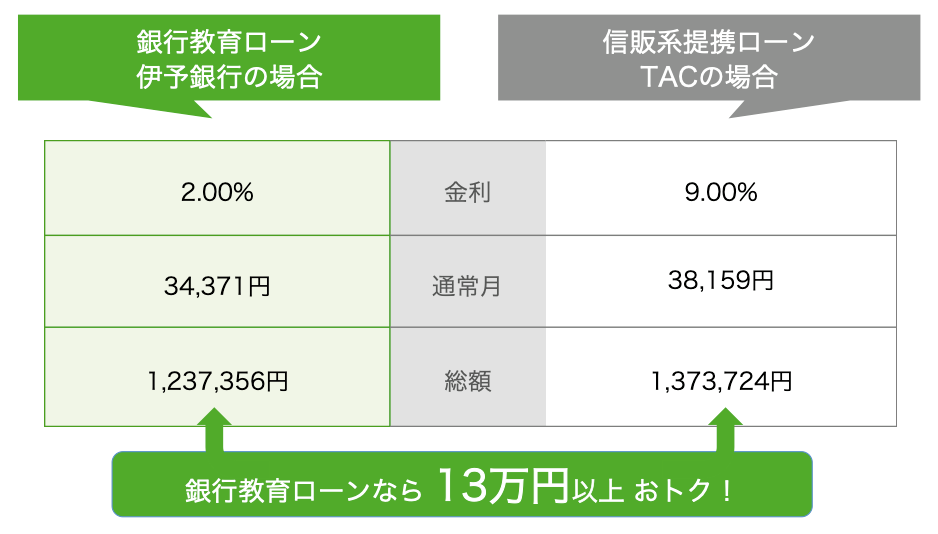 According to the company, many bank loans are provided at lower interest rates than credit-related loans, which are affiliated with English conversation schools and electronics stores.
So we launched a platform cloud loan that matches individuals and banks. If you use this service, you only need to register the purpose, timing, and amount of the loan, and the supporting banks will propose the amount of money that can be loaned and an interest rate plan. You will be able to find good loans.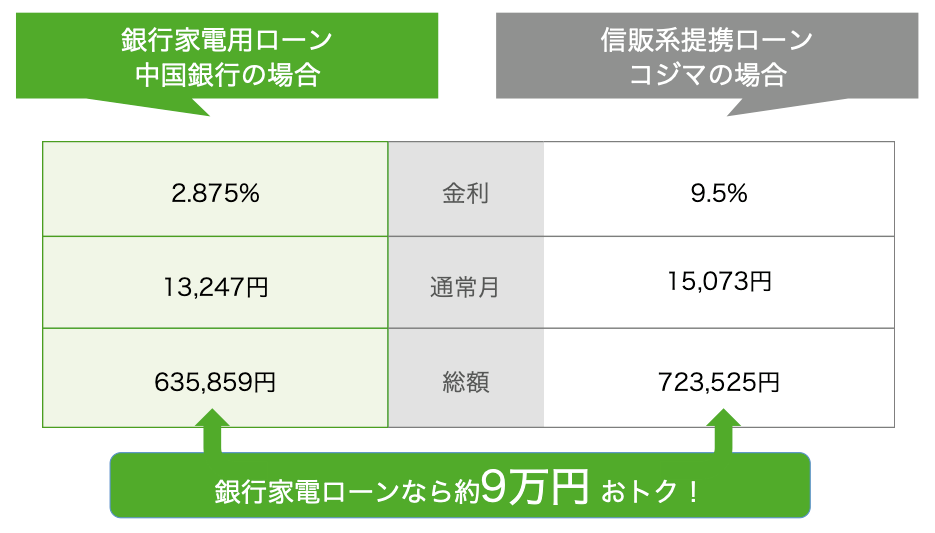 Normally, when an individual applies for a loan to a financial institution, each financial institution checks the credit information of the applicant with JICC [Japan Credit Information Agency] or CIC [Credit Information Agency designated by the Installment Sales Law and Money Lending Business Law]. As a result, information on the financial institution to which the applicant has applied for a loan will be added to JICC and CIC credit information.
In the case of cloud loans, personal information [name, address, phone number] is not entered at the registration stage, so if you receive a loan proposal from multiple banks, it will not be added to JICC or CIC credit information [use Must input the prefecture, family composition, annual income, employment type, and purpose of use].
信用 Also, the credit information is not updated until the loan is finally obtained, so it is possible to avoid damage to the credit information.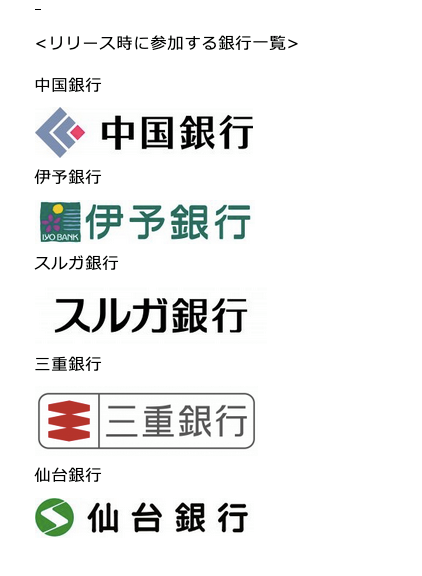 At the start of the service, Bank of Chugoku, Iyo Bank, Suruga Bank, Mie Bank, Sendai Bank, and one other bank will participate in the service. It will coordinate with each bank to increase the number of participating banks.
Source link