Headline
Coiny to rename store cashless service Coiney to STORES
On January 30, Coiny changed its service brand name for its cashless service, Coiney, to STORES from April, along with its service, STORES.jp, provided by its group company Stores. Announced to change.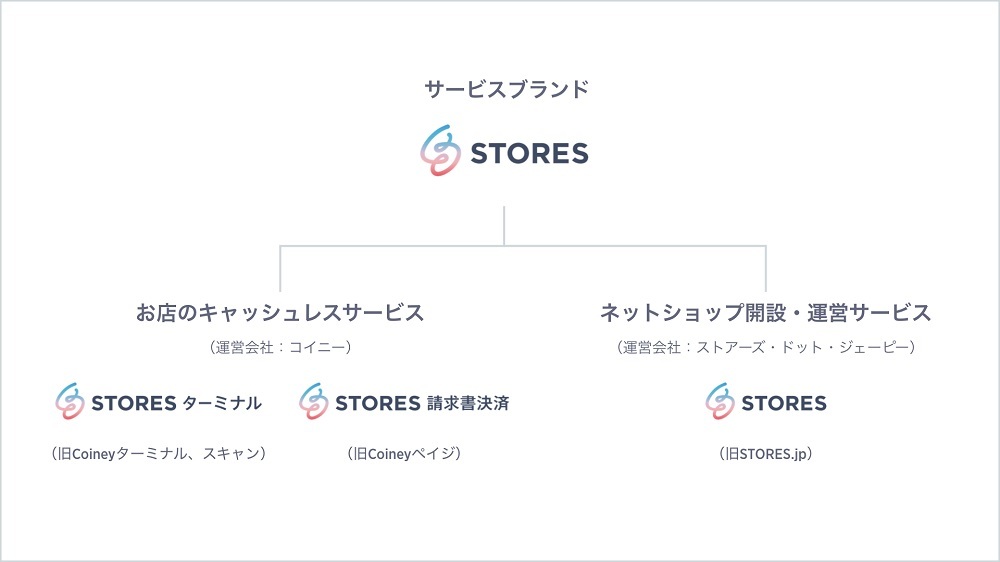 This will change "Coiney Terminal" to "STORES Terminal", "Coiney Scan" to "STORES Terminal", and "Coiney Page" to "STORES Bill Payment". There are no changes to the content or usage of the service. The transition preparation period is set from February to March, and new service names will be applied sequentially from April. The service site will also be renewed.
The company launched Coiney in 2013 as a cashless service for stores that supports credit cards, electronic money, QR code payment, etc. Starting with the white and round card reader "Coiney Reader", the service is being developed while changing to a Coiney terminal that supports IC cards.
The company will continue to expand the STORES terminal and provide services to contribute to the growth of more stores.
Source link