IT Lifehack
Comfortable work space in 5 seconds! Ultimate laptop case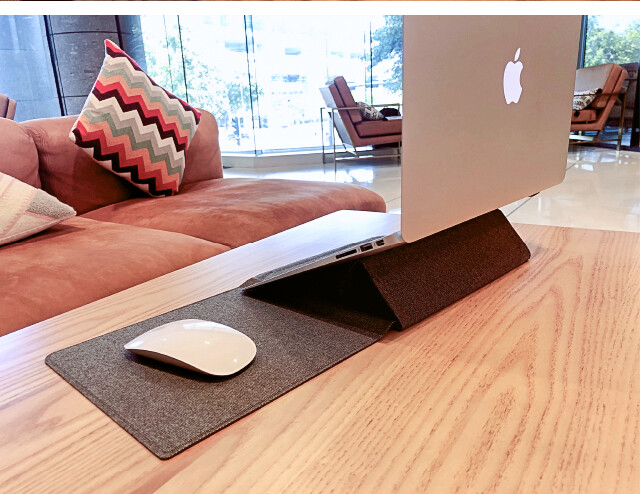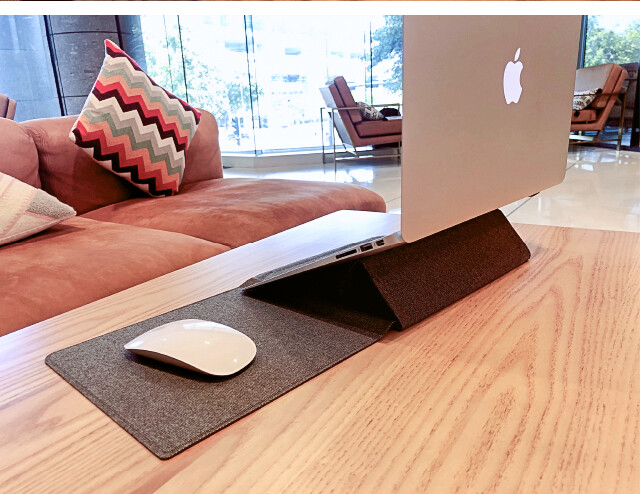 The AFU store has started pre-sale of multifunctional laptop cases on the crowdfunding service Makuake.

■ Protective case, PC stand, mouse pad 3IN1
1. 1. As a protective case to protect your laptop from rain and shock
This product is an ultra-lightweight ultra-thin size of 326g (* 13 inches) x 6mm. The material is polyester. It has both heat resistance that does not deteriorate due to the heat trapped in the computer and outstanding waterproofness.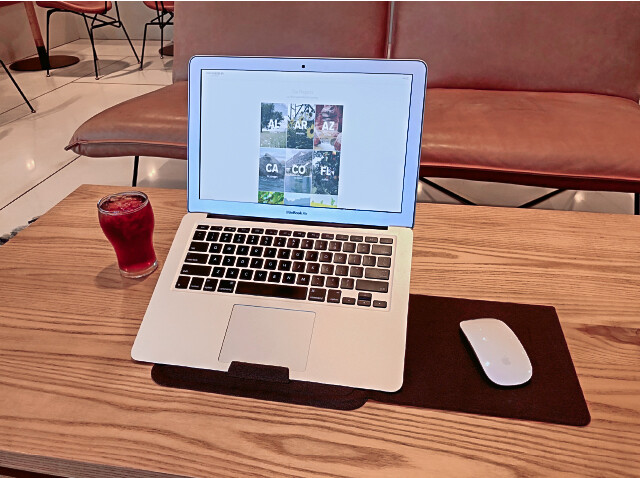 2. PC stand that supports correct posture and heat dissipation
Raising the height of the display screen can correct the posture so much that it can be mistaken.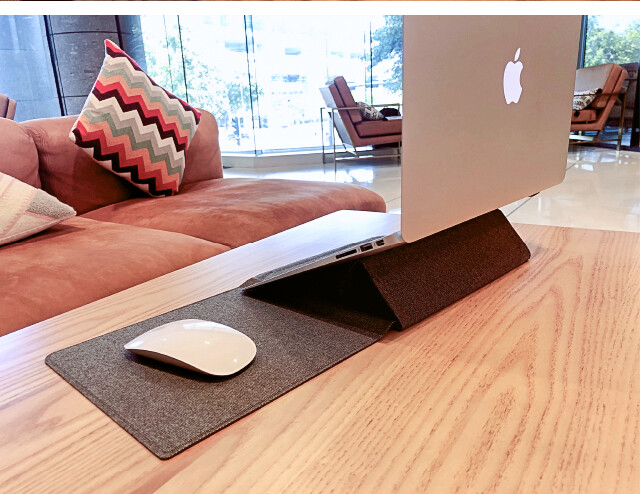 3. 3. No problem at any desk! Comfortable mouse operation with mouse pad
There is no problem even with a desk with no irregularities such as a glass desk. Ball type, optical type, laser type … Supports all mouse operations. It can also be folded when not in use.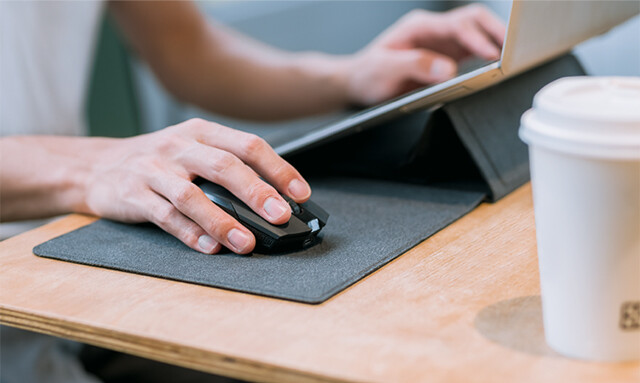 With a more convenient large-capacity storage bag.
Mouse, cable, earphones … You can carry all the equipment together.
* Be sure to check the size chart and check the size of your laptop before supporting.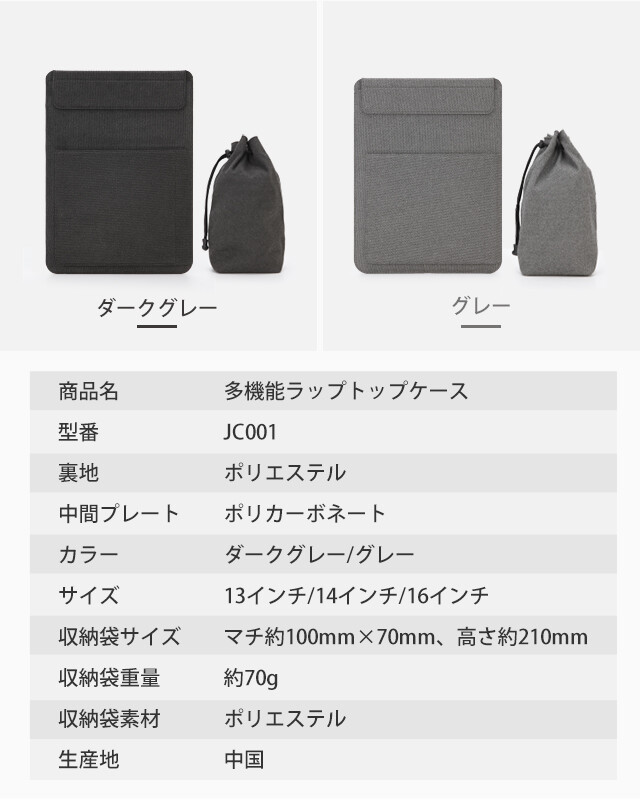 ■A comfortable work space in 5 seconds! Super convenient item, multifunctional laptop case
■Articles related to personal computersI Read
・Small when carrying, large and easy to grip when using! Bluetooth compatible mouse "CAPCLIP PRO"
・Up to 3300 yen off coupon available! Popular "Lepow mobile monitor" for working from home
・Converting a single-lens reflex camera into a WEB camera for 3,000 yen, Sanko "HDMI to USB WEB camera adapter"
・Unleash the full potential of your MacBook! Pre-order sales of 1TB SSD built-in USB-C hub started
・Macbook Pro compatible, up to 100W super high output charging adapter! "CIO-G100W2C" Limited Time Sale
KOKUYO
2019-02-18