iPhone
Control iPhone with mouse / trackpad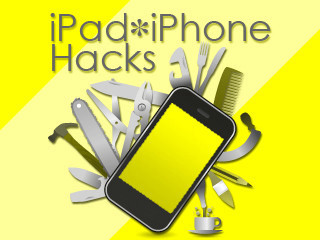 The iPhone is operated by touching the display with your finger. Certainly, the touch display and iPhone are inseparable, but there are some people who cannot touch the screen for some reason. In addition to physical disabilities, there are cases where the display surface shatters and cannot be touched when the iPhone is dropped.
In that case, you have the option of using a mouse or trackpad. In iOS 13, we've added mouse (trackpad) support as one of the accessibility features. You can use a USB mouse if you use a conversion adapter, but a Bluetooth mouse is easier to handle because it has no cable and is suitable for iPhone.
To use a Bluetooth mouse, pairing is required first. However, the location where pairing is executed with the earphones and speakers is different, and the screen will be a collection of accessibility-related functions within the "Settings" application. As a function, it is part of "Assistive Touch" (an auxiliary function that replaces taps with a finger), and the pairing and button settings are performed on the management screen.
To work, open the screen in the order of "Settings" → "Accessibility" → "Touch" → "Assistive Touch" and turn on the "Assistive Touch" switch. If you tap "Device" in the middle of the same screen, tap "Bluetooth device …", and put the Bluetooth mouse in pairing mode, the mouse should be detected.
When pairing is complete, a round mouse pointer appears on the iPhone display and moves with your mouse. The function assigned to the button can be changed, so why not customize it for your convenience?
Easy explanation of operation procedure
Source link