Headline
Cookpad, "Autumn Komerco Online Pottery Market"-Buy directly from producers and creators
Cookpad is an online Marche that makes cooking fun on September 16th.KomercoAnnounced that "Autumn Komerco Online Pottery Market" will be held from October 2nd to 11th.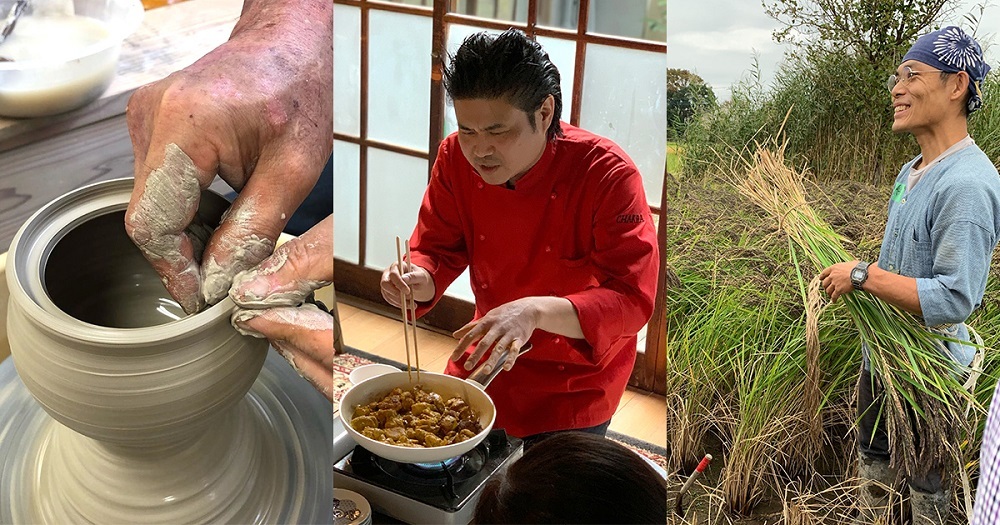 Komerco is an online marche that started in 2018 and collects more than 5,500 items such as seasonings, ingredients, cooking utensils, and containers. The feature is that registered products can be purchased directly from producers and creators.
According to the company, during the "Autumn Komerco Online Pottery Market", items according to the theme [one-plate rice and snack time] will be available on the Komerco website or in the iOS app <season feature frame: Komerkobanashi]. It is said that it will introduce daily fun containers, ingredients and seasonings for enjoying home-drinking and Japanese food].
Also, if you purchase more than 5000 yen [tax included] in Komerco, the shipping fee will be free. A total of 280 craft and food creators, all products with more than 5,500 items will be targeted, and many new products and resale products will be prepared according to the event.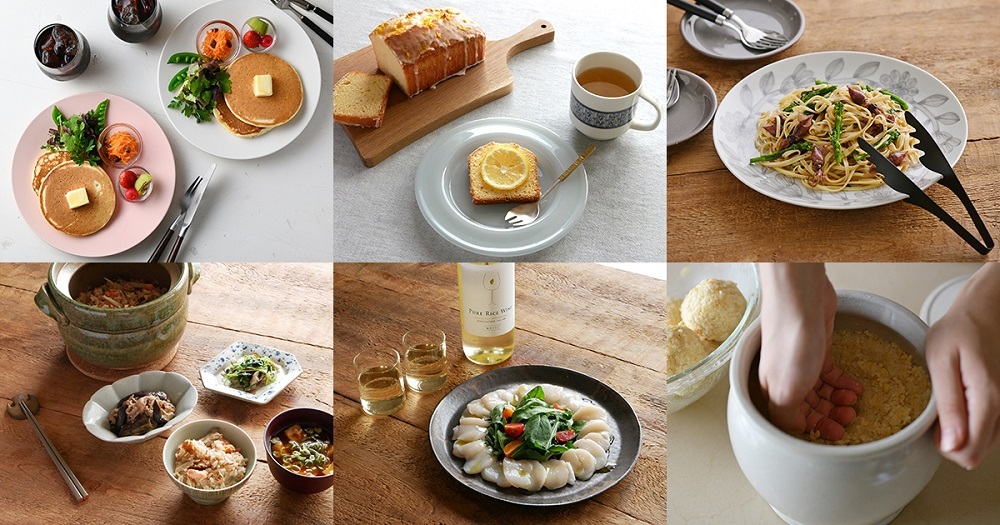 Furthermore, during the period from October 3rd to October 9th, live distribution will be carried out in collaboration with creators nationwide from 11:00 every day on Instagram's Komerco official account. It is held every day with different themes such as pottery live performances by popular creators, workshop tours, and cooking classes by food creators.
In the live distribution, not only will you be able to hear the story of the production of the work directly from the creator, but you will also be provided with a new shopping experience that you can purchase on the spot while enjoying the process of making the work, such as the scenery of pottery made by popular creators and the state of rice harvesting of new rice.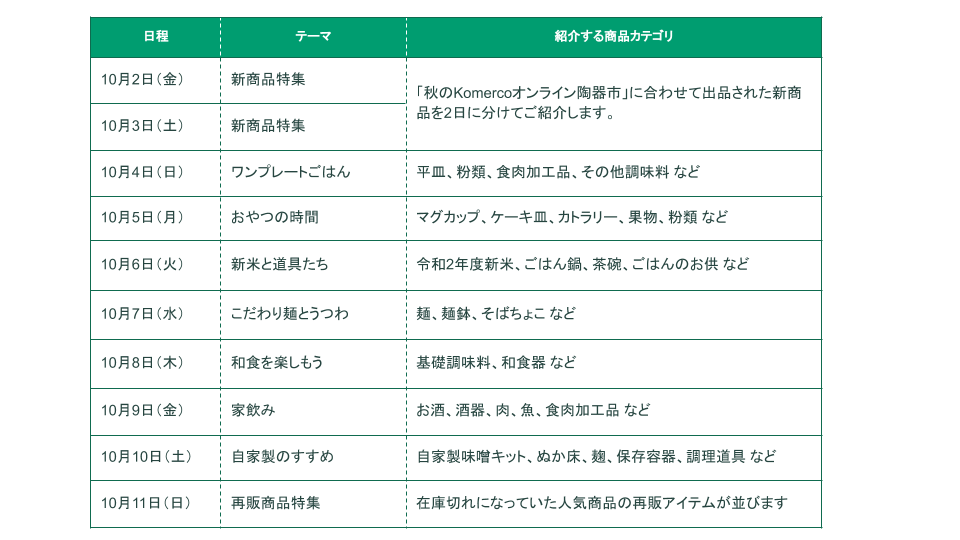 Source link