Headline
Cookpad, fresh delivery box on Tokyo Metro-first from Otemachi Station on the Hanzomon Line
パ ッ ド CookPad announced on February 20 that it will install a fresh parcel delivery box "Mart Station", which is a place to receive products for the fresh food EC "CookPad Mart", at the Tokyo Metro Station premises in collaboration with Tokyo Subway and MetroCommerce. This is the first installation in the station premises.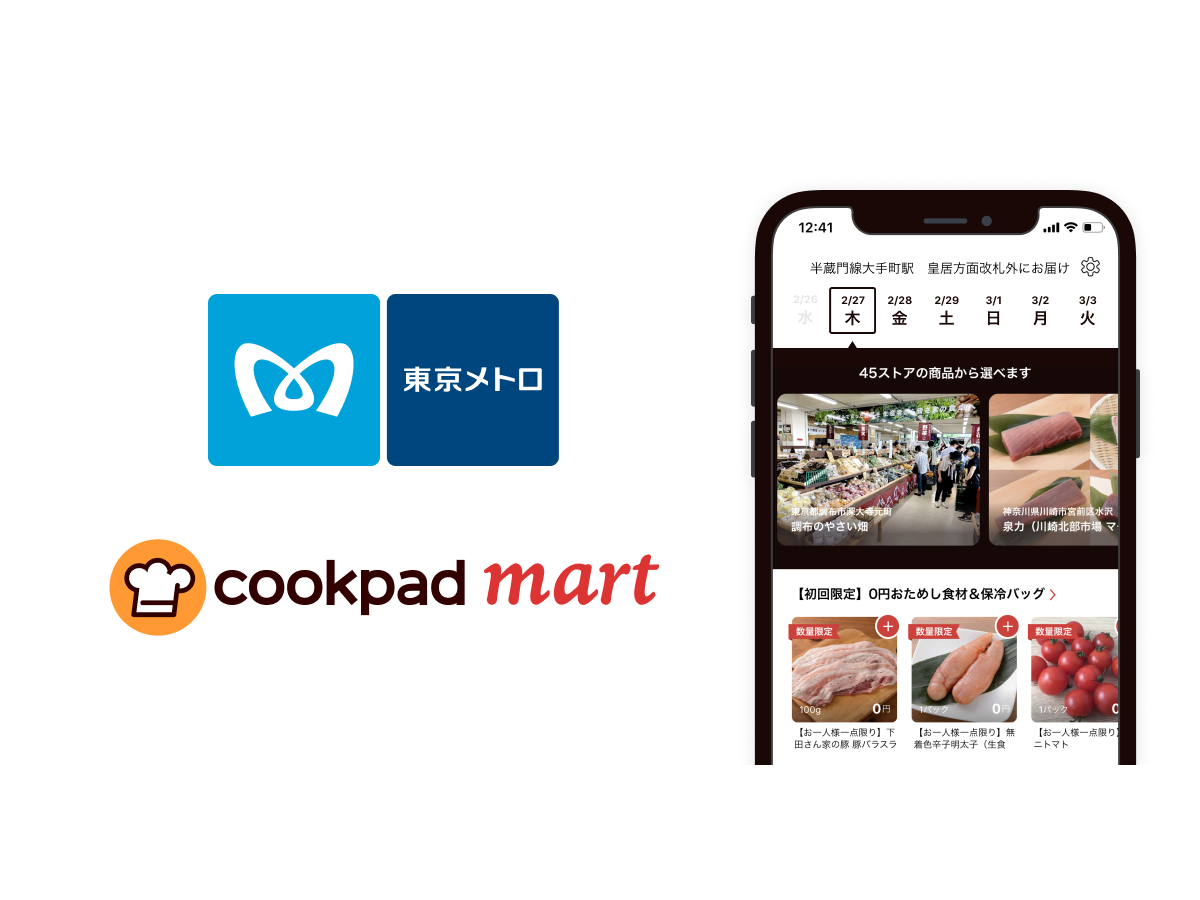 This time, the Hanzomon Line Otemachi Station is outside the gate to the Imperial Palace. Order reception will start on February 21 and delivery to Hanzomon Line Otemachi Station on February 27. Reception time is from the first train to 23:00. By ordering until 8 o'clock on the day, you can receive it from 17 o'clock on the day.
Cookpad Mart, a fresh food EC, is characterized by the ability to purchase fresh ingredients from various producers for free from the app. Purchased products are delivered to a fresh home delivery box "Mart Station" installed in local stores and facilities, and users can drop in at any time to receive.
This time, by installing a mart station in the subway station premises, it will be possible to receive ingredients when returning home from, for example, going out. The company will continue to promote installation at subway stations. According to the company, it will be possible to pick it up at the nearest station at the commuter's office or home to improve the convenience of station users shopping.
と い う In addition to the stores and facilities in each region, the company will promote the installation of mart stations on all lifestyle lines, including railway stations and condominiums. In addition, about a new installation location, it notifies sequentially in a cookpadmart application.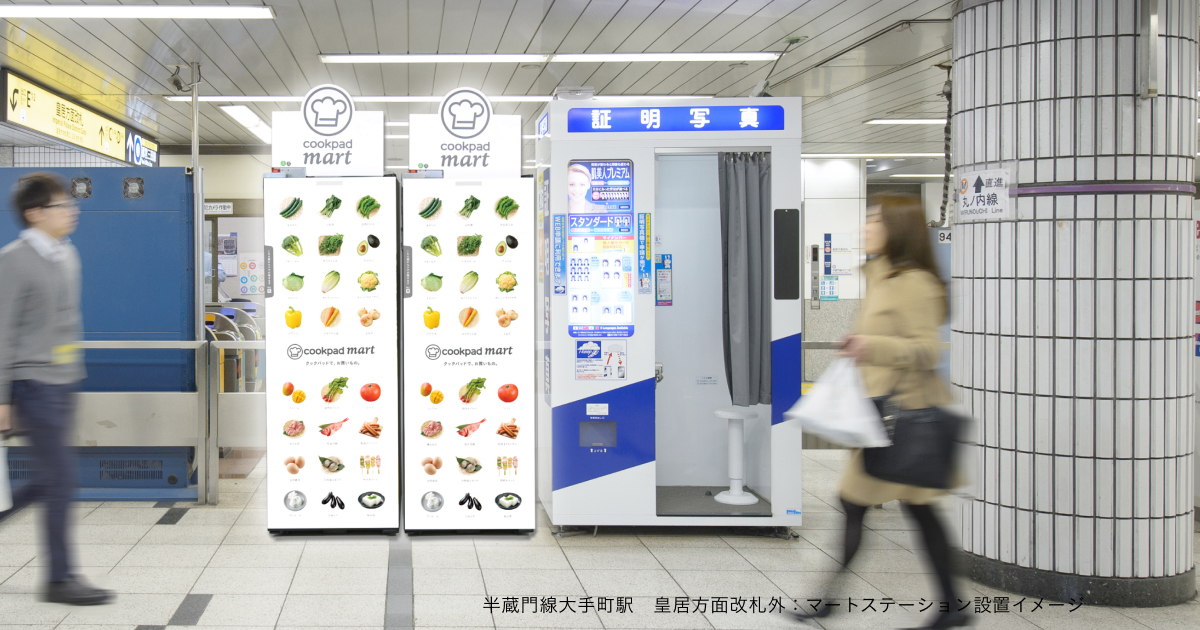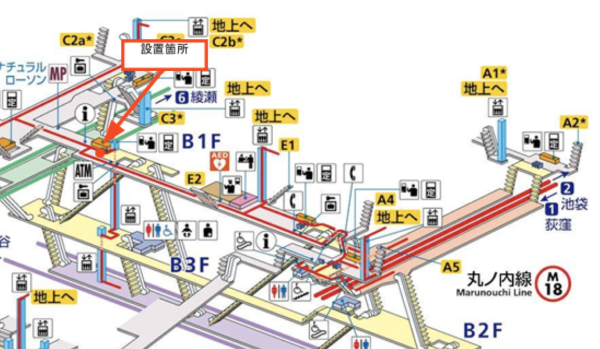 Source link