Headline
Delivery within 30 minutes–DiDi, an AI-based vehicle dispatching service, demonstrates food delivery in Osaka
On March 24, DiDi Mobility Japan, which operates the "DiDi" dispatch service that utilizes AI, will launch a food delivery service "DiDi"DiDi Food, With the aim of launching a full-fledged service on April 7. The corresponding application "DiDi Food" [iOS / Android] is also provided.
実 験 The experiment was conducted from 9:00 am to 23:00 pm in the service area [Fukushima, Kita, Chuo, Nishi, Naniwa, Tennoji] in Osaka City, Osaka. A delivery partner will deliver a limited restaurant menu within 30 minutes of ordering.
To use the service, launch the "DiDi Food" app [transition is also possible from the dispatch app "DiDi"] within the service area. After selecting the corresponding food, check the price and delivery time, place the food in the cart and place an order.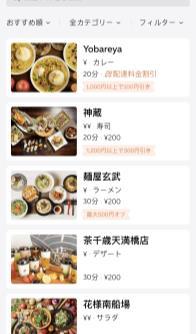 Regarding the start of full-fledged service, the company is considering an appropriate time, considering that the response to the new coronavirus infection has not yet been resolved.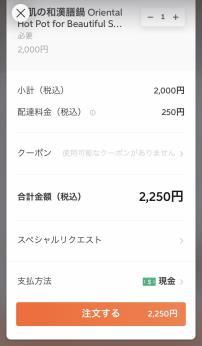 Source link