Headline
Demonstration experiment for remote control of renovation and renovation construction management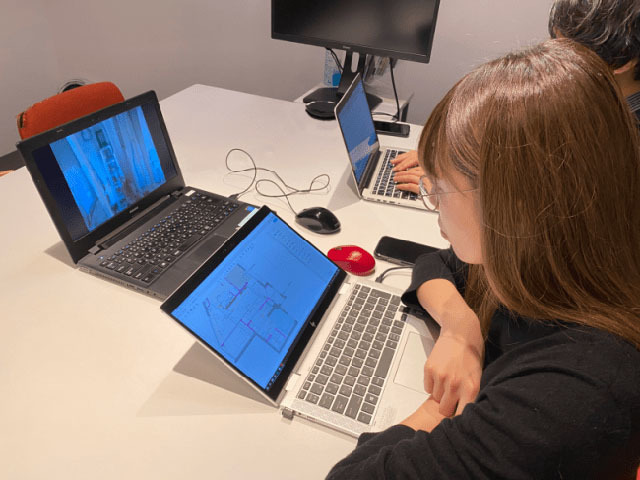 Renovator announced on March 27 that it had started a demonstration experiment to remoteize the construction management process. According to the company, the technology will be used for remote control of construction management work, understanding the impact on the work, and conducting verification necessary for realizing remote management.
Remote image of construction management work
Renovation construction involves many restrictions on existing equipment and processes, and timely confirmation and communication at the actual construction site is important, so staff members visit the site to check progress and specifications. There is a need to. However, moving to the work site was a heavy burden and led to long working hours, which was one of the issues.
In this demonstration experiment, we will conduct business based on remote-based communication software such as MR [mixed reality] and AR [augmented reality], VoIP [Voice over Internet Protocol] via mobile networks, and real-time video communication. The company will verify the impact on the environment and the means of realization.
By remote construction management, we aim to reduce man-hours required for travel time and communication between related parties. Demonstration experiments started in March. Aim to start operation in 2020.
Source link