Headline
Demonstration test of address and ANA's airline ticket subscription service-for ADDress members, designated domestic flight twice a month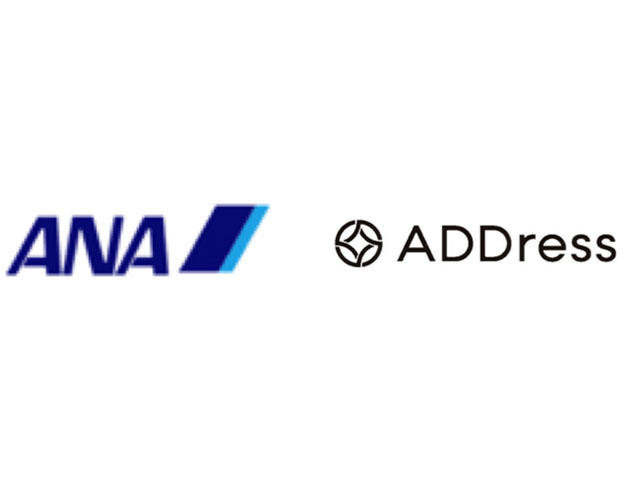 ホ ー ル ANA Holdings Co., Ltd. and an address that has developed a multi-base life platform have announced that they will start a demonstration test of a ticket subscription service. ADDress members can make two round trips per month on designated flights on ANA domestic flights for an additional fee of 30,000 yen per month. Starts January 31.

ANA Holdings and Address start demonstration test of airline subscription service
Address is developing a multi-base life platform "ADDress" that allows you to freely live in houses nationwide on a monthly basis, and has prepared bases in various places. However, transportation costs for moving between bases are required. As a countermeasure, it was revealed at the time of the full-scale launch of the service in October that a demonstration test of the airline ticket subscription service would be conducted.
Target routes are Haneda-Shin-Chitose / Tottori / Takamatsu / Tokushima / Fukuoka / Oita / Kumamoto / Miyazaki / Kagoshima. You can board up to 2 round trips per month. ADDress is available to annual and semi-annual members, and is valid from January 31 to March 31. Recruitment is accepted from January 17 to March 21 on a dedicated site.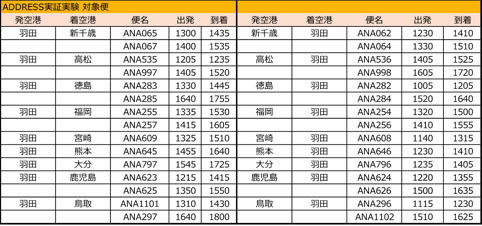 ADDress demonstration test flight
Source link