Headline
Detecting cars and pedestrians entering a blind spot at a corner with Doppler radar–Princeton University
The Princeton University research team has developed a technology that uses Doppler radar to detect cars hidden in turns.development ofdid.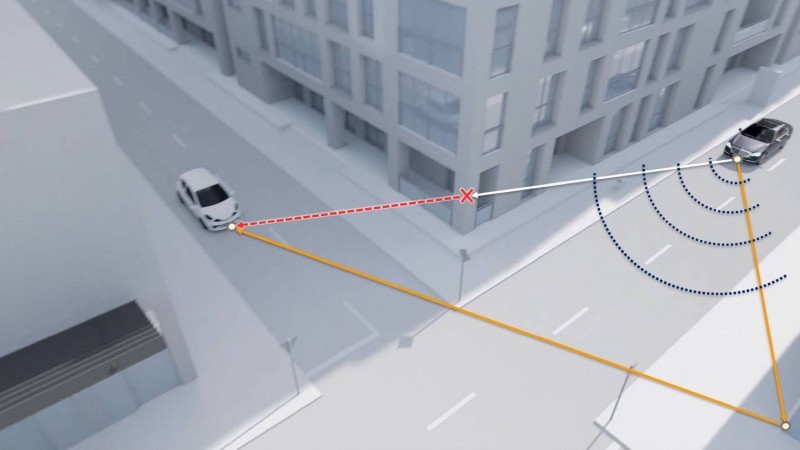 Doppler radar detects cars hidden at the corner of the road [Source: Princeton University]
This technology can recognize the existence of an object in a blind spot by analyzing the reflected wave that hits a wall or object and returns using the Doppler radar used for speed measurement of vehicles, weather observation, speed gun, etc. The resolution is lower than that of a rider that uses laser light, but when combined with an AI-based analysis algorithm, it is possible to understand the presence and speed of bicycles and pedestrians as well as large vehicles such as cars. Of course, you can find objects in blind spots that cannot be detected by riders or cameras.
You can see the existence of a bicycle hidden in the corner [clockwise from the upper left, Source: Princeton University]
Technology for detecting an object hidden in a corner has been studied so far [Part 1,Part 2]. The method using the Doppler radar this time is different from the one that the research team had previously developed, and it seems that a powerful laser beam is not necessary and the detectable distance is long.
Lower cost than rider, easy to mass-produce, and easy to mount on a car. The research team envisions applications such as sensors for autonomous vehicles.
Source link