Headline
Developing AI suitcase, a support system for visually impaired people-IBM and others establish consortium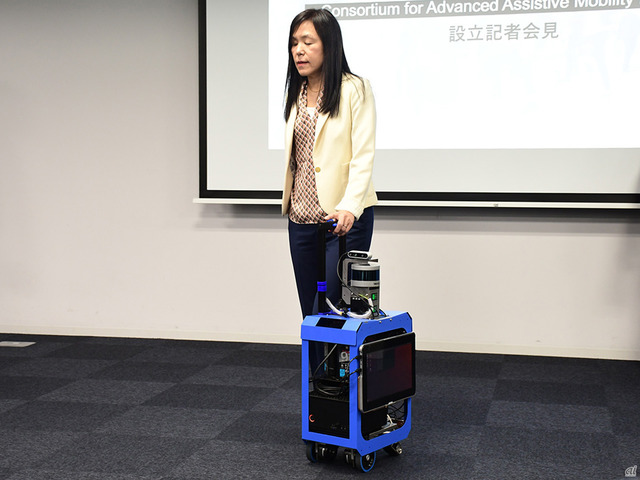 On February 6, Alps Alpine, Omron, Shimizu Corporation, IBM Japan, and Mitsubishi Motors announced that they have established a Consortium for the Development of Next-Generation Mobility Support Technologies. Develop AI suitcases for the visually impaired to improve accessibility and quality of life in the real world.
The AI ​​suitcase is a small navigation robot that uses AI to improve accessibility such as movement of visually impaired people and recognition of surroundings. Equipped with sensors such as a camera and laser sensor "LiDAR" and voice and tactile devices, it can support movement to guidance to destinations and recognition and detour of obstacles. It also has functions to support smooth communication by recognizing acquaintances with the camera, and to assist in actions such as judging surrounding conditions and lining up in a queue.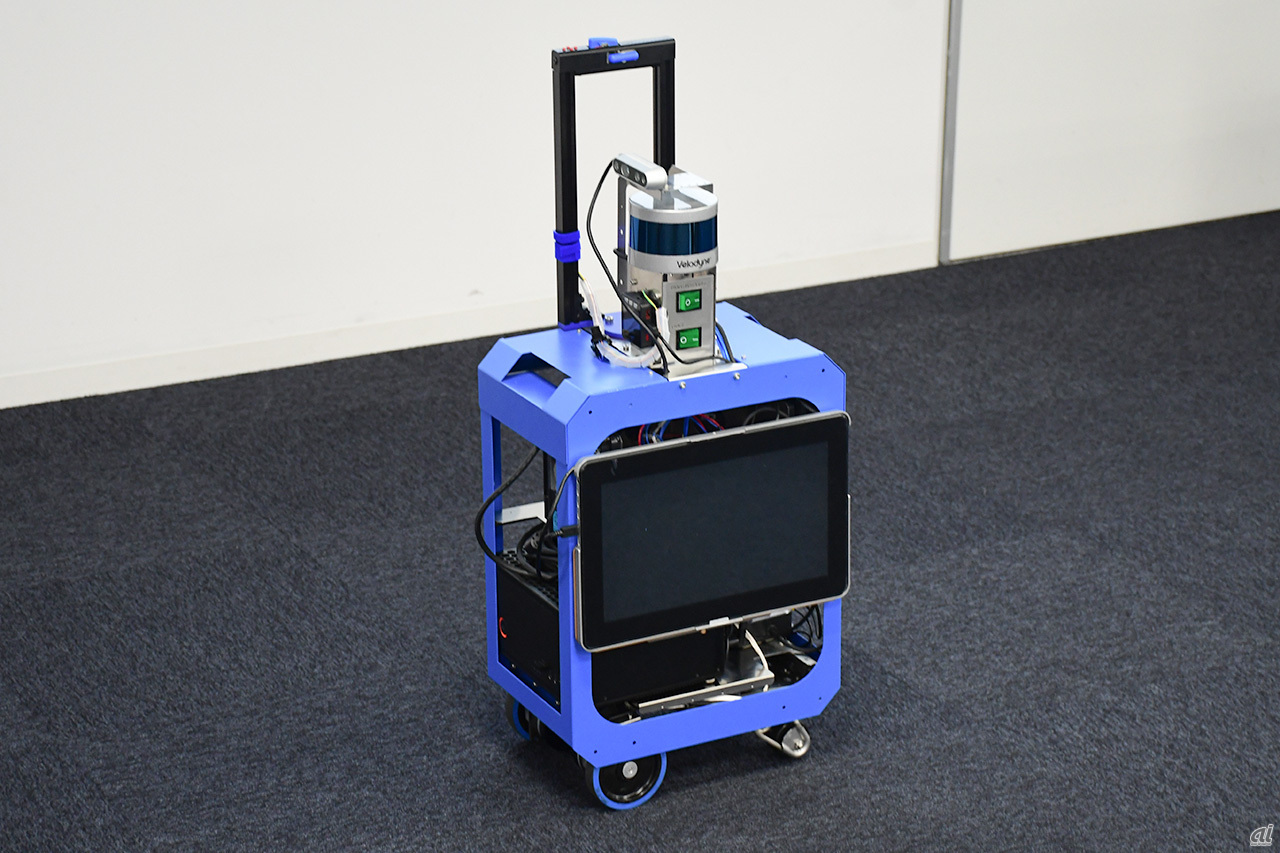 AI suitcase prototype
" To develop an AI suitcase, it is necessary to integrate various technologies and operate it stably in a real environment, '' said Takeshi Fukuda, director of the Japan Basic Research Institute and director of the Consortium. . There, five companies with the required technologies gathered to form a consortium. We aim to develop AI suitcases and solve problems for visually impaired people through them.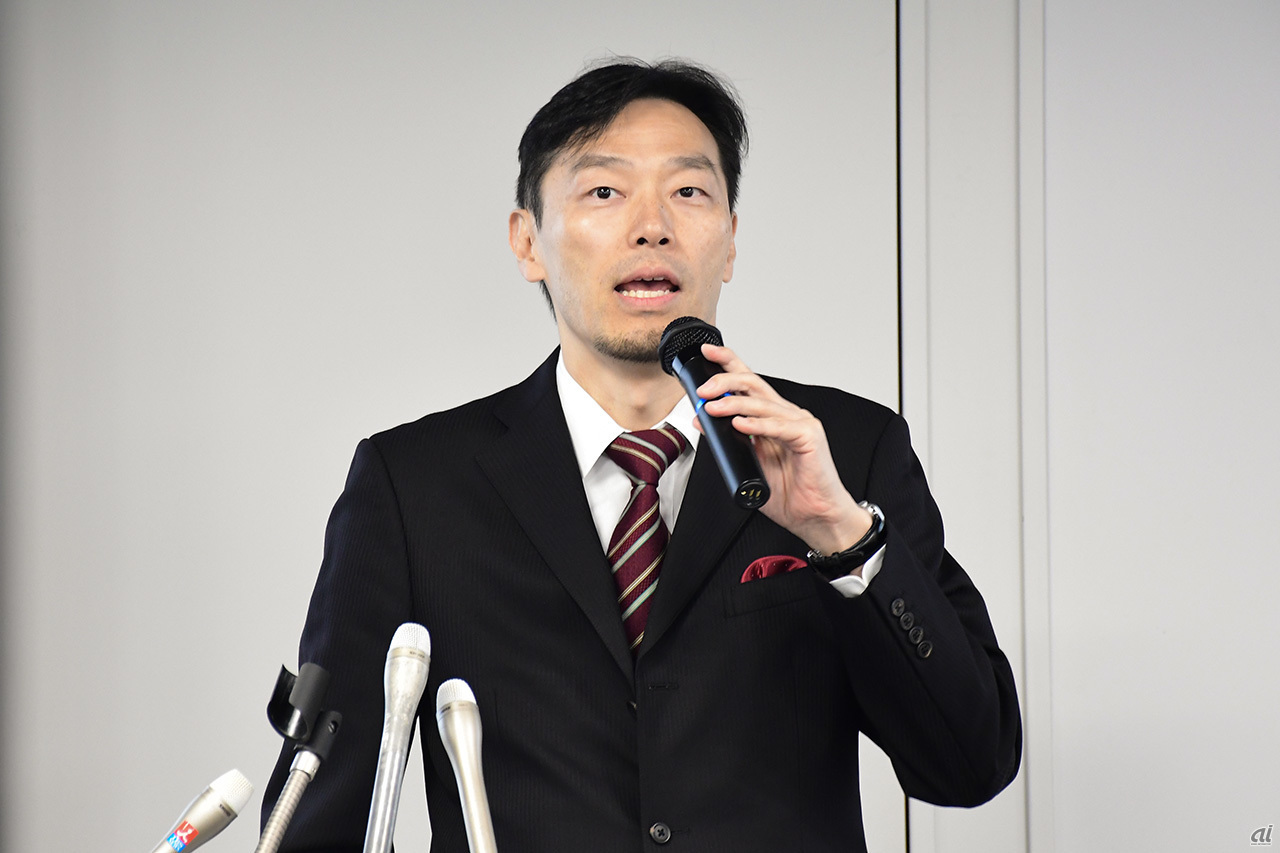 Mr. Takeshi Fukuda, Director of IBM Japan, Director of the Tokyo Research Laboratory, and Representative Director of the Consortium
At the consortium, Alps Alpine is a tactile interface, OMRON is a facial image recognition technology, Shimizu Corporation is a robot and positioning and navigation technology cultivated by construction automation, Mitsubishi Motors is a mobility service, and IBM is a voice dialogue technology using IBM Watson And cloud technology. Carnegie Mellon University will also be involved in assistive technology for the visually impaired.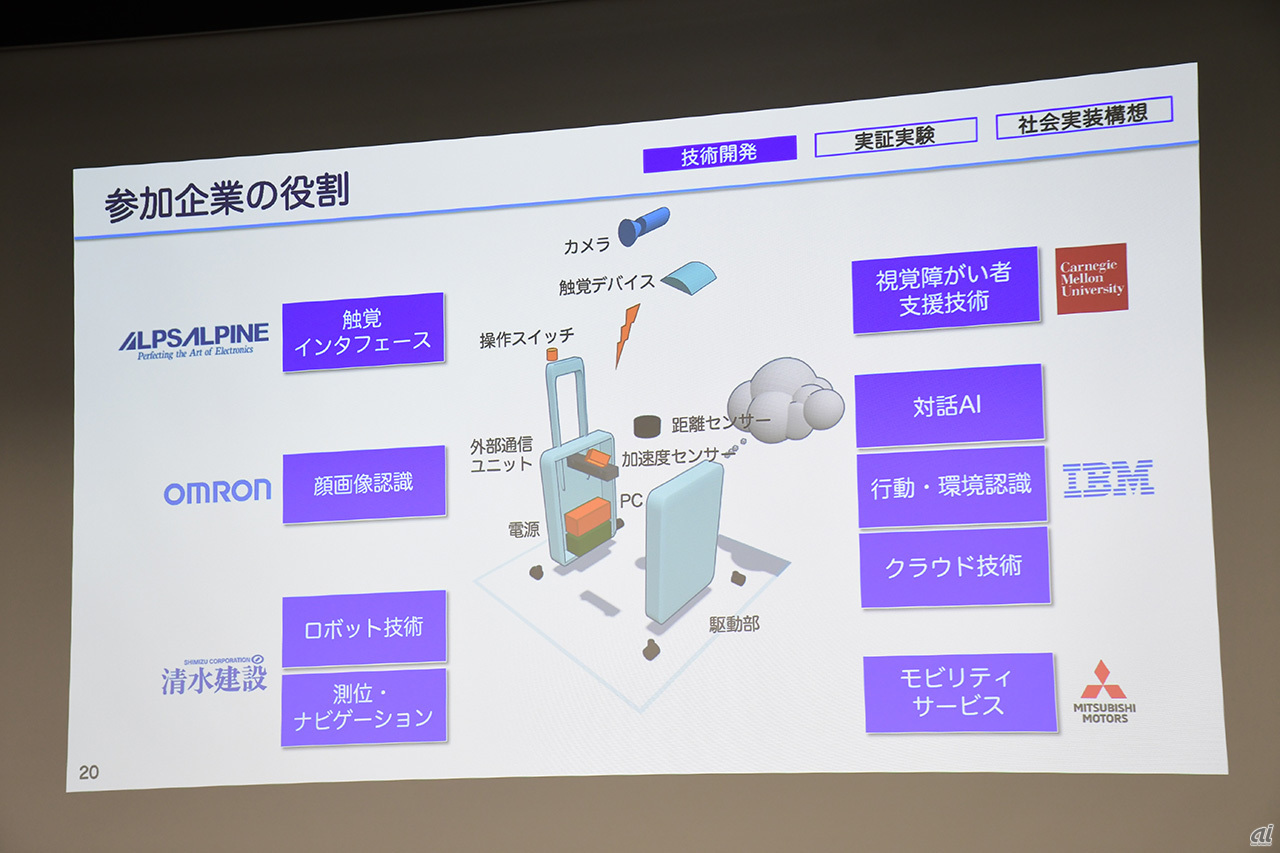 Scope of responsibility of each company
It is said that there are issues such as collection of indoor map information, recognition of obstacles, and downsizing of devices for social implementation of AI suitcases. It is also necessary to verify what markets the developed technologies are used for.
Mr. Fukuda stated that "when operating in the real world, it is necessary to demonstrate that it is easy to use and that it can withstand practical use. It is also necessary to identify issues on the facility management side." Announced that it will be implemented. After that, he stated that he would like to implement it at airports, stadiums, hospitals, and other facilities if required.
In addition, the consortium will gain the public's understanding of robots and wearable sensors through demonstration experiments, and will continue to consider sustainable business models for utilizing AI for accessibility.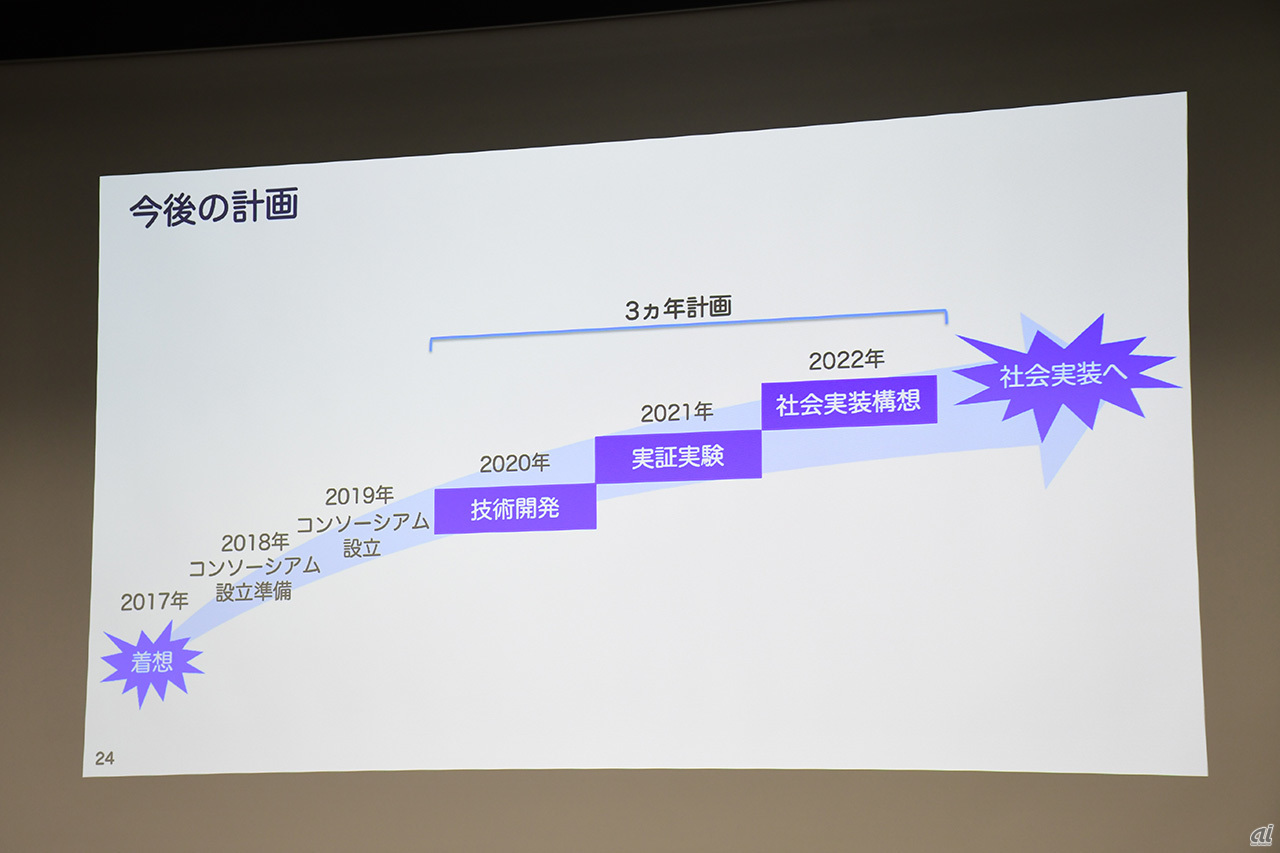 Consortium's future plans
Fukuda further explained, "In the future, we will be able to apply the technologies cultivated by the consortium to products such as self-driving wheelchairs, AI shopping carts, service robots, and smart mobility." He also stated that the consortium could take advantage of the new era of assistive technology to apply insights to inclusive urban development and have a ripple effect on a wide range of fields.
Source link